The One America Movement is a national nonprofit confronting toxic polarization in our society. We equip faith communities to confront division and work together across political, racial, and religious divides to solve problems that matter.
Get to know your neighbors from other faiths, learn more about each other, and form new friendships.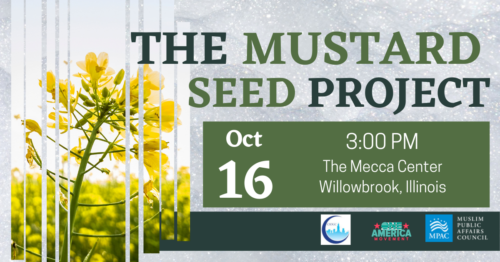 With Your Help, We Are Reducing Toxic Polarization
Our work is made possible by generous donors from across the religious and political spectrum.
A message for our Supporters