Initiatives and Partnerships
At the One America Movement, we strive to live the values we teach.
We partner with churches and groups from across the religious and political spectrum, representing more than 100 million Americans.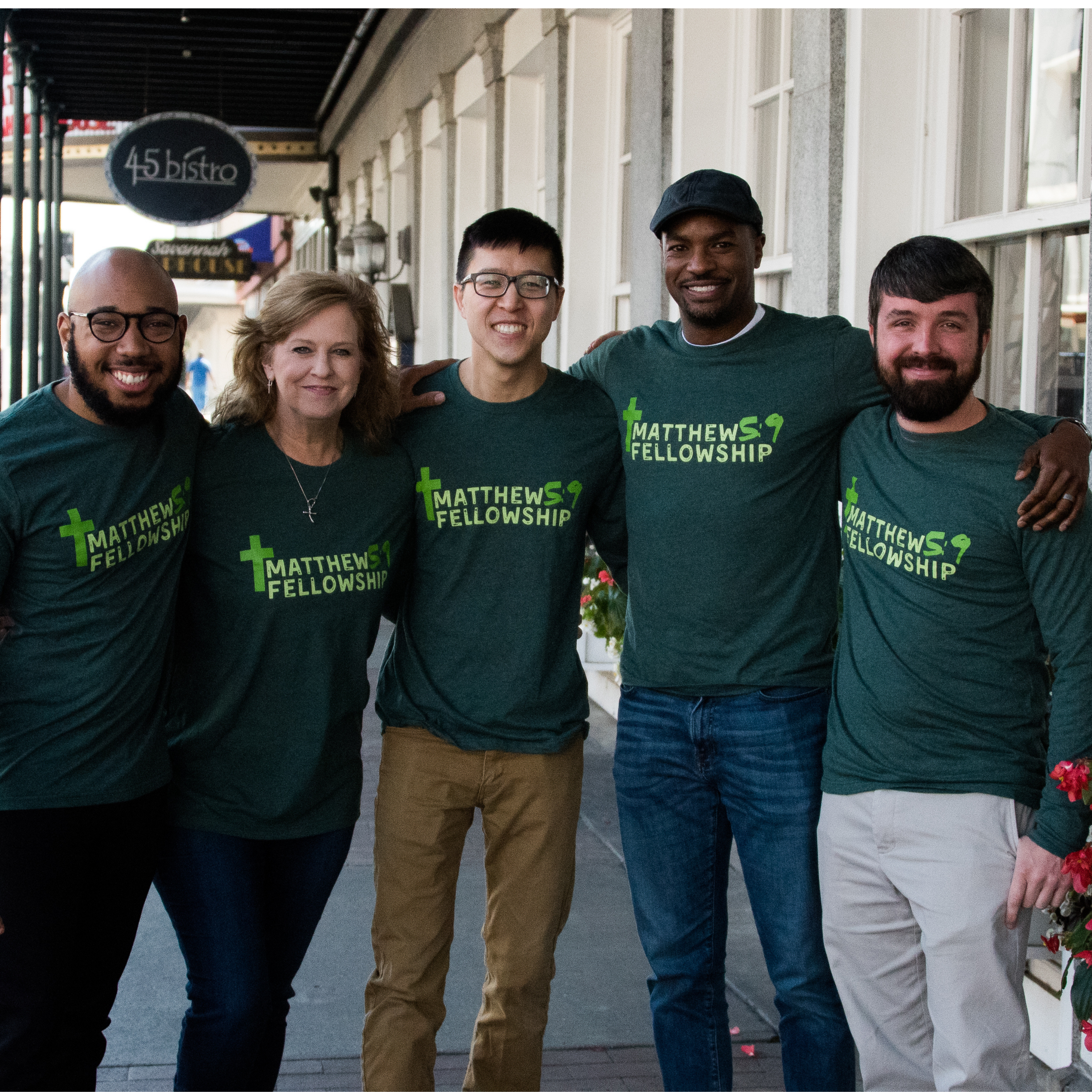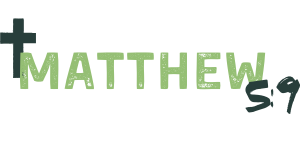 The Matthew 5:9 Fellowship is a network of Christian leaders shepherding their communities to live out the Gospel and place their identity in Christ above partisanship and societal divisions.
In this time of great division, the Fellowship connects leaders grappling with division in the US and supports them to speak and act effectively to build a future in which all human beings are treated as image-bearers of God, regardless of earthly divisions.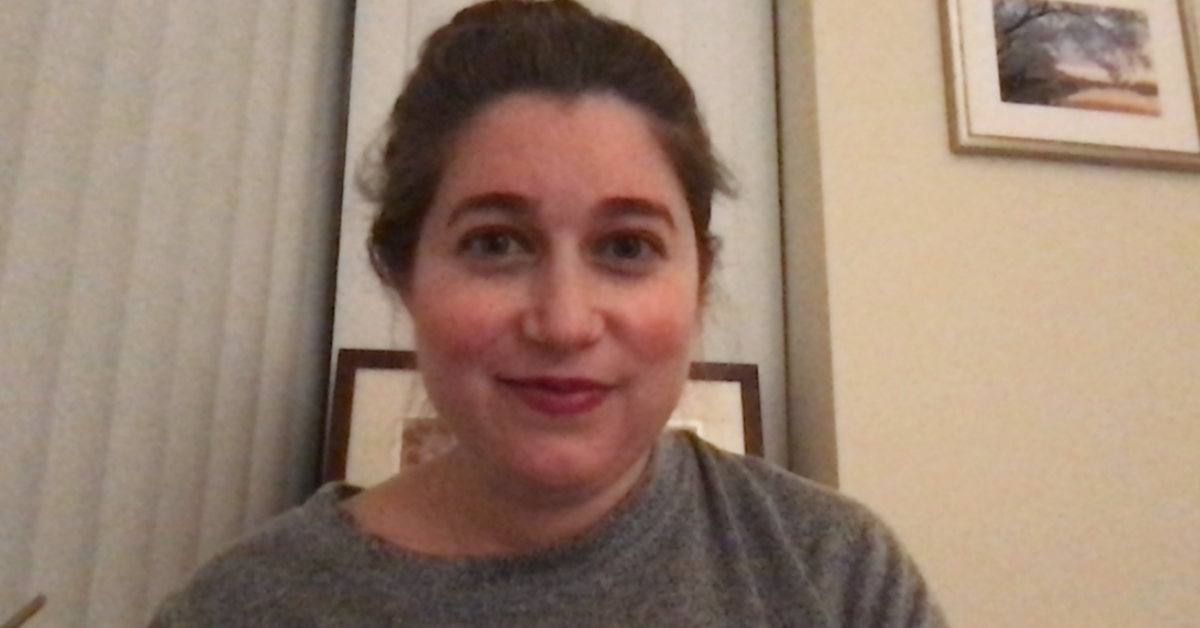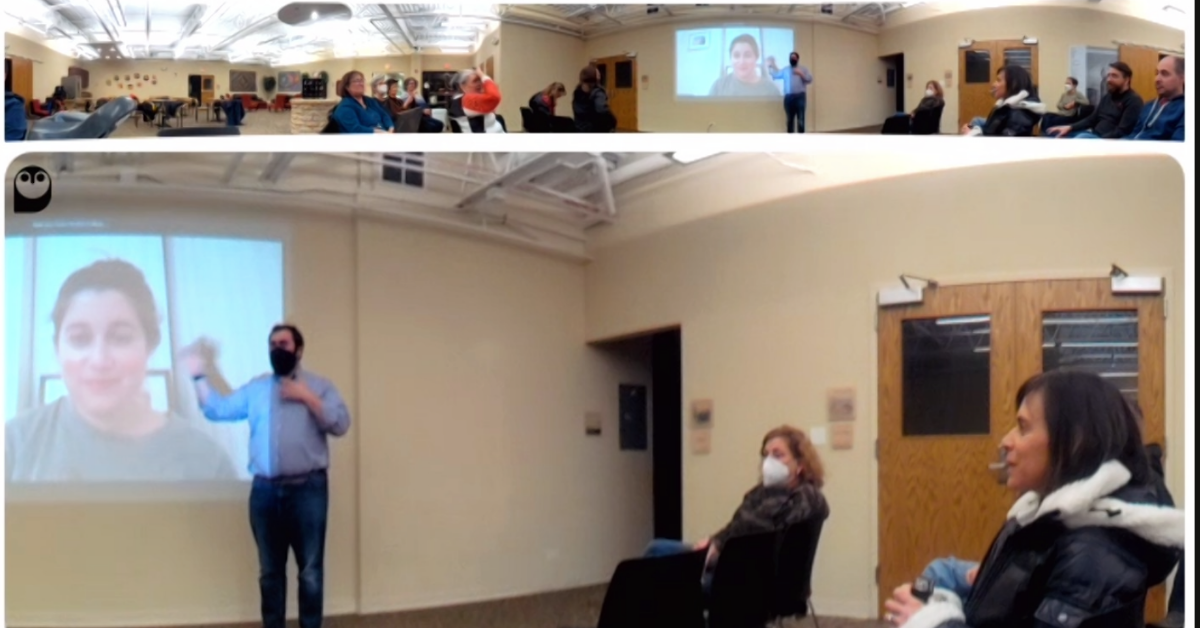 The Eilu v'Eilu Fellowship
The Eilu v'Eilu Fellowship for Leading in Polarized Times is a selective cohort-based experience for Jewish clergy who are committed to reducing polarization in their professional and personal spheres. The clergy invited to participate in this fellowship are those who demonstrate an openness to hearing multiple perspectives despite the discomfort it might bring, as well as a willingness to cross divides. The members of the fellowship receive extensive education about the neuroscience and social psychology of polarization, and the processes that play out when toxic polarization arises. The fellowship provides tangible skills and methods to help clergy navigate division in their own communities and supports them as they look within and consider how they themselves might contribute to the ongoing cycle of toxic division.
Initiatives and Partnerships
We are leading an effort with national religious institutions and churches around the country to rebuild our country together after the pandemic.
The Corona Rebuild Pledge
We pledge to work with our neighbors who come from different religious, racial, and political backgrounds to rebuild our country.
We pledge to serve our local communities.
We pledge to tell our stories and share our experiences to counter divisive narratives.
And we pledge to do this work while confronting our most difficult challenges and differences.

We are participating in The Heal America Tour, which will travel to various cities with one mission in mind, to revive hope and bring healing to our nation.  Heal America is a collaborative national platform, which brings a network of tools, resources, and solutions critically needed to address the inequities and disenfranchisement of race, citizenship, and humanity in the United States.
Rebuilding Democracy Project
The One America Movement's core work helps congregations navigate our divisive climate. A great example of this is the work we are doing with the Rebuilding Democracy Project to partner with the Northern Virginia Hebrew Congregation on a variety of projects that seek to help us rebuild our democracy — from creating a space for open and honest conversation to inviting engaging and relevant speakers, to working together on issues of importance.

"We do this in covenant with one another – by asking questions, by sharing viewpoints, and by saying "shamati" – I have heard you. We will do this both as individuals and as a community. Together, as a Jewish community, we work to demonstrate that we can begin to overcome the polarization that has taken hold of our country."

Forming unlikely partnerships
We work with groups across the religious and political spectrum and bring them together to tackle problems that matter. Interested in working with us? Send us a message using the form below.
Partner with the One America Movement