We are
less divided than we think ready to get to work The One America Movement
The One America Movement

partners with faith communities across religious, political, and racial divides to confront toxic polarization in our society.
Toxic polarization divides communities, fuels violence, and makes progress on critical issues nearly impossible.
93% of Americans express a desire to see these divisions reduced.
"As a result of working with The One America Movement, I am better able to engage with people I disagree with about challenging issues, listen to and hear what they open up about, and share my experiences in a constructive and meaningful way."

 
Congregations Participating
Polarization is pointless,

and other lessons from the One America Movement: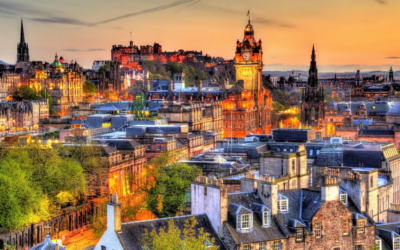 Madeline Pannell, Executive Associate to the CEO, embraces life's interruptions as opportunities for growth and understanding.
read more
"The need for common purpose in our country has never been more critical and common purpose cannot be built without constructing understanding. One America's mission is central to helping the U.S. rediscover its inherent democratic aims and practices and to redefine those aims for a more inclusive, equitable diverse, and robust life together as Americans. That's why I'm so honored to serve as a Board member of the One America Movement."

Stacy Martin
Read more
"Never in living memory has our country been more polarized and divided than we are now. I'm concerned that we may have come to a fateful crossroads in our nation's history, and I joined the One America Movement's board to help ensure we take the right path."

Clark Neily
Read more
Join our email list
Stay in touch! Sign up for our email list and never miss a thing. We've got virtual events, resources to share, and good work being done all over the country. We would be thrilled for you to join us in our fight against toxic polarization.