We partner with faith communities to build resilience to toxic polarization through a variety of responsive initiatives: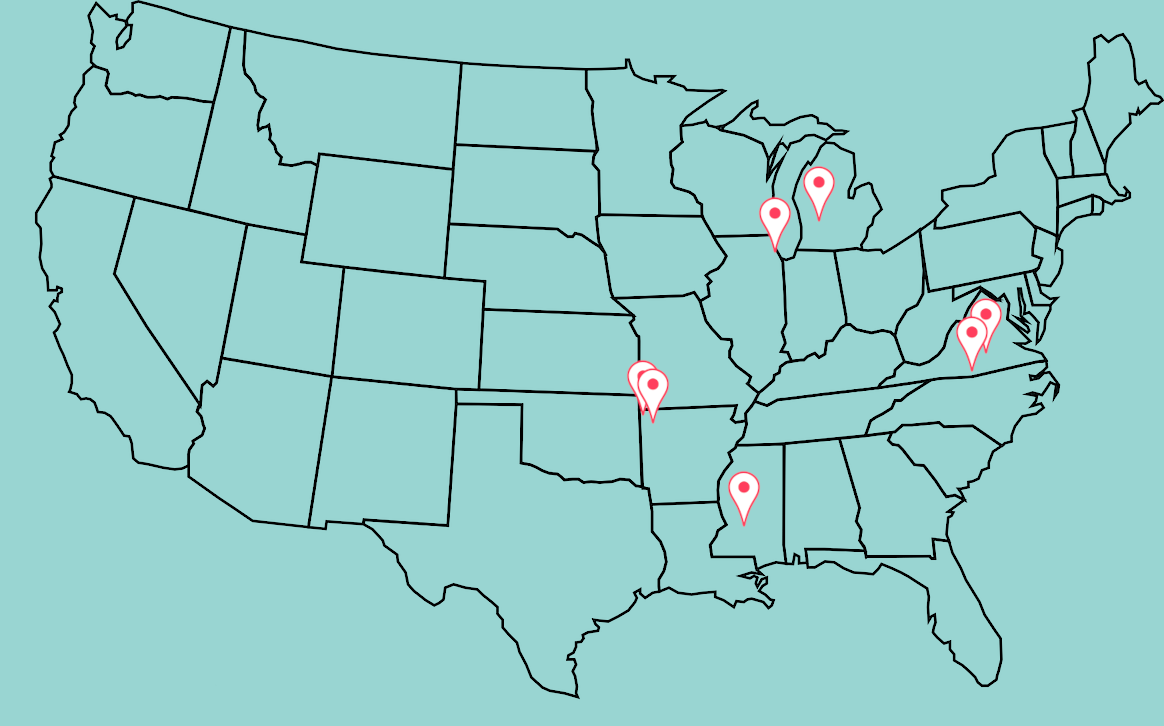 Geographic Hubs are long-term, localized initiatives of The One America Movement.
A dedicated One America Movement team member lives in each hub, building multi-faith and cross-partisan networks of local leaders willing to work together toward solutions for their community's common challenges. We strategically work in small-to-medium-sized cities where current or historical events make the pressures of polarization especially potent.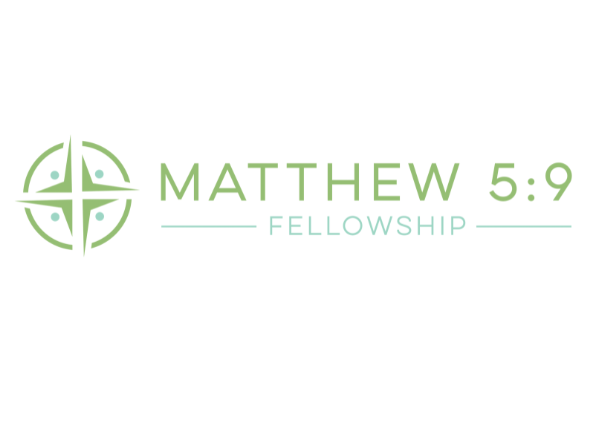 The Matthew 5:9 Fellowship is a network of Christian leaders shepherding their communities to live out the Gospel and place their identity in Christ above partisanship and societal divisions.
In this time of great division, the Fellowship connects leaders grappling with division in the US and supports them to speak and act effectively to build a future in which all human beings are treated as image-bearers of God, regardless of earthly divisions.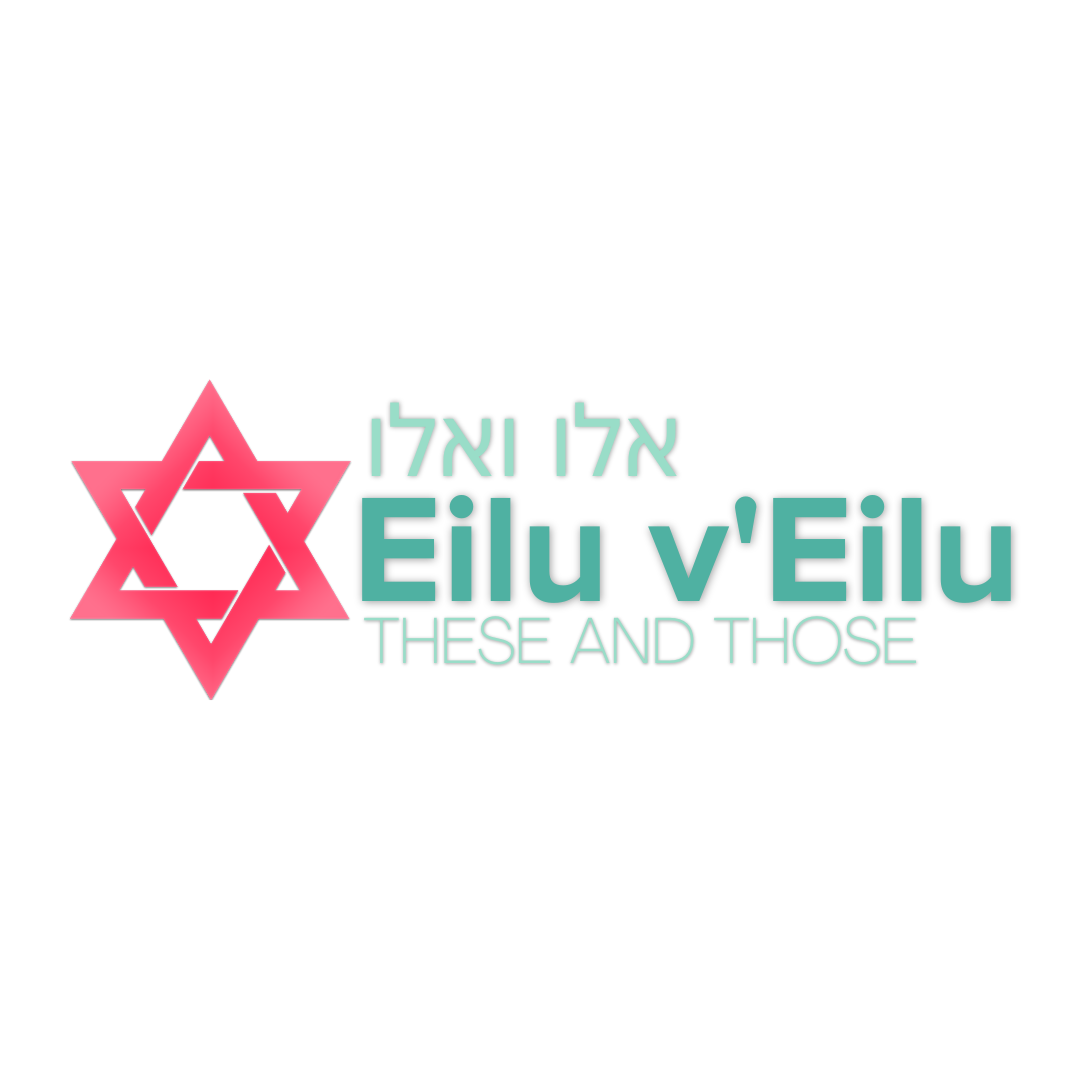 The Eilu v'Eilu Fellowship
The Eilu v'Eilu Fellowship for Leading in Polarized Times is a selective cohort-based experience for Jewish clergy who are committed to reducing polarization in their professional and personal spheres.
The fellowship provides tangible skills and methods to help clergy navigate division in their own communities and supports them as they look within and consider how they themselves might contribute to the ongoing cycle of toxic division.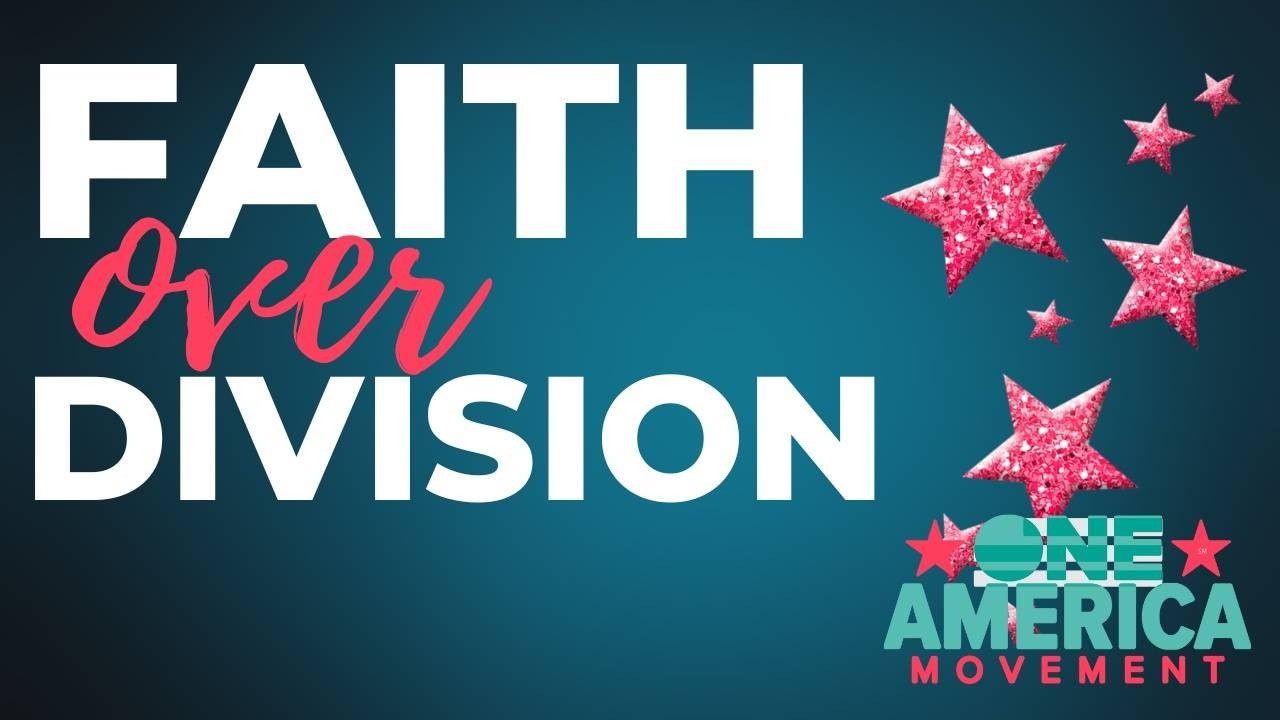 Faith Over Division equips faith and lay leaders to address the effects of America's divisions in their congregations and communities.
If you'd like to receive resources, please click here:
We collaborate with neuroscientists and experts in conflict prevention to design and evaluate our programs.
Forming unlikely partnerships
We work with groups across the religious and political spectrum and bring them together to tackle problems that matter. Interested in working with us? Send us a message using the form below.