Faith Over Division
 equips faith and lay leaders to address the effects of America's divisions in their congregations and communities.
Because online engagement is a key driver of our country's polarization, many of our tools focus on digital interactions.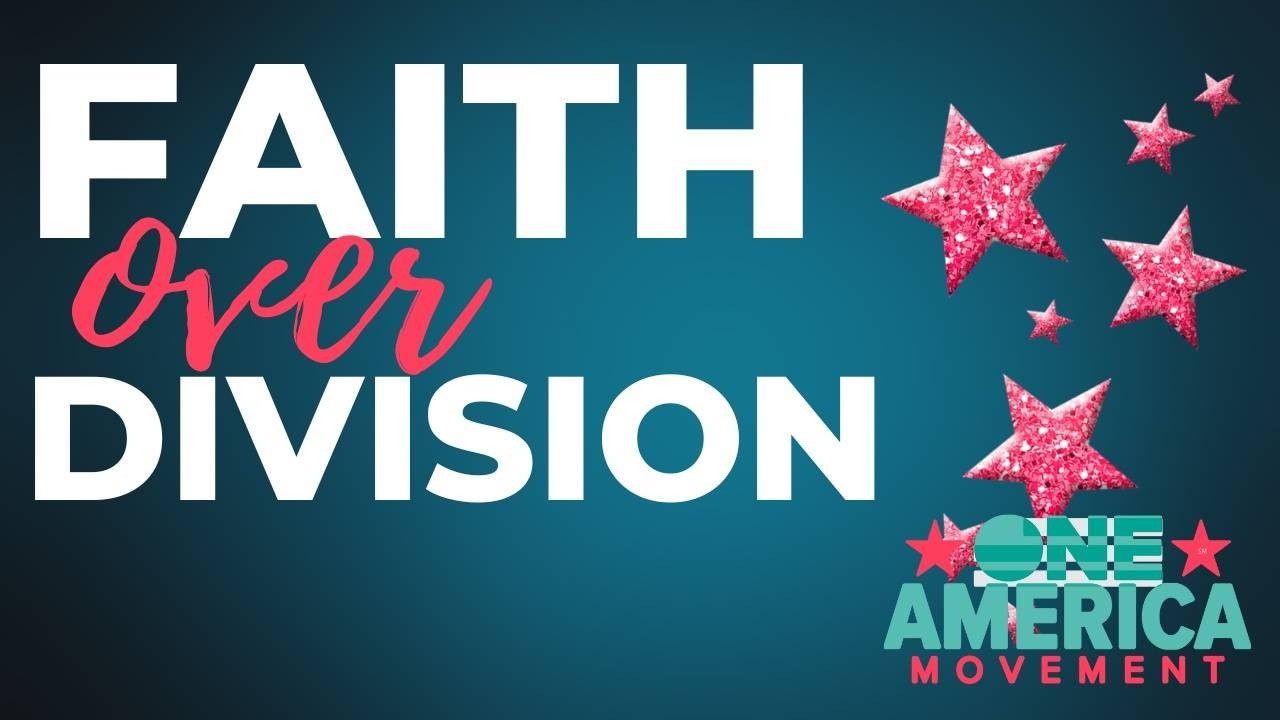 Access Your Free Resources
Faith Over Division is an initiative of the One America Movement to provide faith and lay leaders with tools and resources to address the effects of America's divisions in their congregations and communities. This course covers the symptoms and drivers of division, walks you through evaluating division in your community, and provides you with resources to start working on healing the divides you face.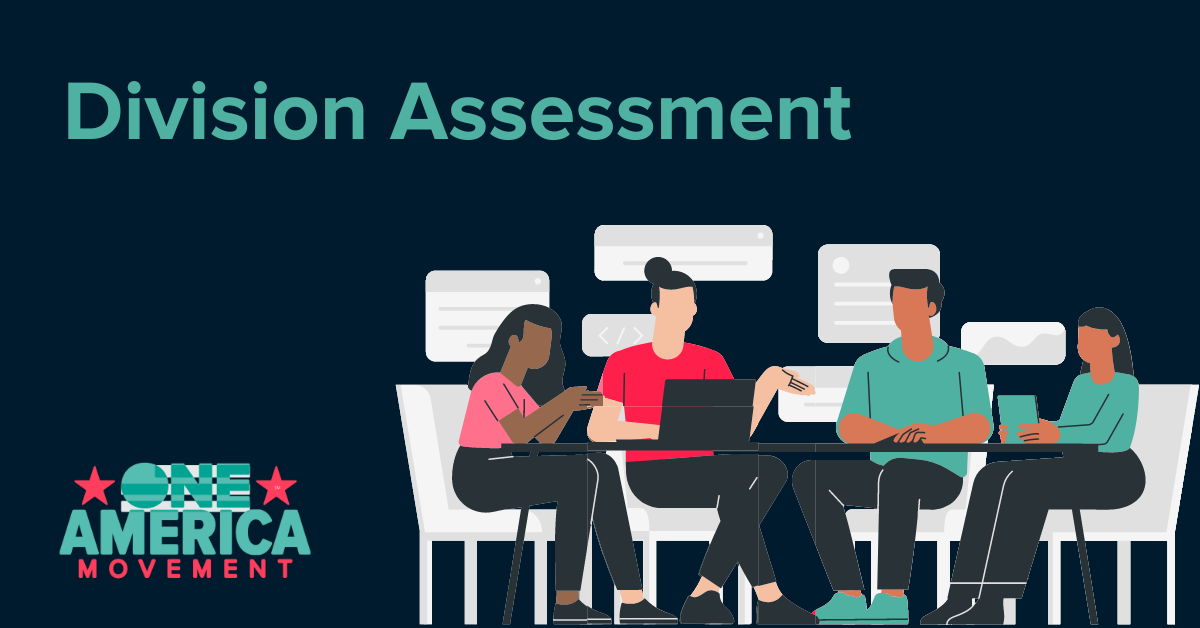 Division Assessment
This tool is intended to help faith communities identify how America's toxic polarization may negatively affect their congregations and their wider community. It is available in a digital form or as a discussion guide for faith leaders. The Division Assessment for Leaders Facilitation Guide is a group discussion tool to help faith leaders and other key stakeholders discuss the relevant issues within their congregation.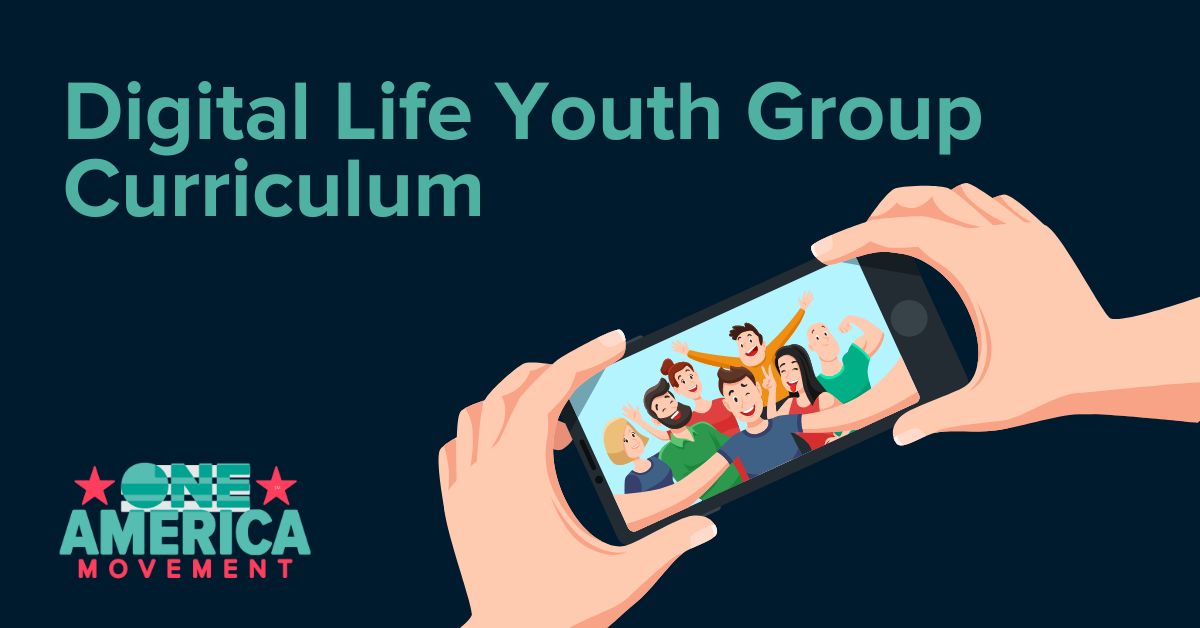 Digital Life Youth Group Curriculum
This training curriculum will help youth navigate social media with awareness and wisdom. The curriculum includes six modules to be used with youth, either in-person or in virtual settings. Each module will last 45 - 60 minutes, with the flexibility to adapt to different group or congregational settings. This curriculum was initially developed for evangelical Christian communities and is being adapted for Jewish and secular contexts.
Interested in getting started?
Reach out to our programs team and share more about your faith community and concerns about toxic polarization. We'll be in touch soon to discuss opportunities to partner to heal divides in your community.