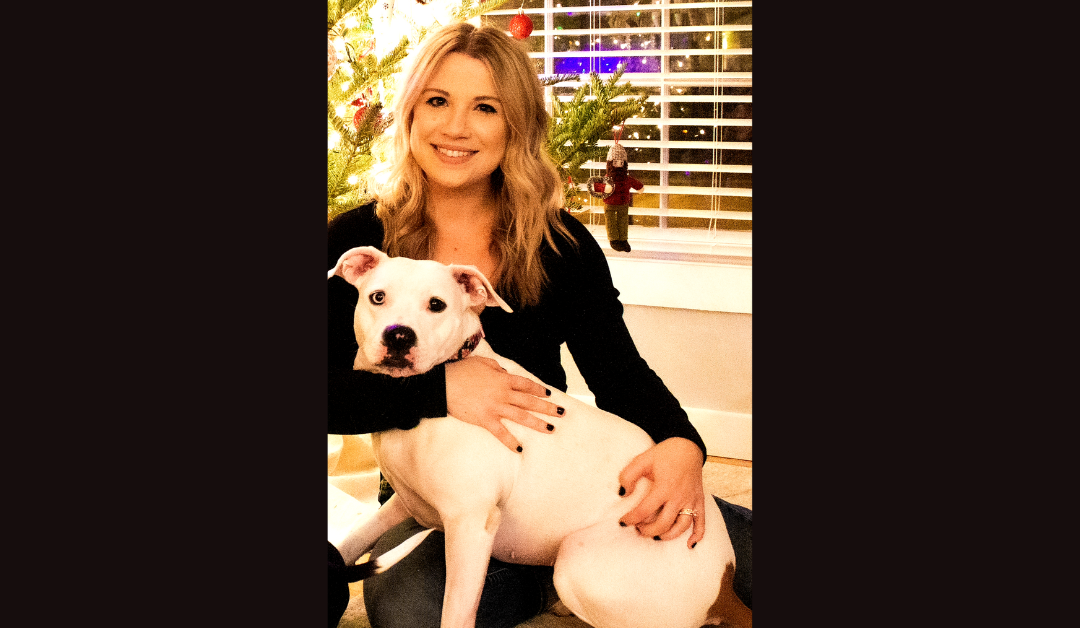 Development Manager
Grand Rapids, MI
You love reading nonfiction books which really dive into the life experiences of others. What about this genre draws you in? 
I've been a reader all my life and I suppose I have always had a natural curiosity about people's lives, experiences, and varying views on the world. Perhaps this can be traced back to my early love of history. When I read, I am getting a glimpse into perspectives that are completely new to me. Through these books and my constant learning journey, I have become more empathetic, a better critical thinker, a bigger champion of diversity, and more understanding of my neighbors.
You were born and raised in the Grand Rapids (MI) area. What do you love about the history and culture of your hometown?   
There is so much to love about Grand Rapids! These are a few of my favorite things:
-Different cultural festivals throughout the city during the summer. It seems like there is a different one every weekend!
-Heritage Hill Walking Tour every May (Heritage Hill is the historic home district in the city, and every year, about a dozen different private homes open to the public for tours!)  
-Fulton Street Farmer's Market
-As a part of the Polish community and a former Pulaski Queen, Pulaski Days during the first weekend of every October has to be near the top of the list for me!
-Food Truck Fridays every Friday at Riverside Park in the summer
-Exploring all the different breweries that Beer City has to offer
-Attending shows at the historic Civic Theater and St. Cecilia's Music Center (which is apparently the most haunted building in Grand Rapids!)
-We are 30 minutes from the lakeshore and less than a three-hour drive to Detroit, Up North, and Chicago-You can't beat the fall season in West Michigan with all of the orchards just outside of the city!
What made you decide to join the One America Movement Team?
I left my career in political fundraising to pursue a career with an organization that not only I would be passionate about but one that I could also get others excited about. The One America Movement is that for me. I firmly believe in the mission and am optimistic that the work the team does will create a better society for us all.
More stories from the One America Movement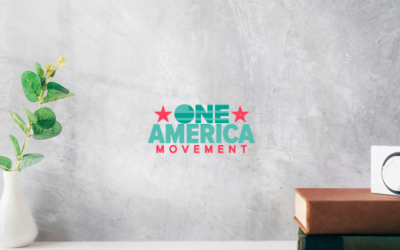 Director of External Engagement is a member of One America Movement's Sr. Leadership team and will be an integral driver of organizational growth by serving as a lead external champion of the organization's high-level collaborations, engagements, and partnerships with national/regional faith organizations and denominations, bridge-building organizations, corporate and academic/research partners, and more.