Ready To Make an Impact?
We are glad you are interested in joining our team! At The One America Movement we offer competitive compensation and foster employee engagement, growth, and development. Our work environment is fast-paced, challenging, and collaborative. If you are ready for your next move, learn more about our culture, flexibility, and commitment to inclusion below.
Work Environment
One America desires to be a deliberately developmental organization, which means we challenge ourselves and each other to take on new responsibilities and support each other to succeed. We foster a culture of trust, allowing for honest conversations about strengths and weaknesses with the aim of professional and organizational success.
Flexibility
Most One America staff are based in the Washington, D.C. area but generally work remotely with monthly in-person meetings. Staff are free to set work schedules in coordination with their supervisor. One America chapter events and external engagements may require occasional evening and weekend work. One America's practice is to approve unlimited vacation as long as responsibilities are fulfilled and requests for vacation time are cleared by a supervisor.
Commitment to Inclusion
Our diverse board, staff, and leadership circle represent the broad diversity of constituencies we engage. We are committed to hearing – and acting on – the views and experiences of a range of individuals and building a uniquely dynamic and diverse organization that challenges itself even as it challenges the country.
National One America Movement Staff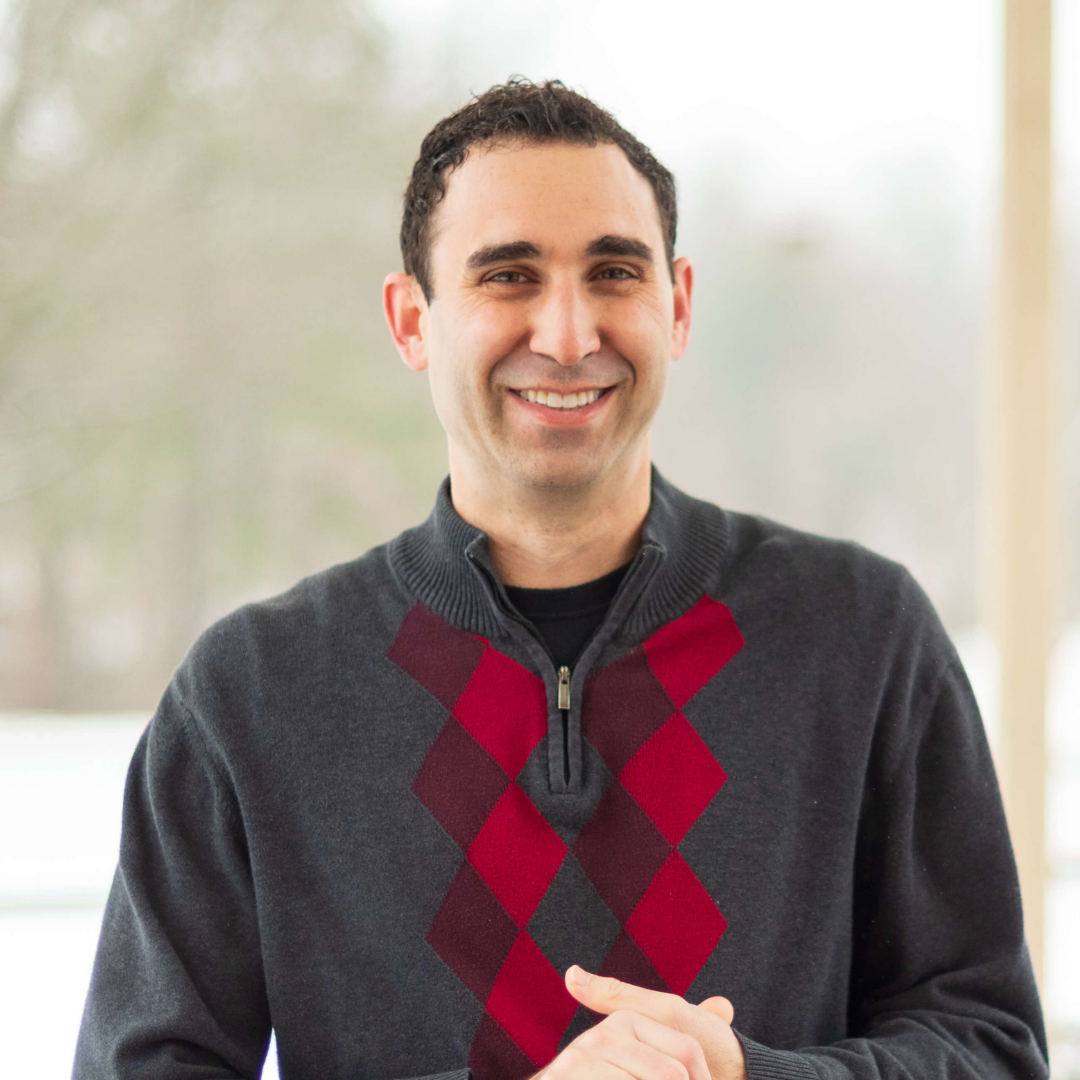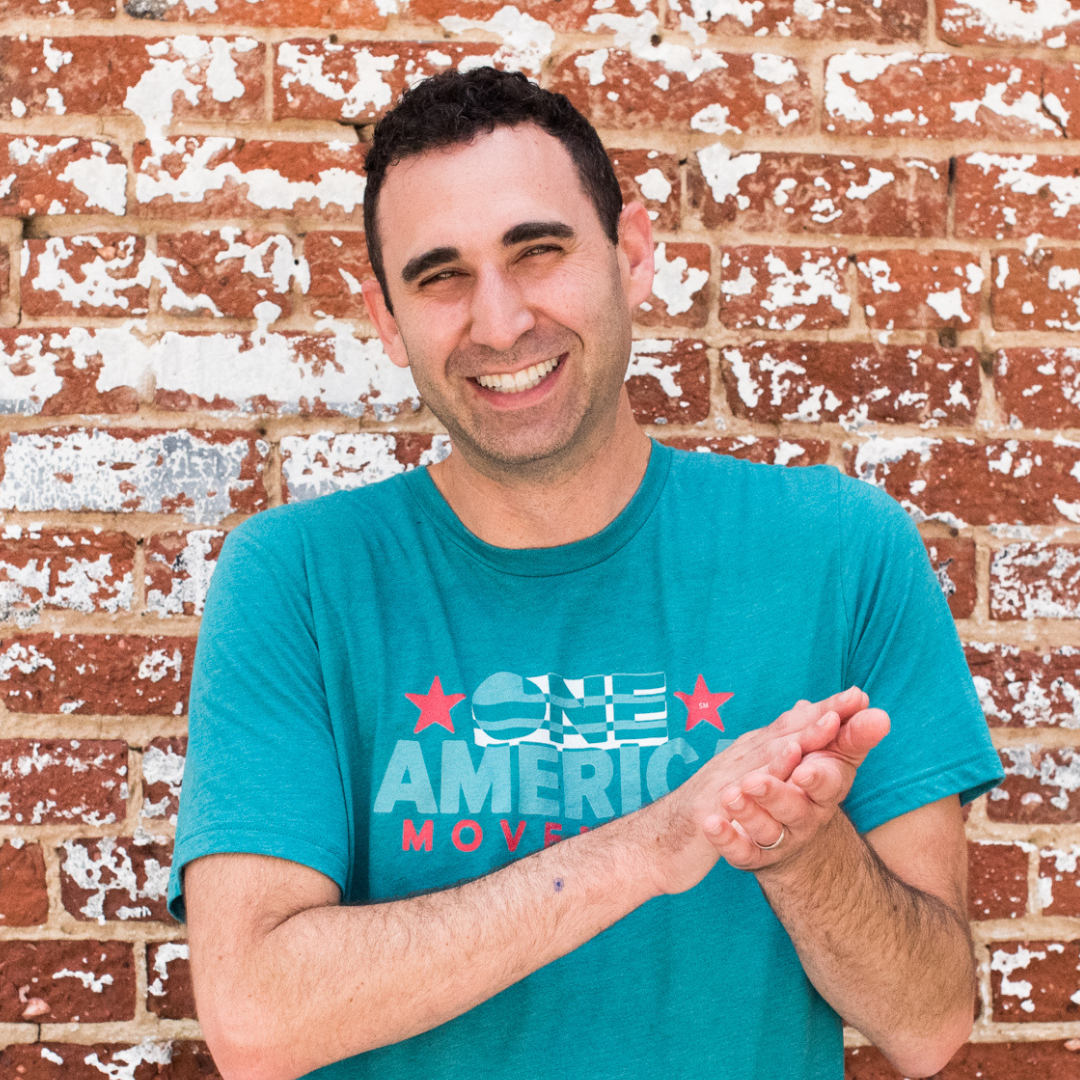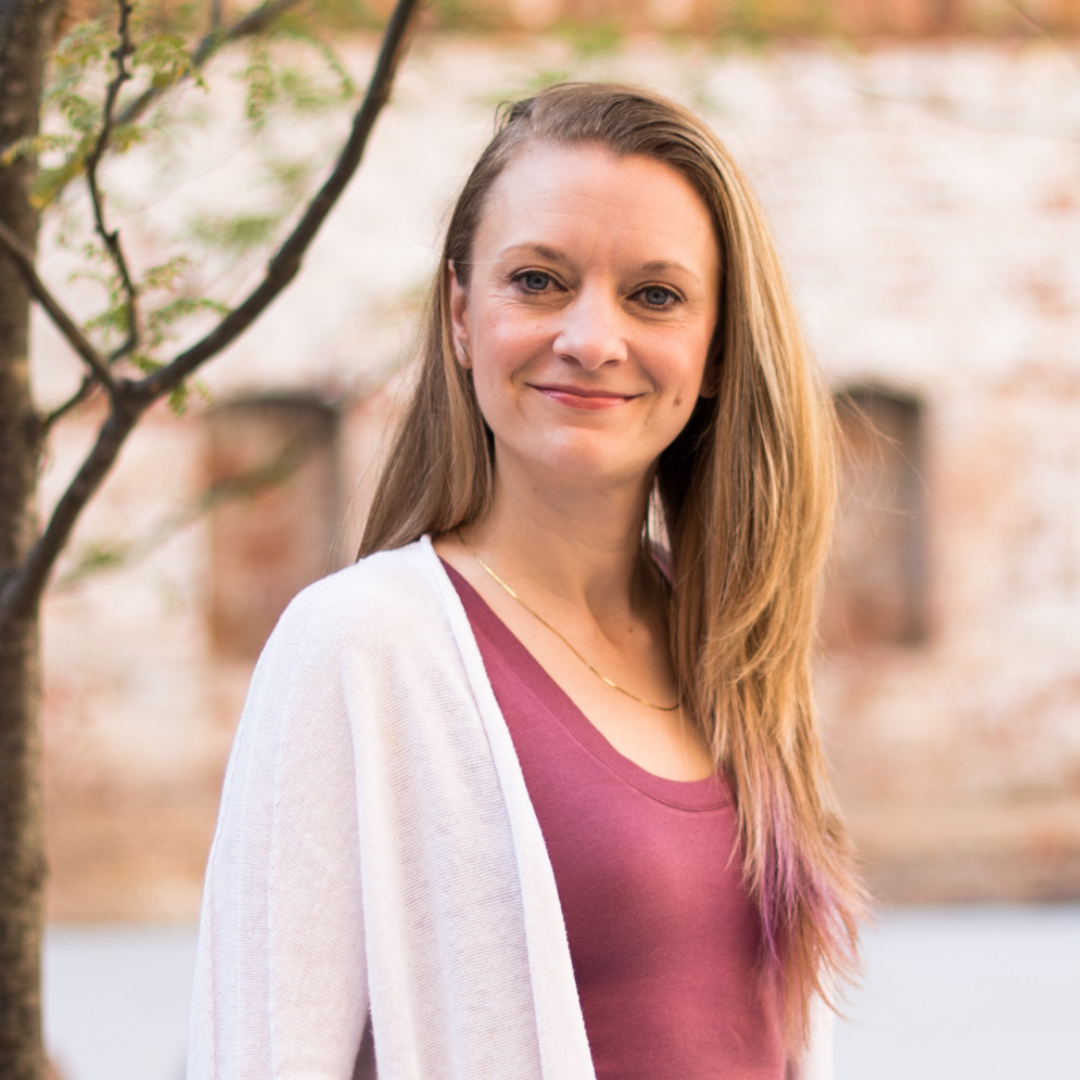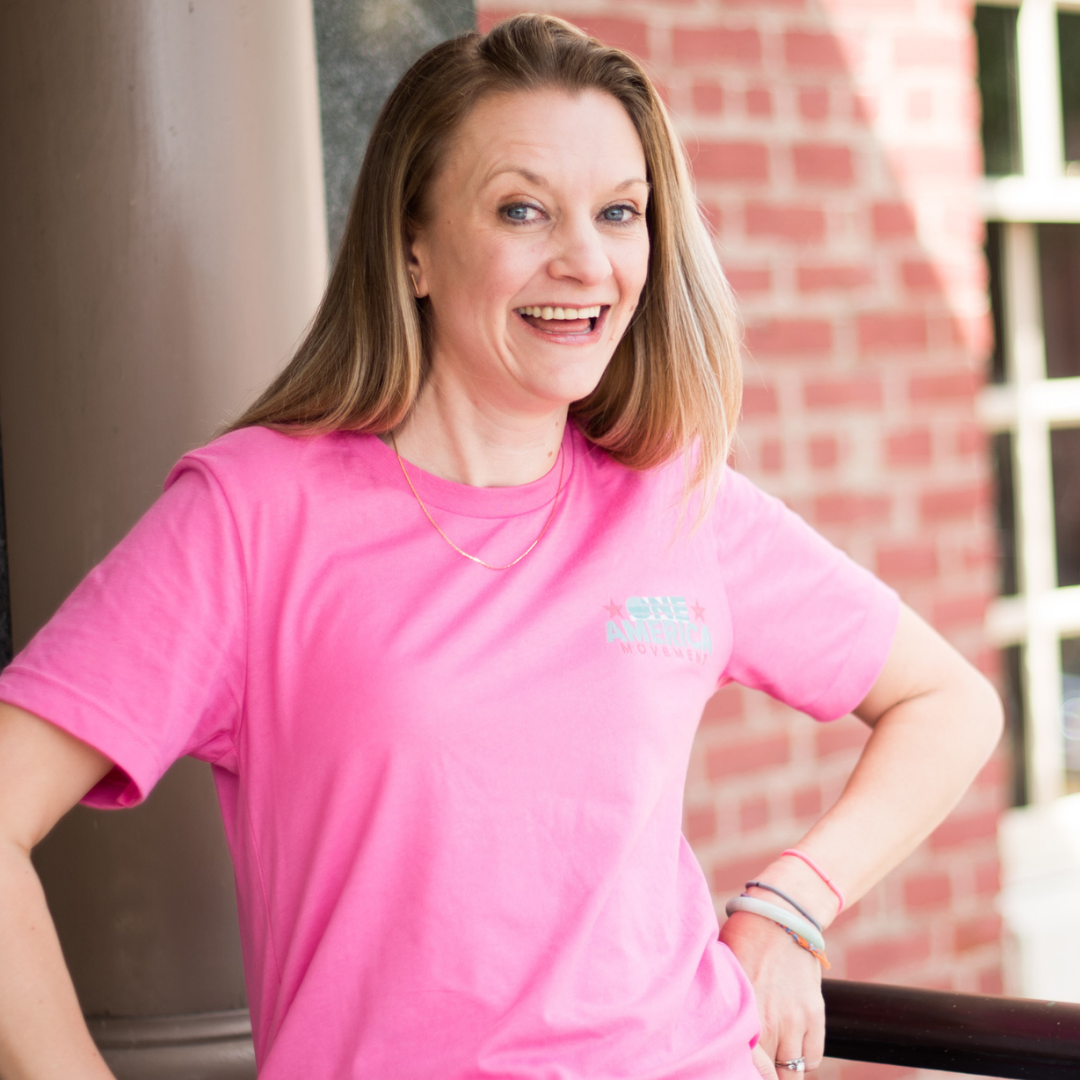 Chandra DeNap Whetstine
Vice President of Programs and Operations
Under Chandra's leadership we expanded our programming to over 1200 faith communities and strengthened program interventions with best practices from social science, psychology, and neuroscience.
Heather Aliano
Senior Director of Communications
Heather is easy to find at our events—She'll be the one with the camera in her hand, the loudest laugh, and the best stories.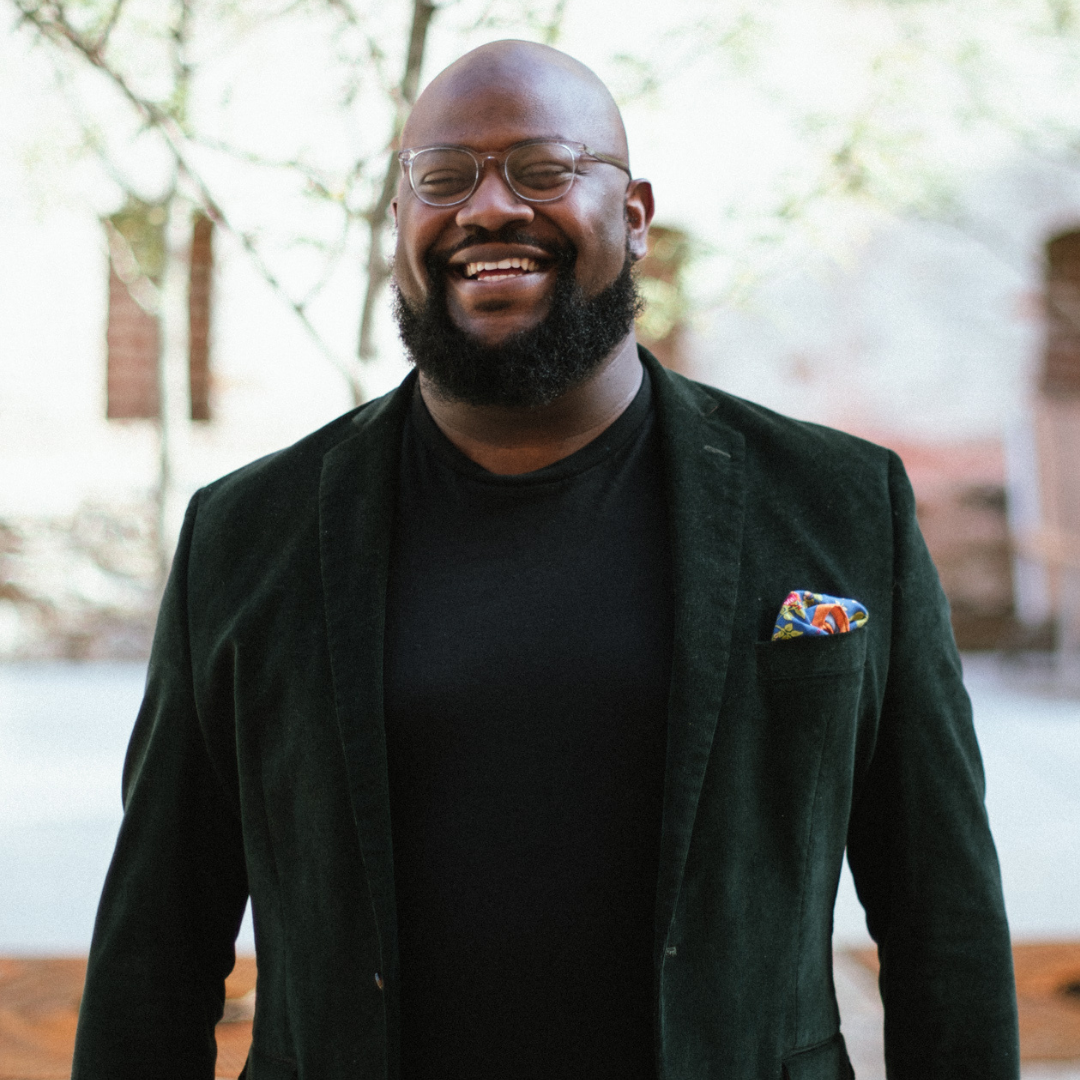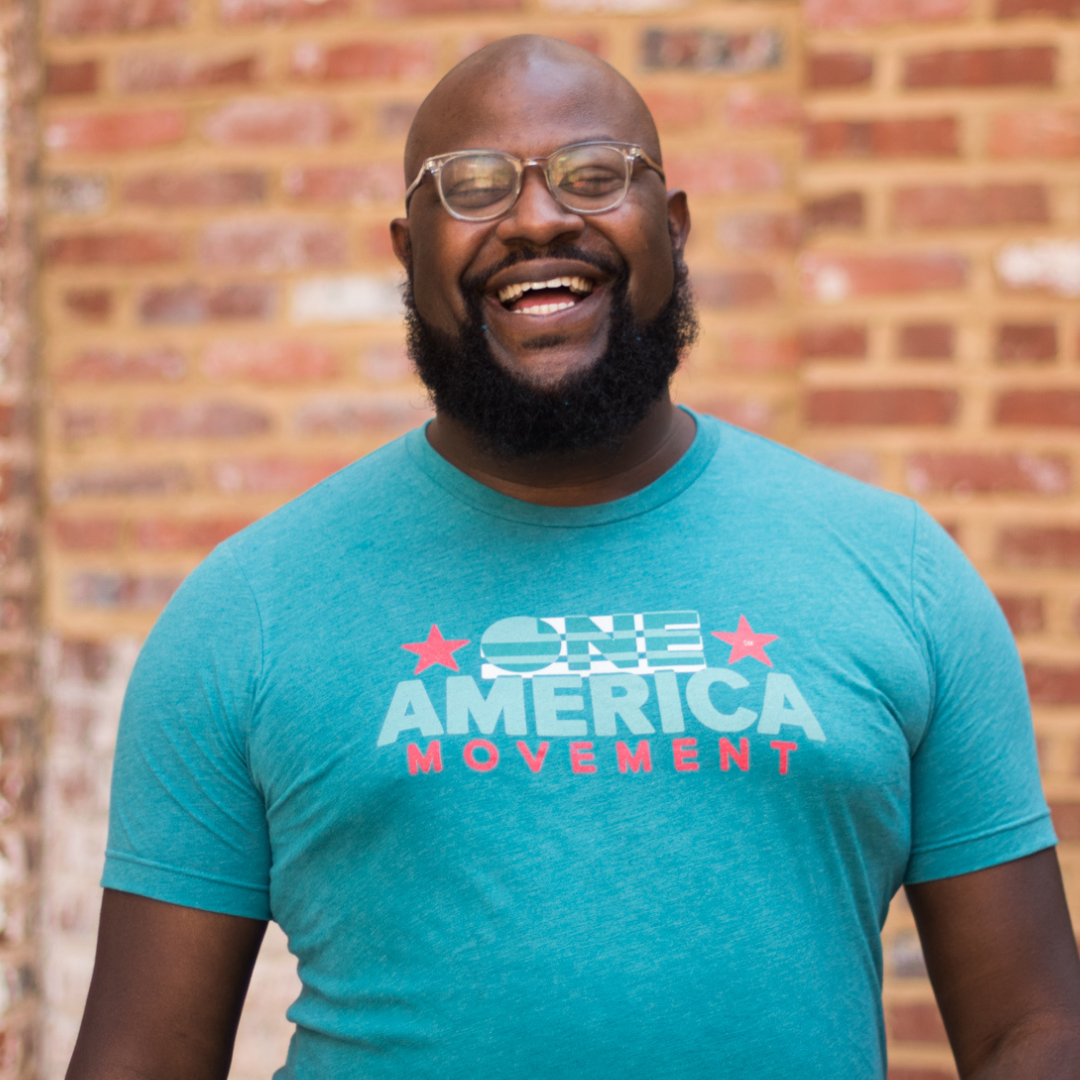 Daryl Paul Lobban
Senior Director Of Partnerships
Daryl is the definition of a "people person." Here at the One America Movement, he works to engage national religious institutions and faith leaders from a wide range of religious and cultural traditions and political perspectives.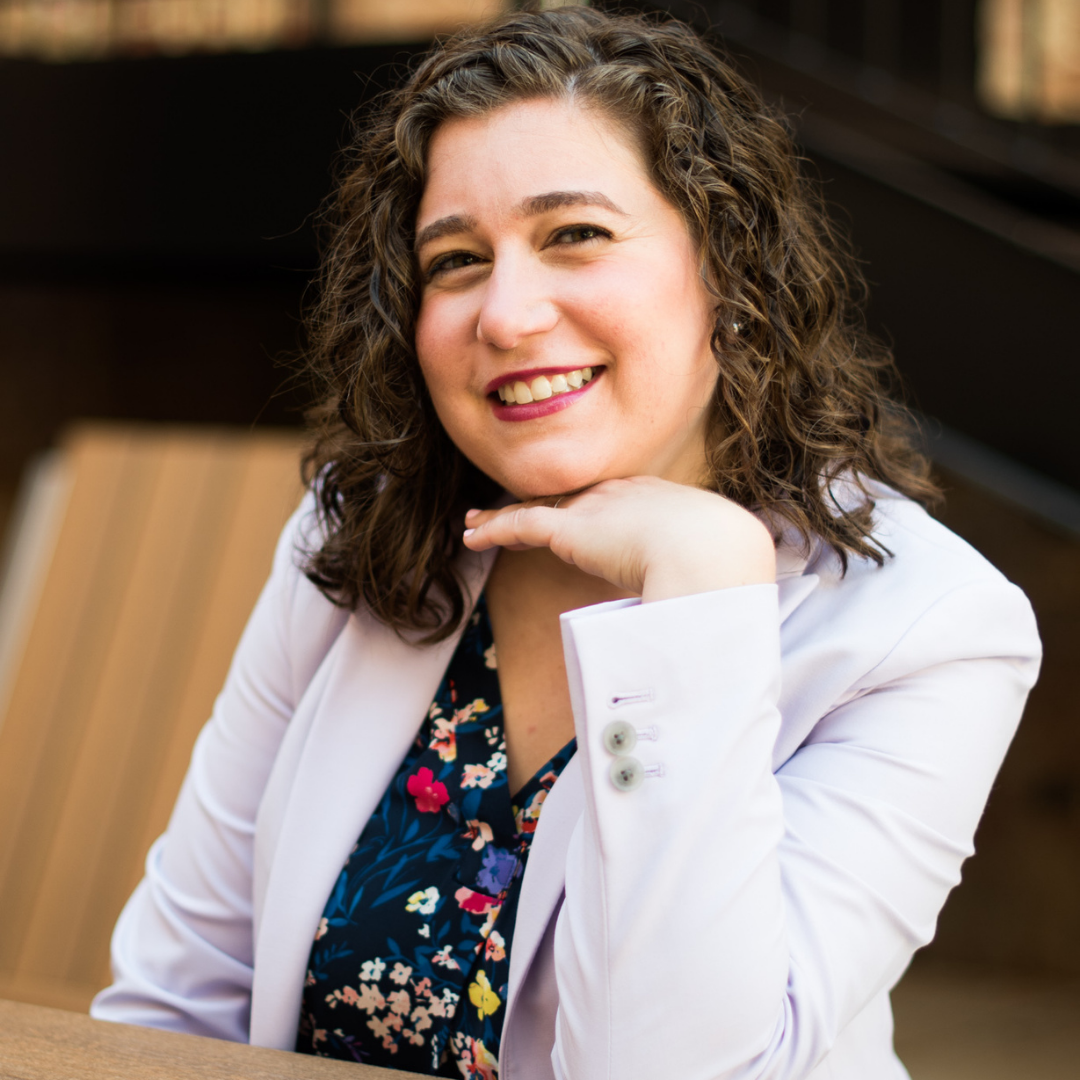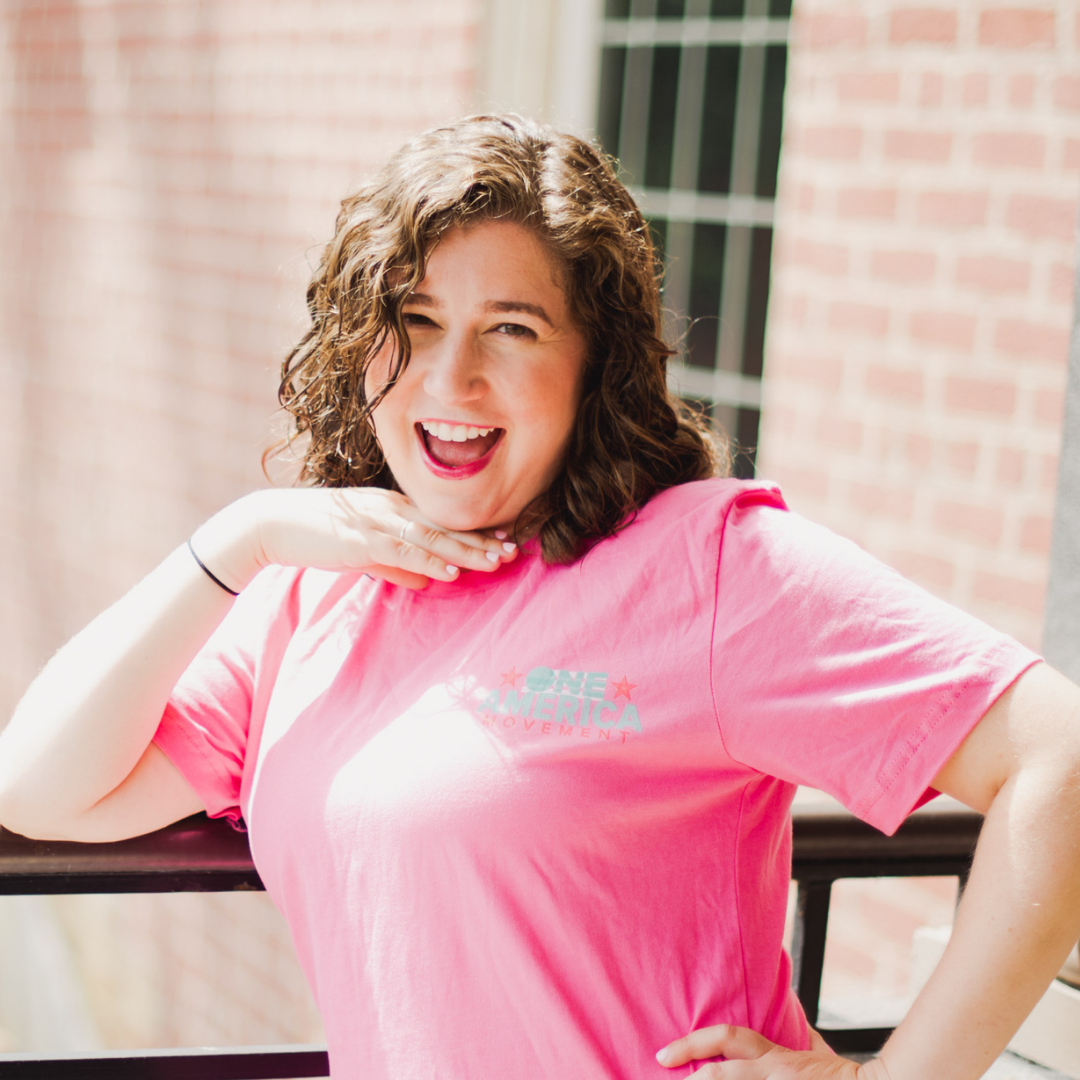 Rabbi Rachel Schmelkin
Senior Manager for Jewish Programs
Rabbi Rachel holds fast to the Hebrew words from Psalm 89,  "Olam chesed yibaneh, a world of loving-kindness will be built." She believes a world of loving-kindness will only be built if we make it so.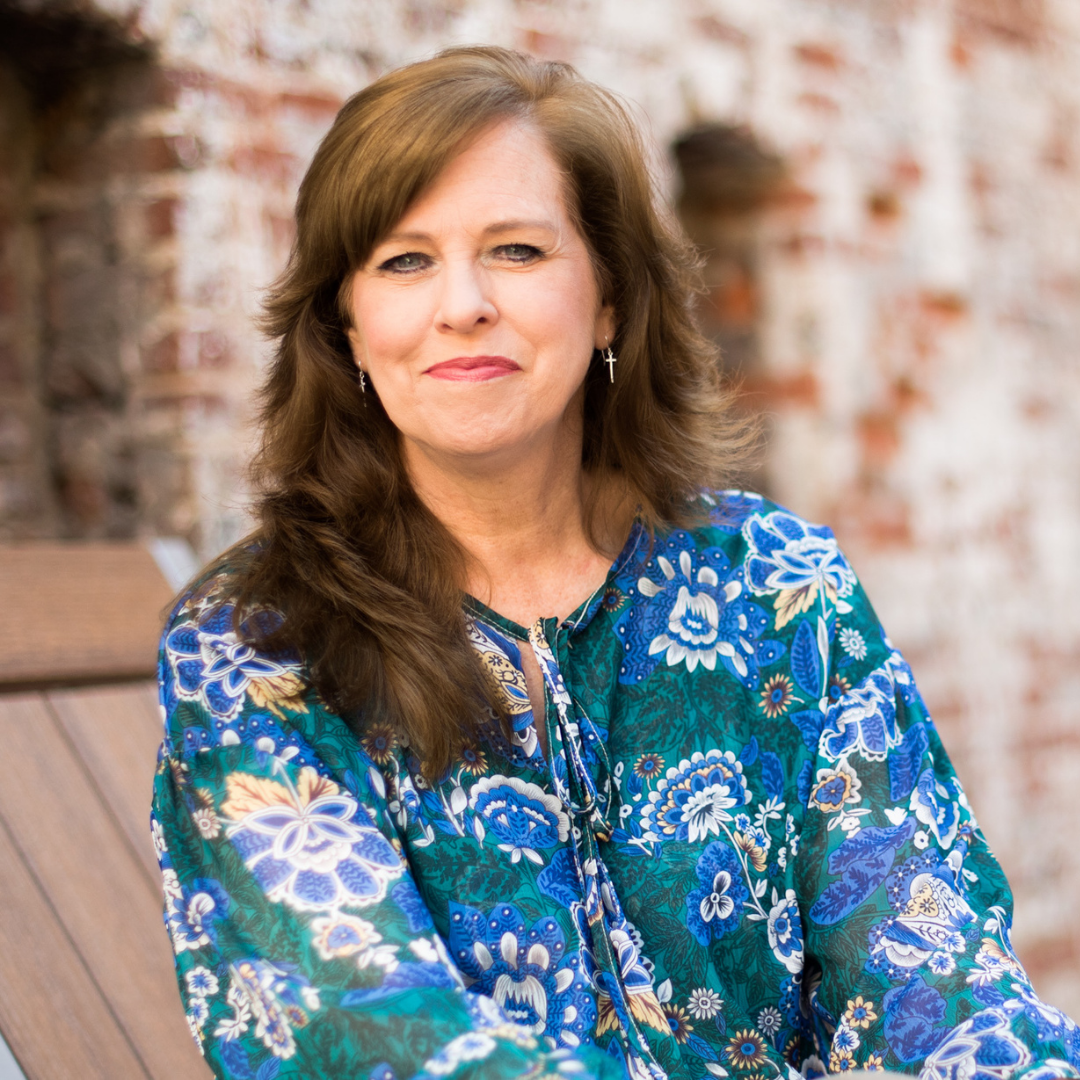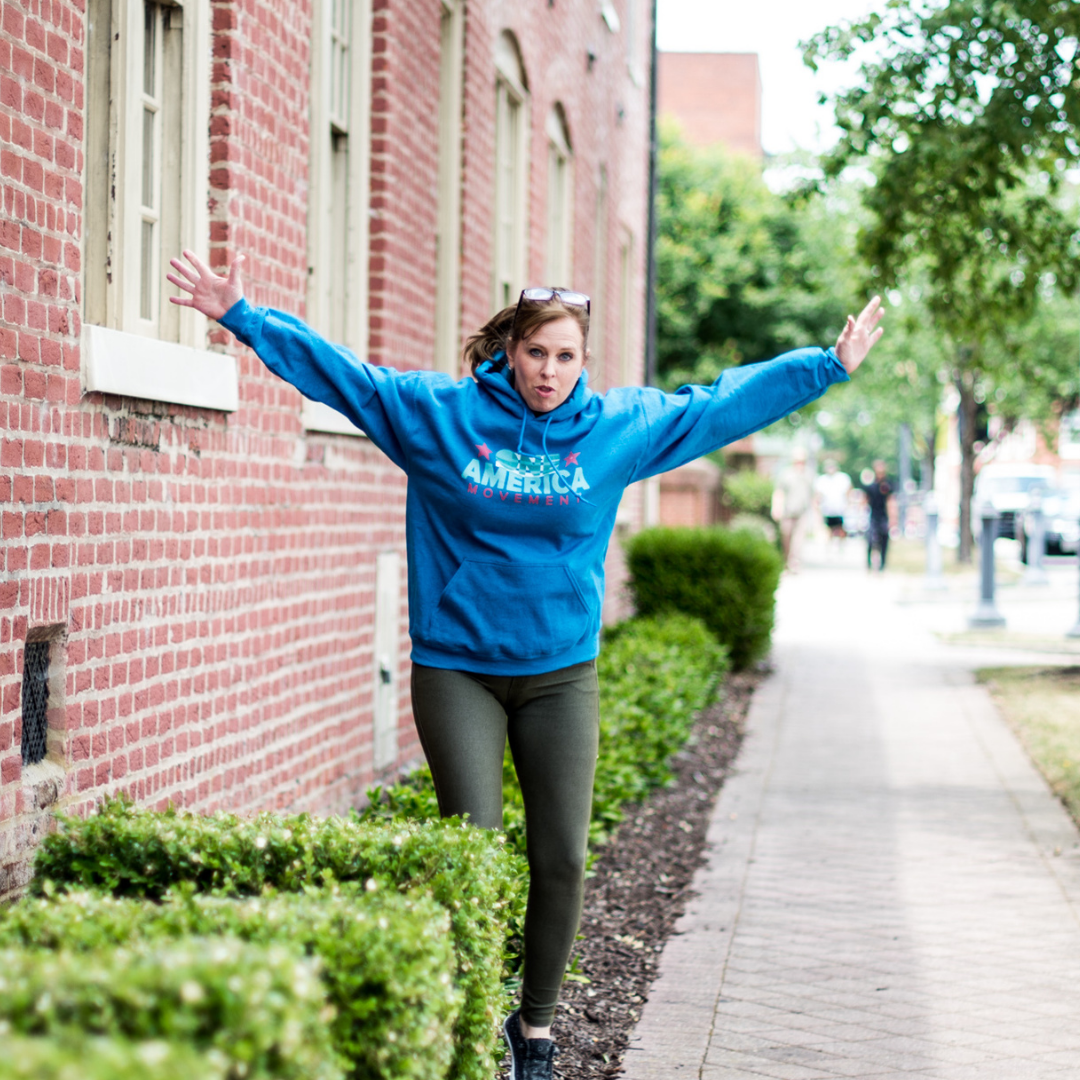 April Brooks
Content Manager
April is a peacemaker at heart, and that mindset is what drew her to the One America Movement, where she helps communities better embrace the commonalities we all share.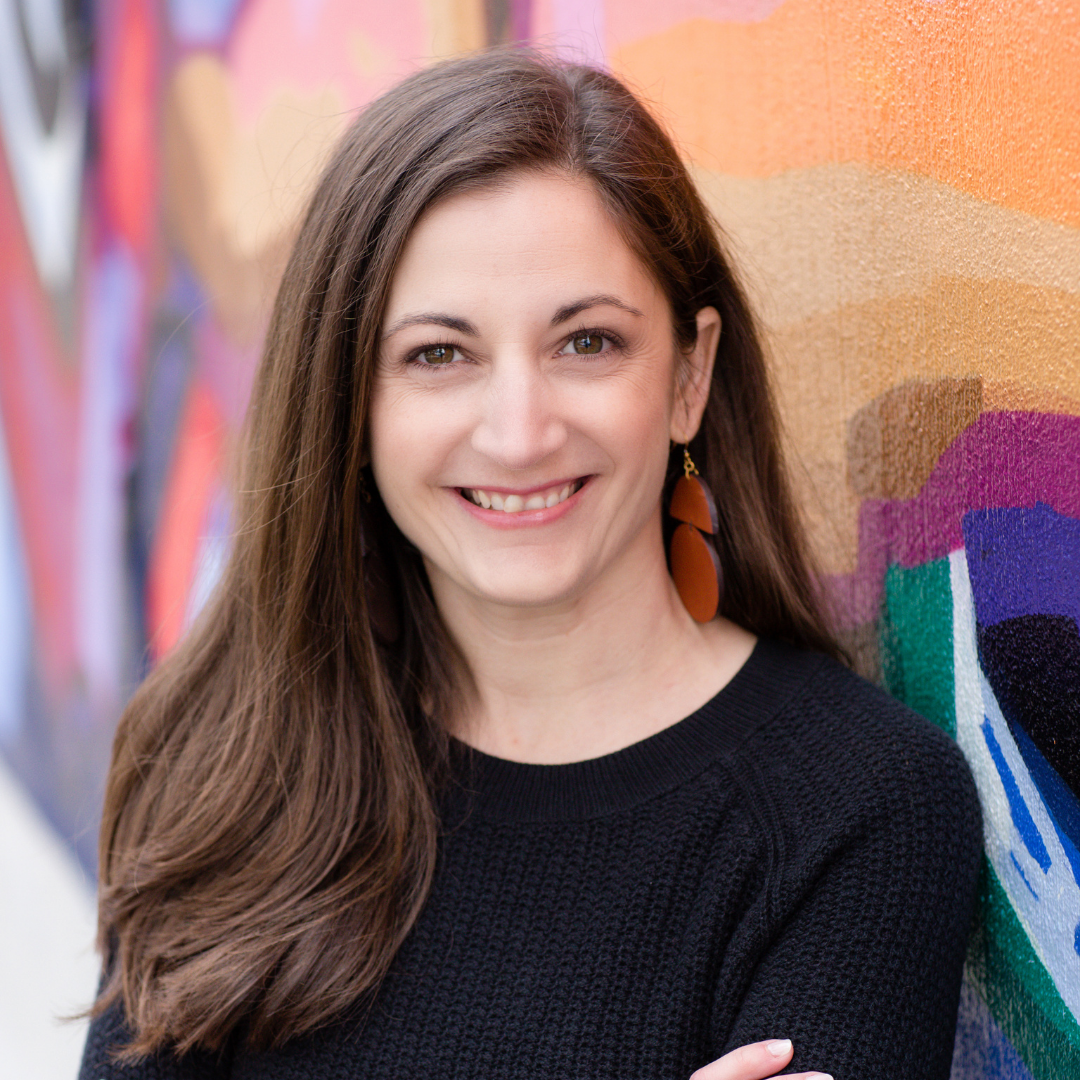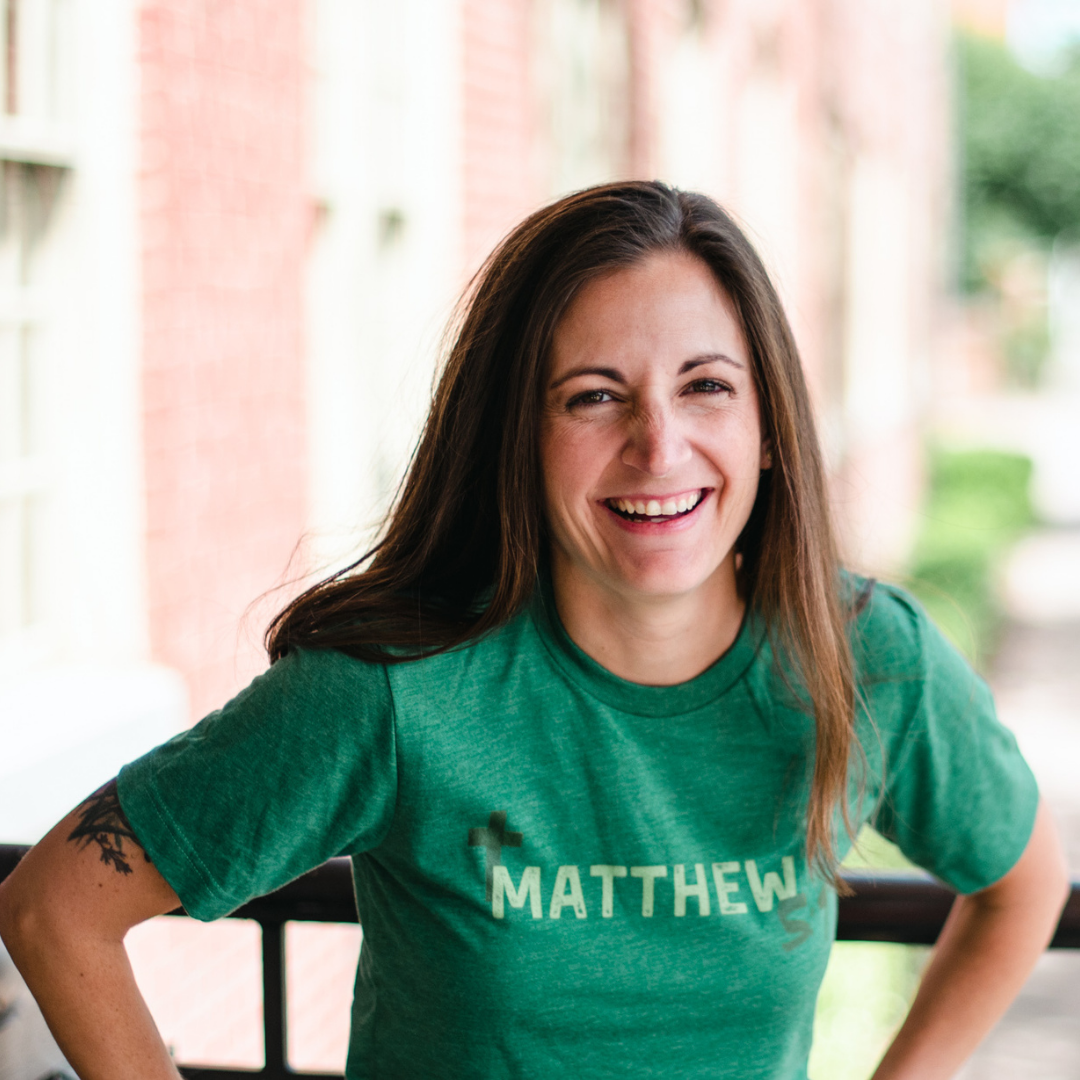 Jessie Herrmann
Operations Manager
Jessie is proud to consider herself a "Jack (or Jane!) of all trades" whose passion is to support the mission in whatever capacity is needed.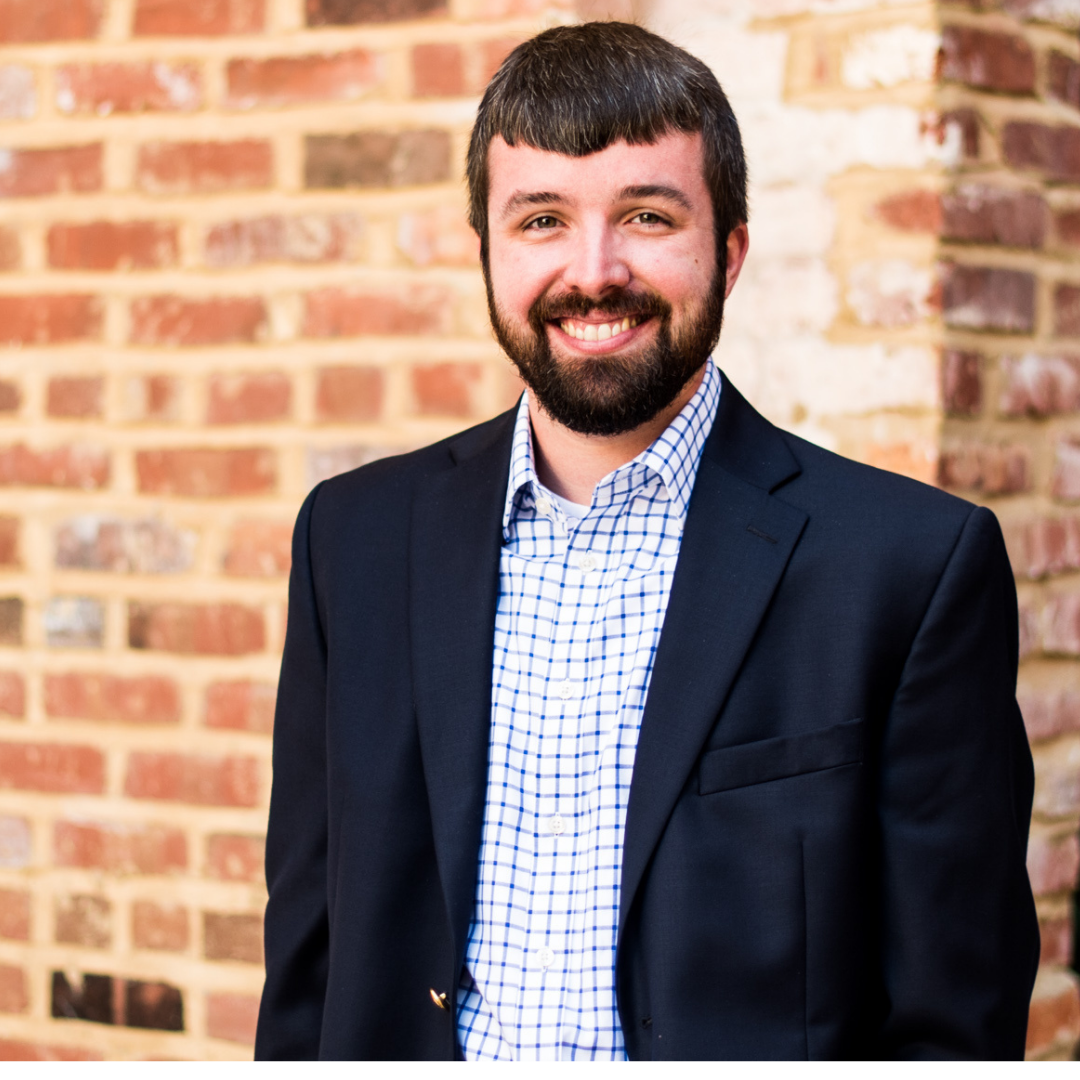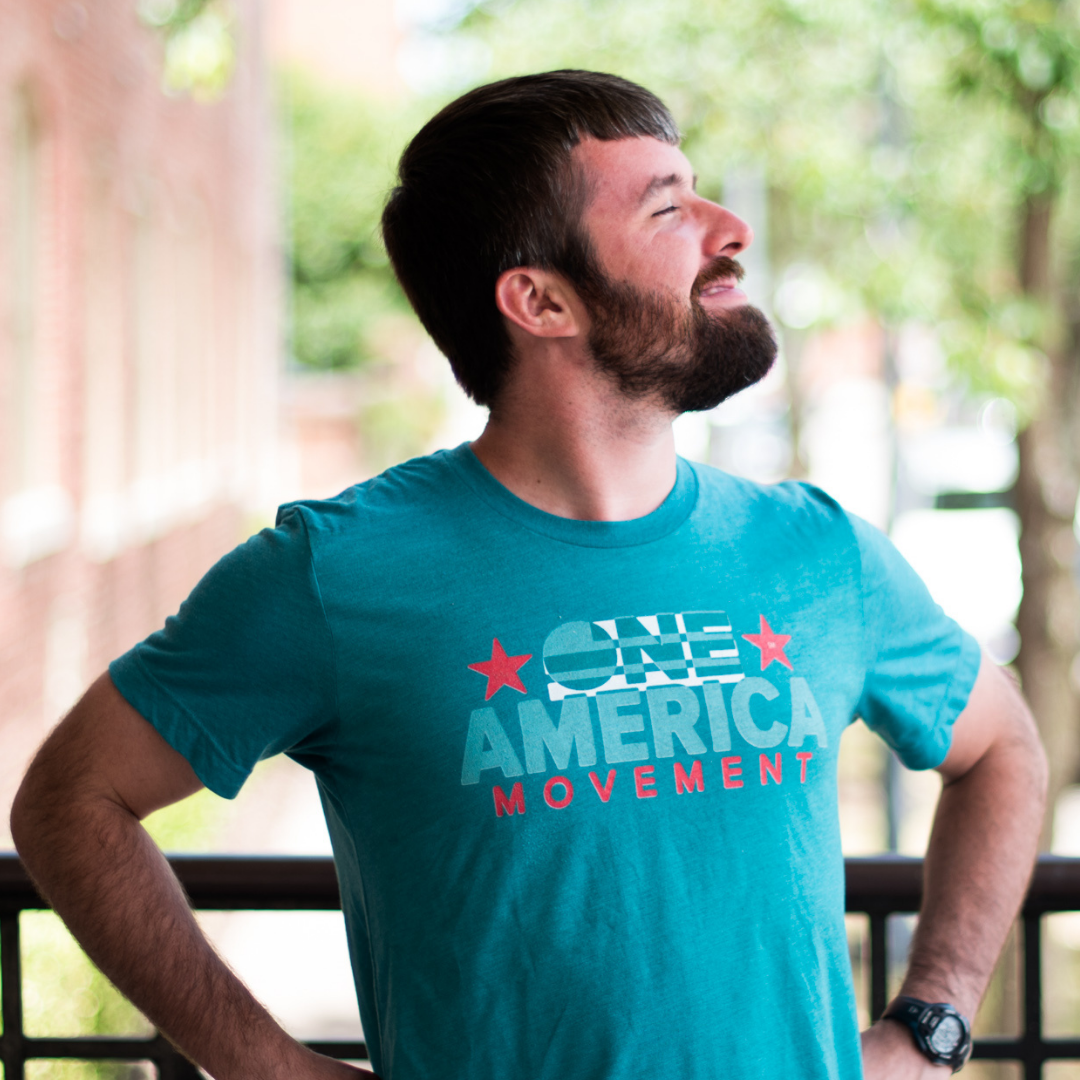 Pastor Tom Breeden
Outreach Manager
Tom is passionate about the work of reconciliation – which starts with building relationships across divides.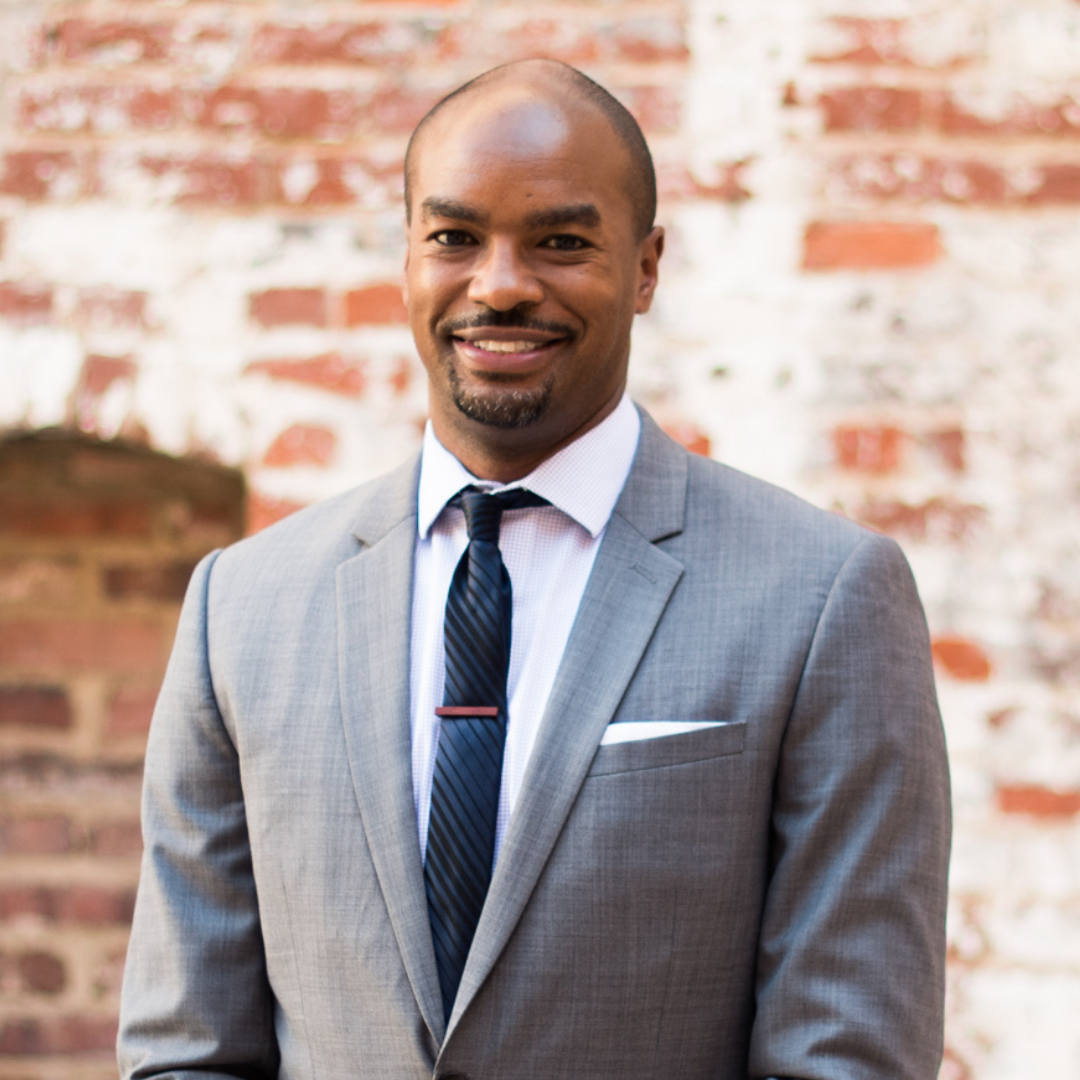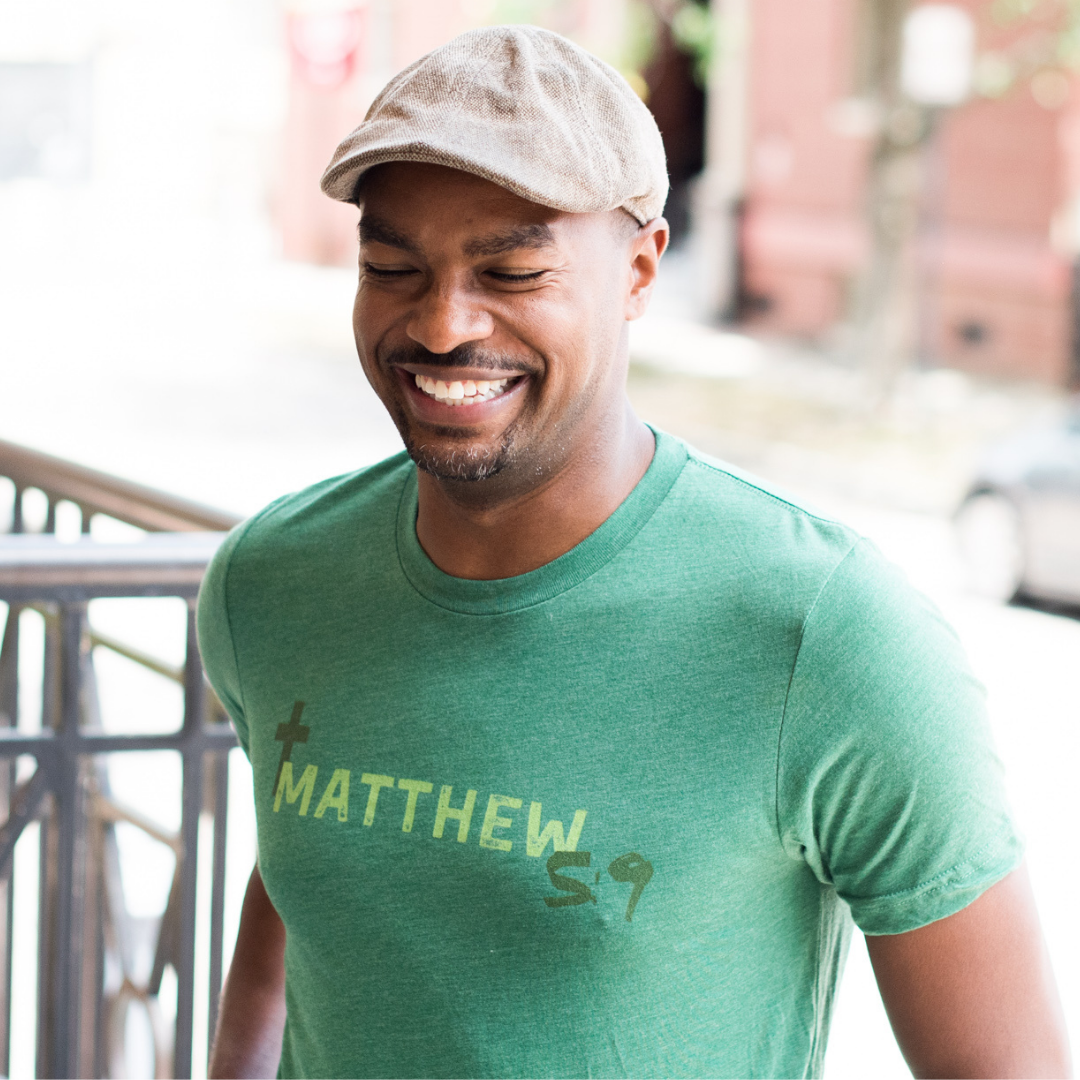 Brandon Cleaver
Matthew 5:9 Outreach Manager
Brandon has sought to engage cultural questions and concerns within the context of Christian hope.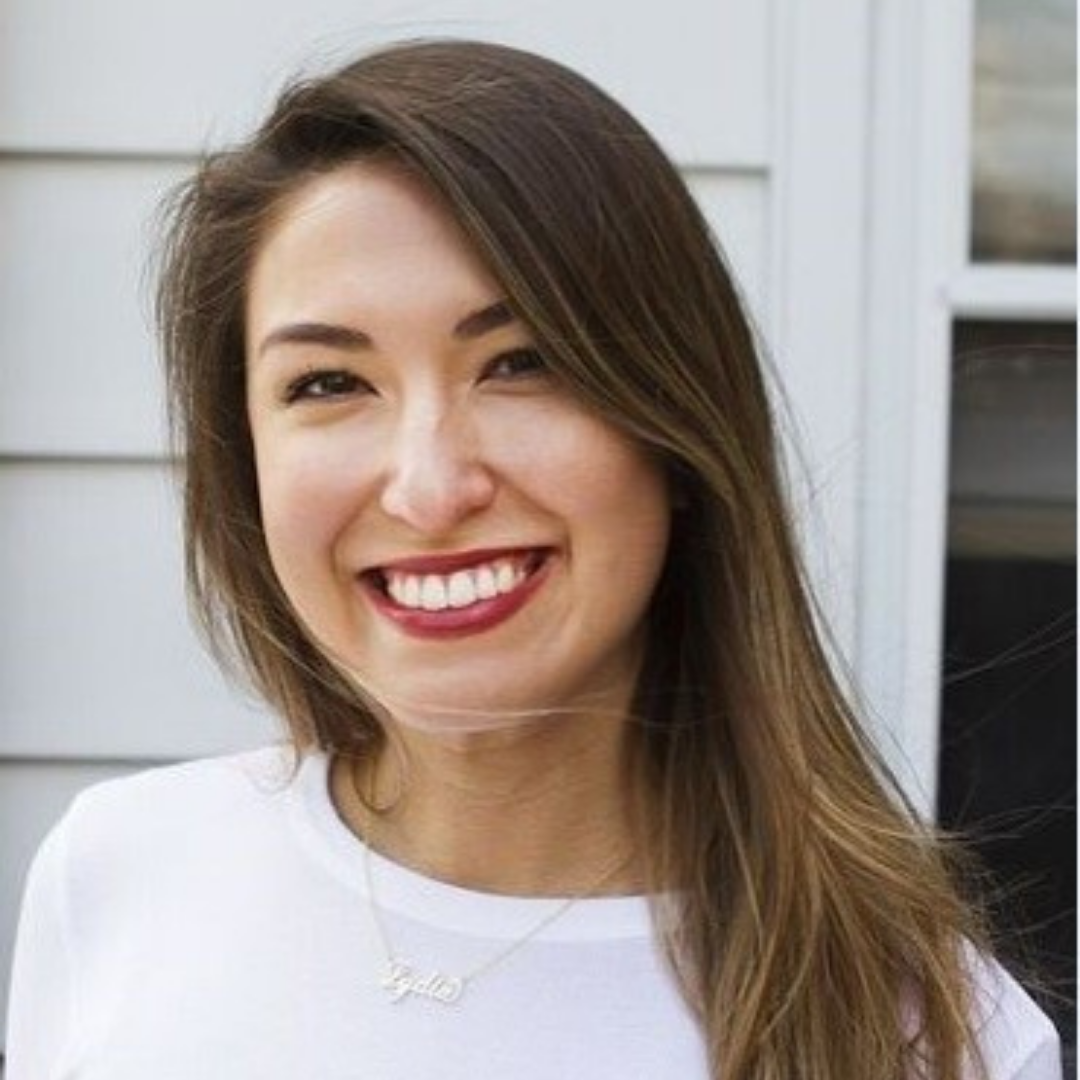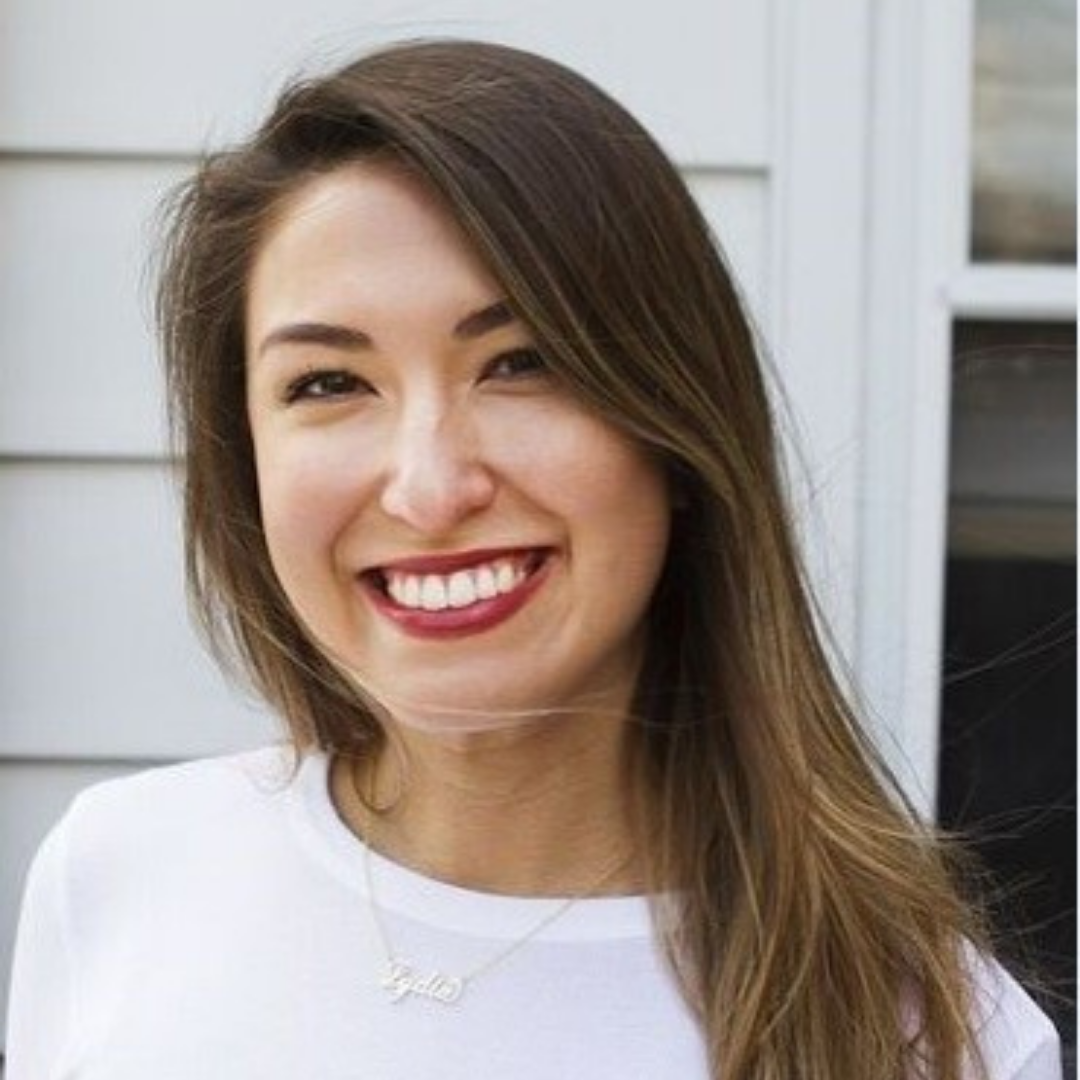 Lydia Fujimura
California Leadership Development Fellow
Lydia was inspired by One America's vision, which illustrates the hope and potential for change that equipped Lydia to continue peace-building not just overseas, but locally as well.