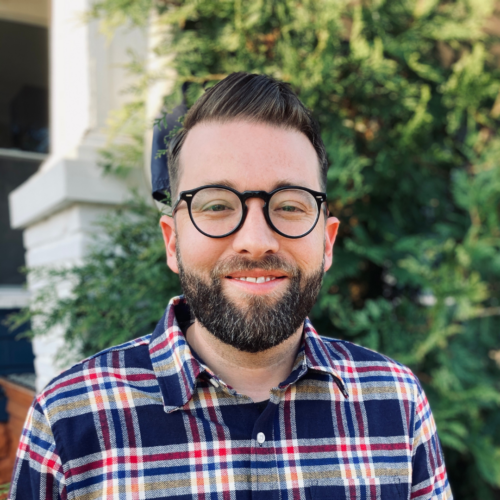 NW Arkansas Outreach Manager
Daniel McIntosh is a community builder with a passion for fostering unity, creating positive change, and forging meaningful connections. Settled in Tulsa, Oklahoma, he shares his life with his beloved wife, Laura, and three children: Ezra, Winnie, and Shepherd.
A graduate of Oral Roberts University with a B.A. in Business Marketing, Daniel's educational foundation complements his commitment to making a difference. His journey has led him to various roles, including grassroots organizing for events like the Tiny Porch Festival – a neighborhood music festival in Owen Park – and the Parish Network, a community of home churches.
Formerly a pastor and church planter, Daniel's understanding of empathy and community engagement runs deep. He currently serves as the Northwest Arkansas Outreach Manager for One America Movement, where he champions dialogue and understanding among diverse faith leaders.
In his downtime, Daniel finds solace in hiking, exploring the Gathering Place, and expressing his creativity through building LEGO bricks with his kids. Through his diverse experiences and unwavering commitment, Daniel McIntosh continues to inspire others to come together, fostering a world marked by empathy, unity, and positive transformation.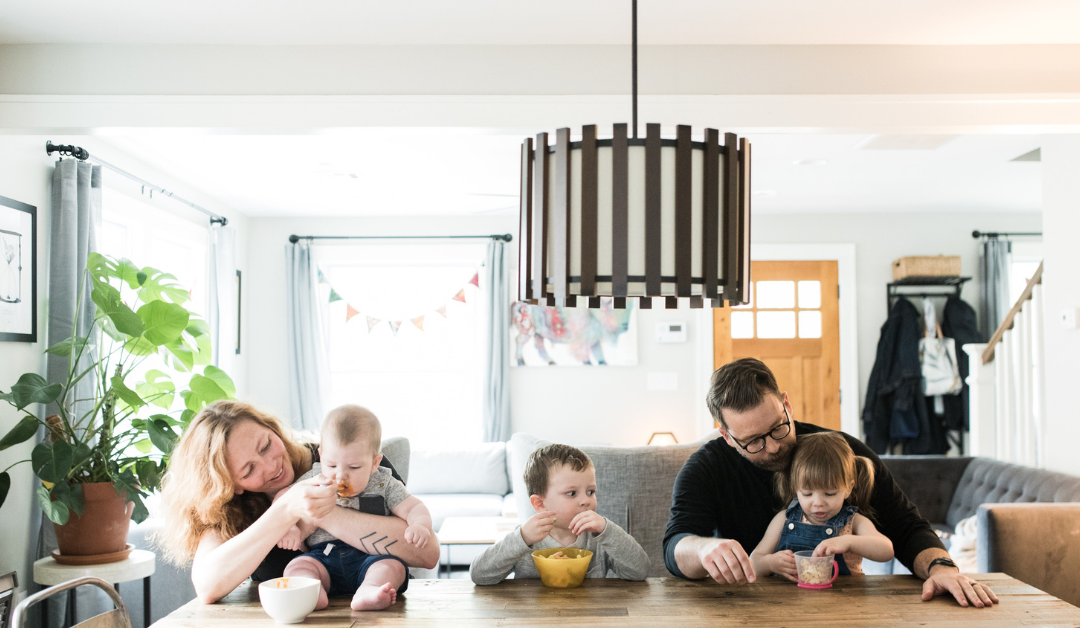 Learn more about Northwest Arkansas Outreach Manager Daniel McIntosh!
read more