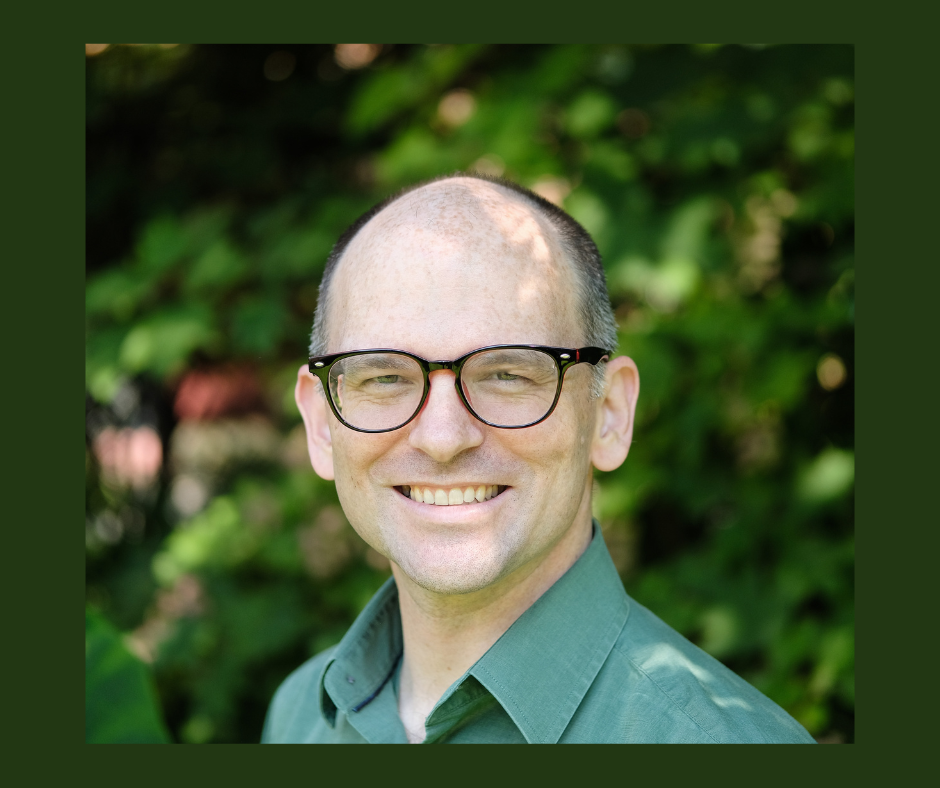 Rabbi Frederick Reeves is the Director of Jewish Programs at the One America Movement. He thinks that an essential part of the American experiment can be summed up in the teaching from the rabbinic sage Ben Zoma who asked, "Who is wise? The one who learns from all people." He helps people who disagree with one another see the divine spark in the other so that even as we disagree, we do so through a framework of respect and honor.
Fred served pulpits in Atlanta and Chicago before coming to the One America Movement. He also was the president of the Hyde Park-Kenwood Interfaith Council, the Jewish Council on Urban Affairs, and the Chicago Association of Reform Rabbis. In those roles, he has been active Jewishly and across faith lines working to bring positive change to our society.
Fred graduated from the College of William and Mary in Virginia with a degree in French Literature. He completed a Master's in Hebrew Letters and received rabbinic ordination from the Hebrew Union College-Jewish Institute of Religion in Cincinnati, Ohio.
Fred enjoys baking, spending time at Lake Michigan, movies, and card games. He and his wife have five children.