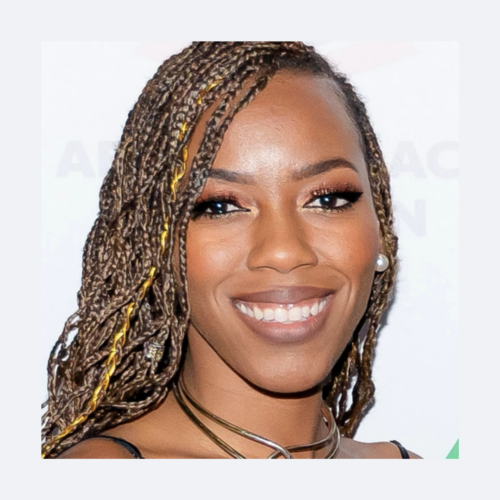 National Program Director
Jazzalyn loves working in mission-driven environments; her passion is to maximize organizational impact through relational partnership, creative programming, and creating scalable outcomes. She is also the co-founder of a national nonprofit that develops and enhances the leadership skills of young girls and women.
Previously, Jazzalyn served as the National Program Manager at the NAACP. In this role, she managed local, state, and national programs that engaged members on common issues of criminal justice, civic engagement, education reform, voting rights, environmental justice, and economic advancement.
Jazzalyn holds a Master of Science degree in Multicultural Counseling and Social Justice Education from San Diego State University. She enjoys traveling the world, reading intriguing books, and practicing and teaching yoga. She is a proud native of South-Central Los Angeles but now calls Washington, DC, her home.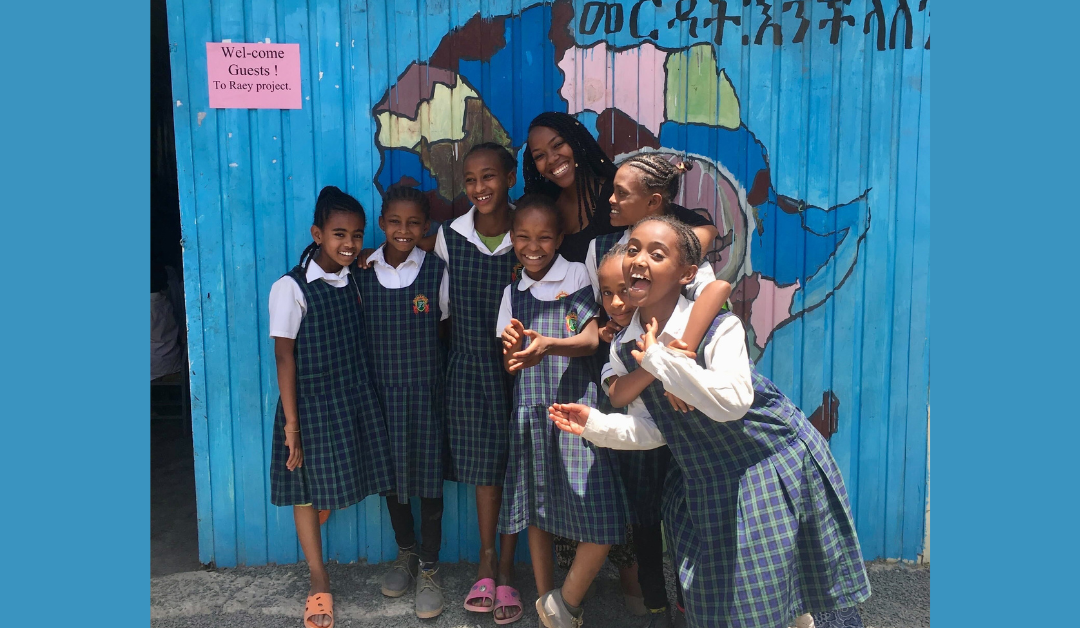 Get to know more about National Program Director Jazzalyn Livingston.
read more