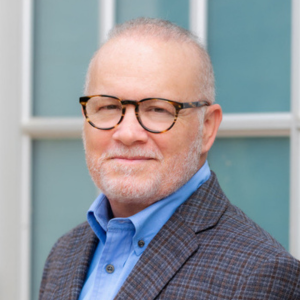 One America Movement Board Secretary Kris Carter is a serial entrepreneur in technology and social impact spaces.
He is the founder and CEO of GULU, a backpack manufacturing company in East Africa that designs and makes products for export to the US market, thus creating thriving-wage jobs for its East African employees.
He is also the founder and Executive Director of EducateMe, an education nonprofit supporting school fees for poor but promising children in Uganda. Kris is a former attorney, an accomplished musician, and a graduate of Harvard Law School.