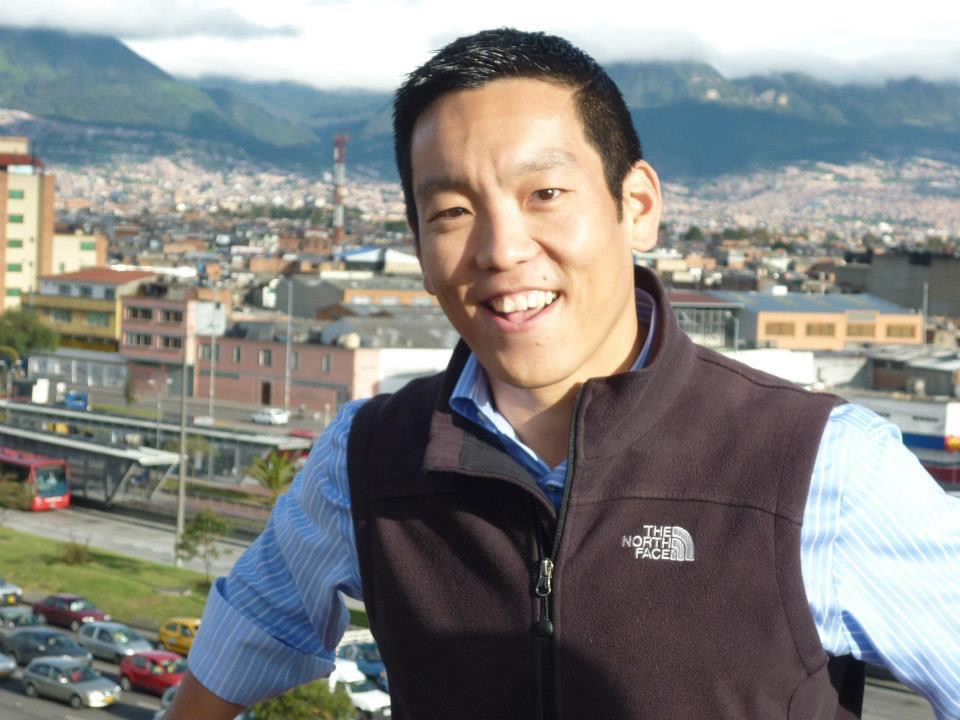 Philip began his career in media and communications in 2001, working with legendary journalist Dan Rather at CBS News. From 2006 - 2015, he served as Mr. Rather's chief of staff and special assistant and produced stories for the Emmy Award-winning cable news magazine Dan Rather Reports.
Philip has traveled the globe on assignment, including Afghanistan, Iraq, the West Bank, South America, and Eastern Europe. In 2016, Philip was named Chief Operating Officer at News and Guts, an independent media company founded by Mr. Rather, where he directed business affairs, developed external projects, and executed brand strategies. He helped launch Mr. Rather's social media efforts, which include over 2.9m followers on Facebook and 2.5m on Twitter.
Philip serves on the board of The 30 Company and supports other journalism initiatives. In March of 2023, Philip joined the One America Movement as its Communications Director, where he uses his experiences and skills to amplify the organization's important work. Philip now lives in Pennsylvania with his wife and two children.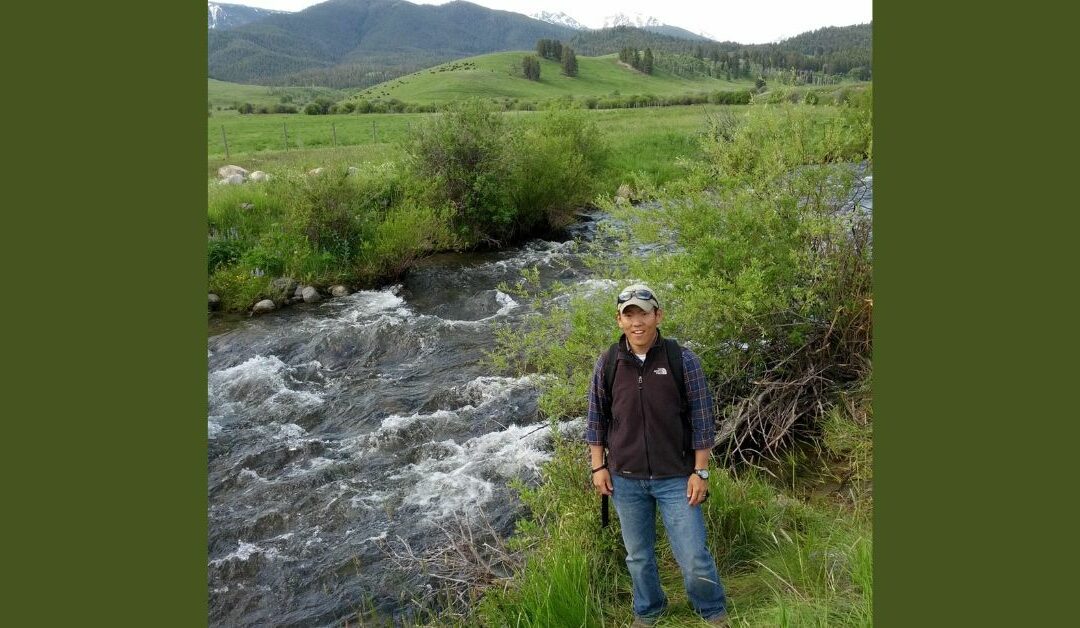 Get to know more about Director of Communications Phil Kim!
read more