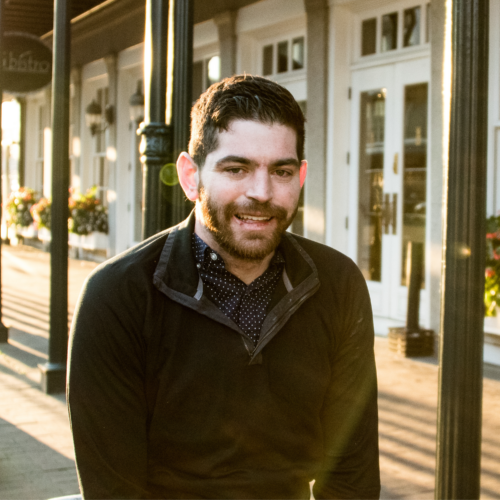 Kevin McIntosh is a community builder and loves making new connections. At the One America Movement, he serves as the Michigan Regional Outreach Manager, working across the Great Lake state to bring programs and services to various communities.
He earned his B.A. in Religious Studies and History from Emory University and his Master's of Theological Studies from Harvard Divinity School.
Prior to joining the One America Movement, Kevin served as the coordinator of Campus Interfaith Resources at Grand Valley State University. In his free time, Kevin enjoys watching the Tampa Bay Rays, struggling with crosswords, and going for runs.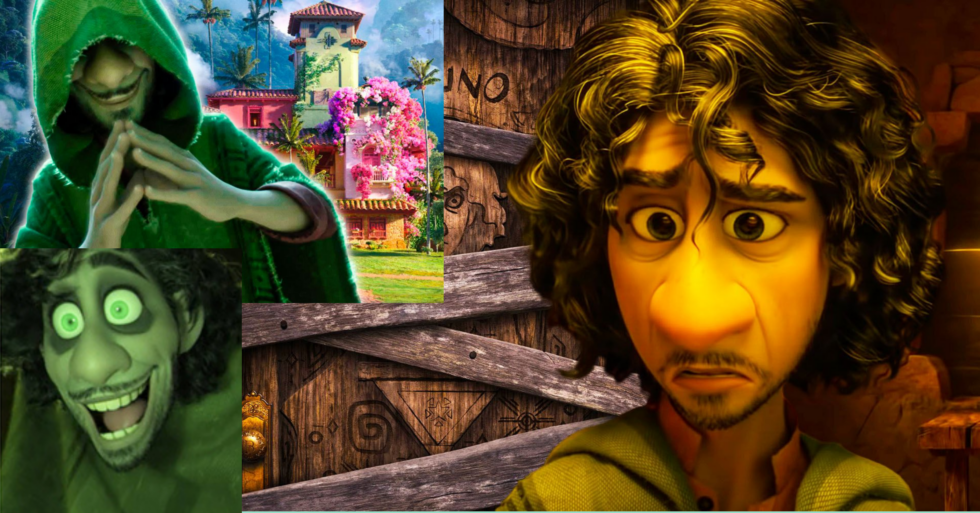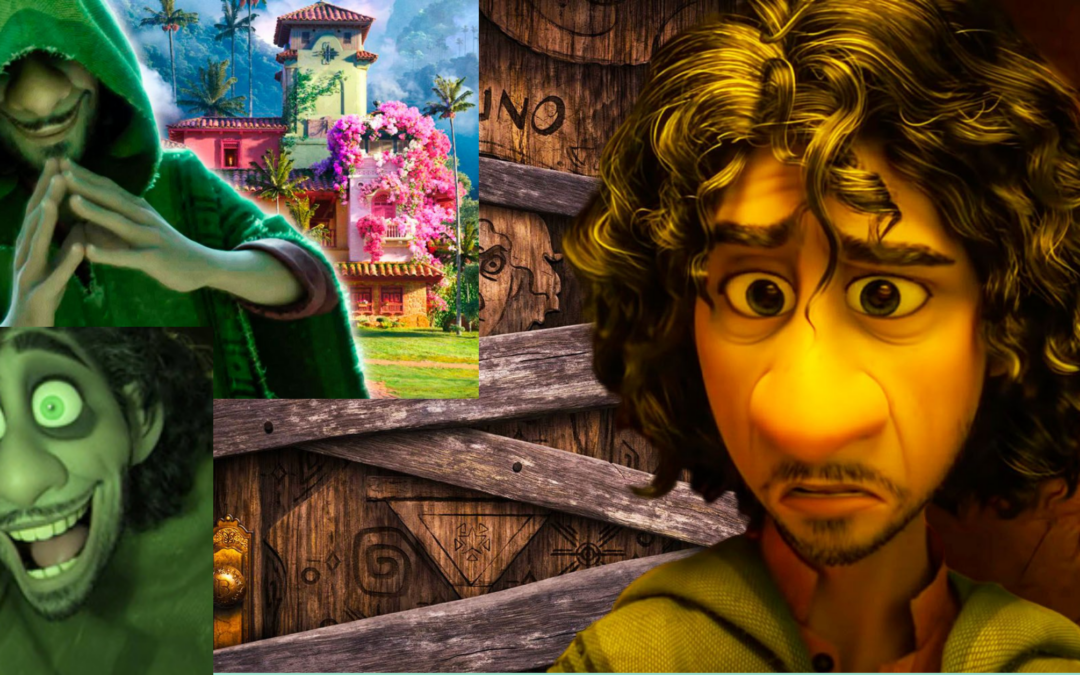 In the popular Disney movie Encanto, we learn how motive misattribution can cause divides, even among family members.
read more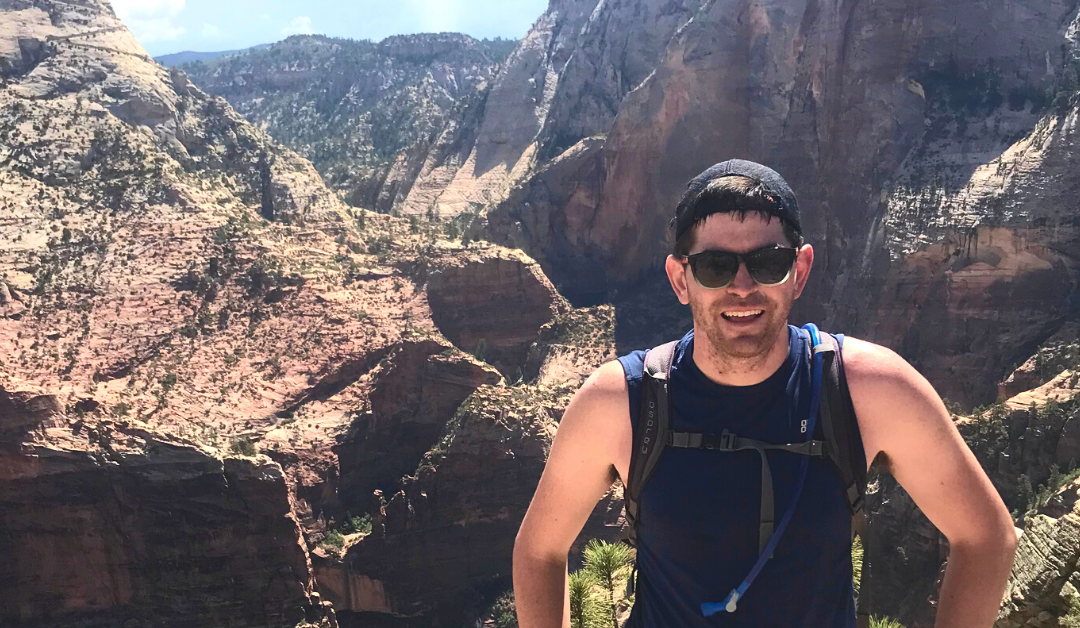 I wanted to work for an organization that focuses on bringing people together and helps them recognize when rhetoric is becoming toxic.
read more