The One America Movement's mission is to build a united American society by eliminating toxic polarization.
Our vision is a resilient, strong, and united country working together to solve our common challenges.
National One America Movement Staff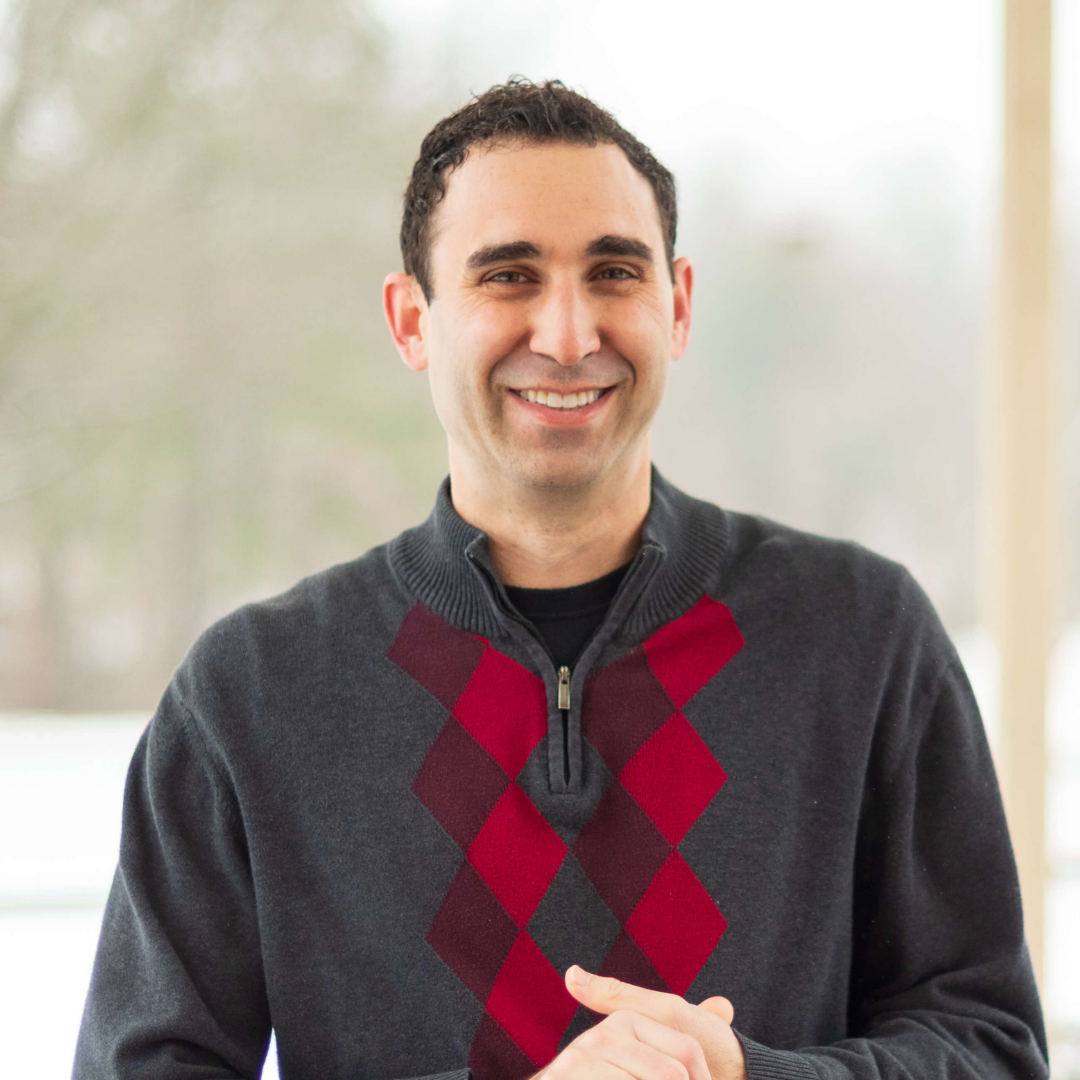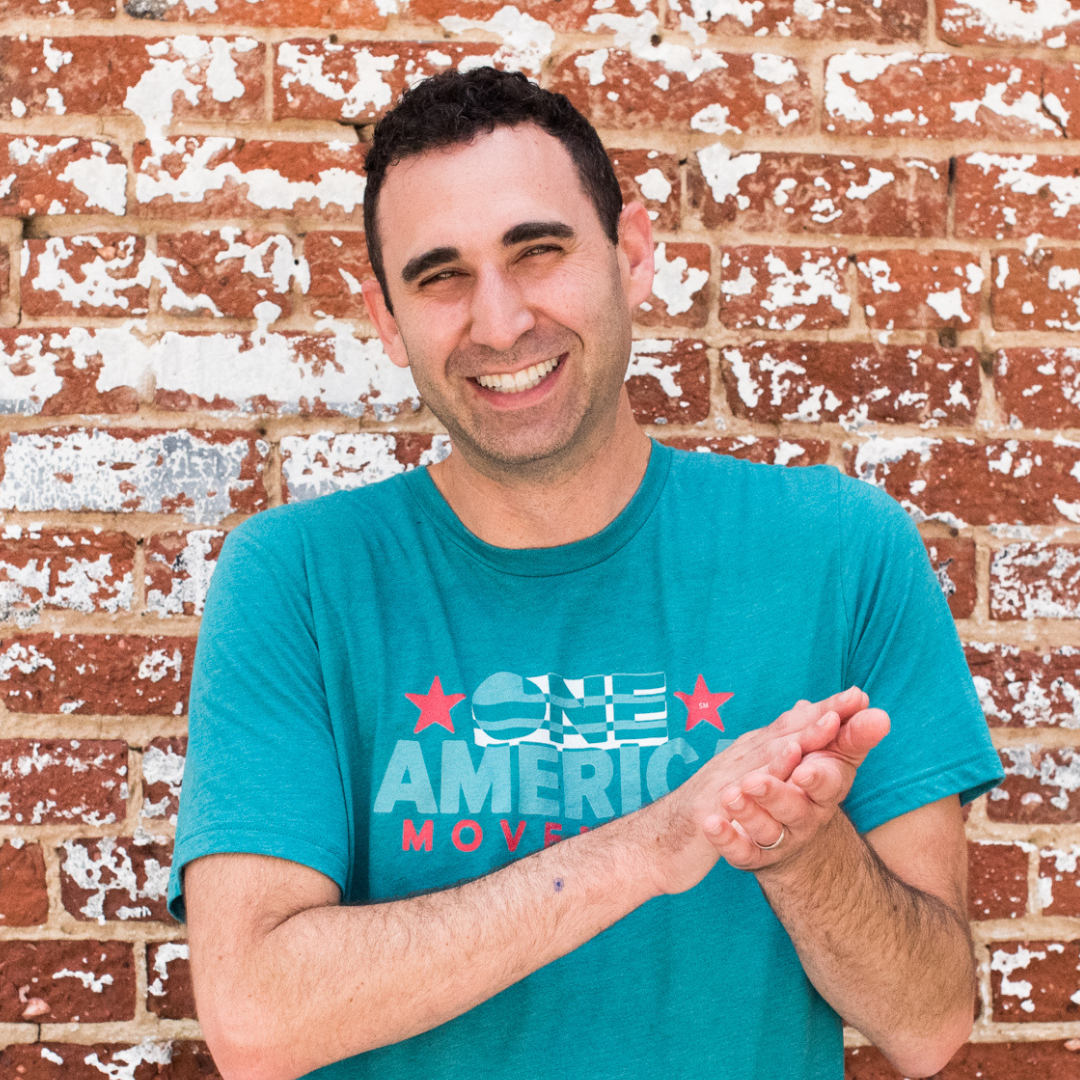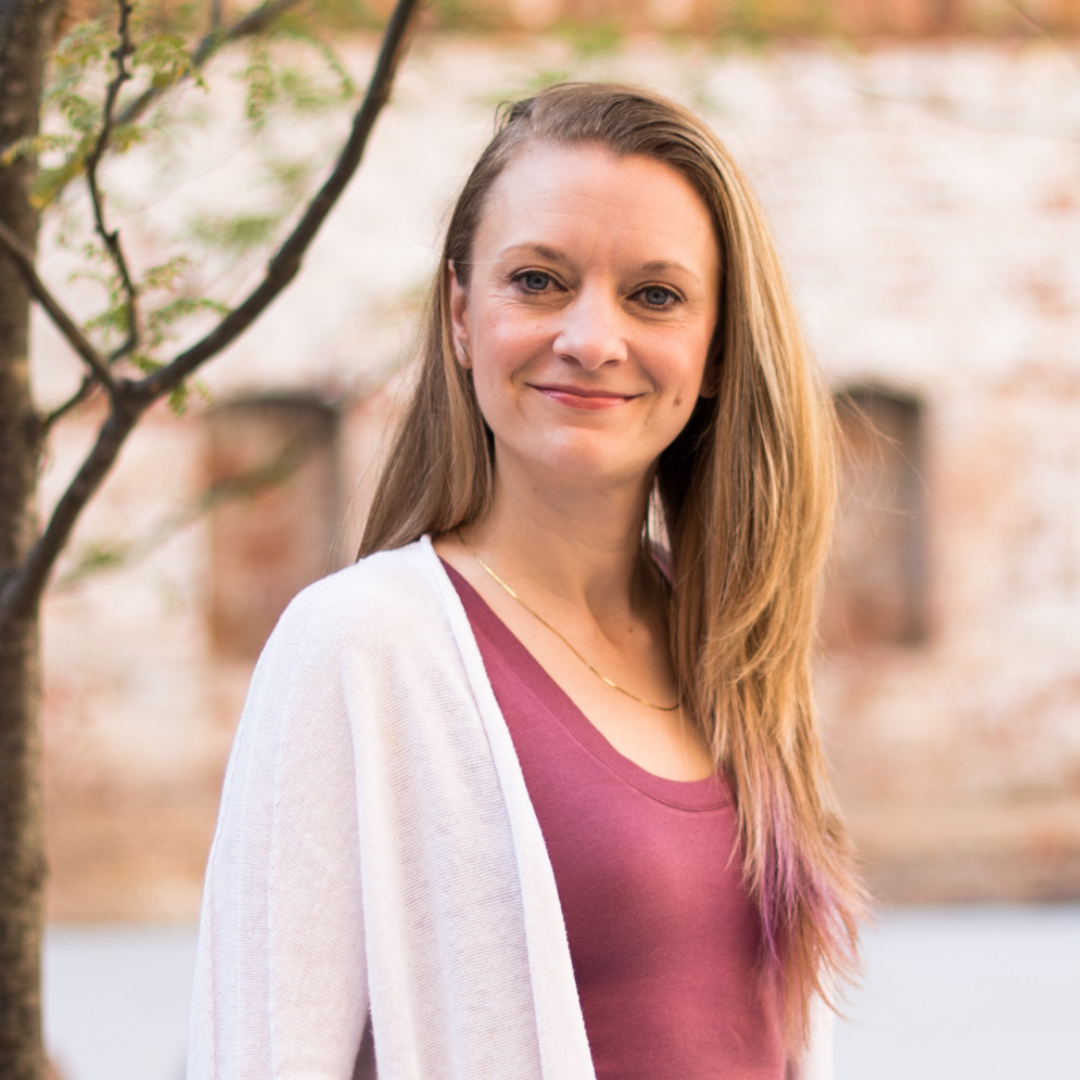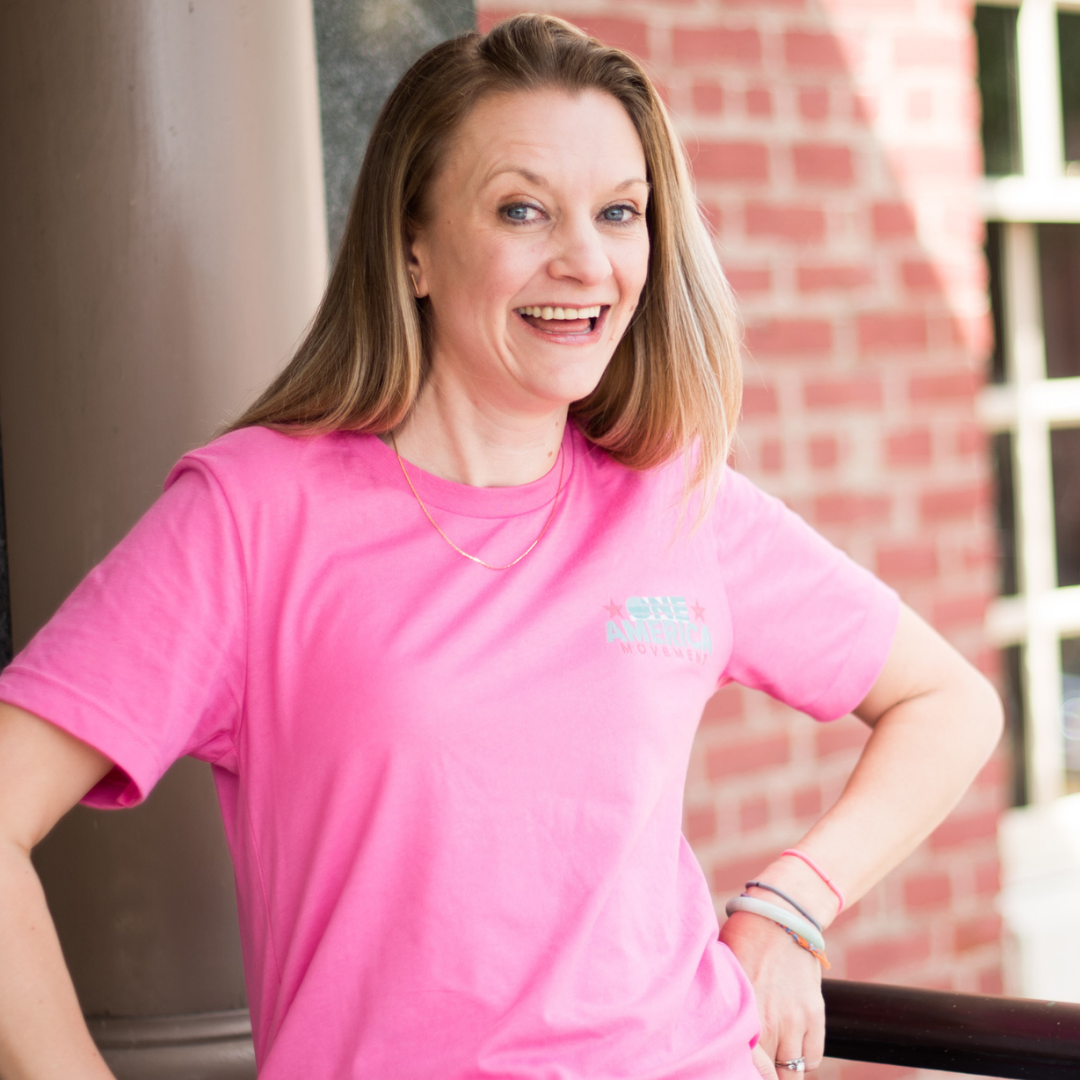 Chandra DeNap Whetstine
Vice President of Programs and Operations
Under Chandra's leadership we expanded our programming to over 1200 faith communities and strengthened program interventions with best practices from social science, psychology, and neuroscience.
Heather Aliano
Senior Director of Communications
Heather is easy to find at our events—She'll be the one with the camera in her hand, the loudest laugh, and the best stories.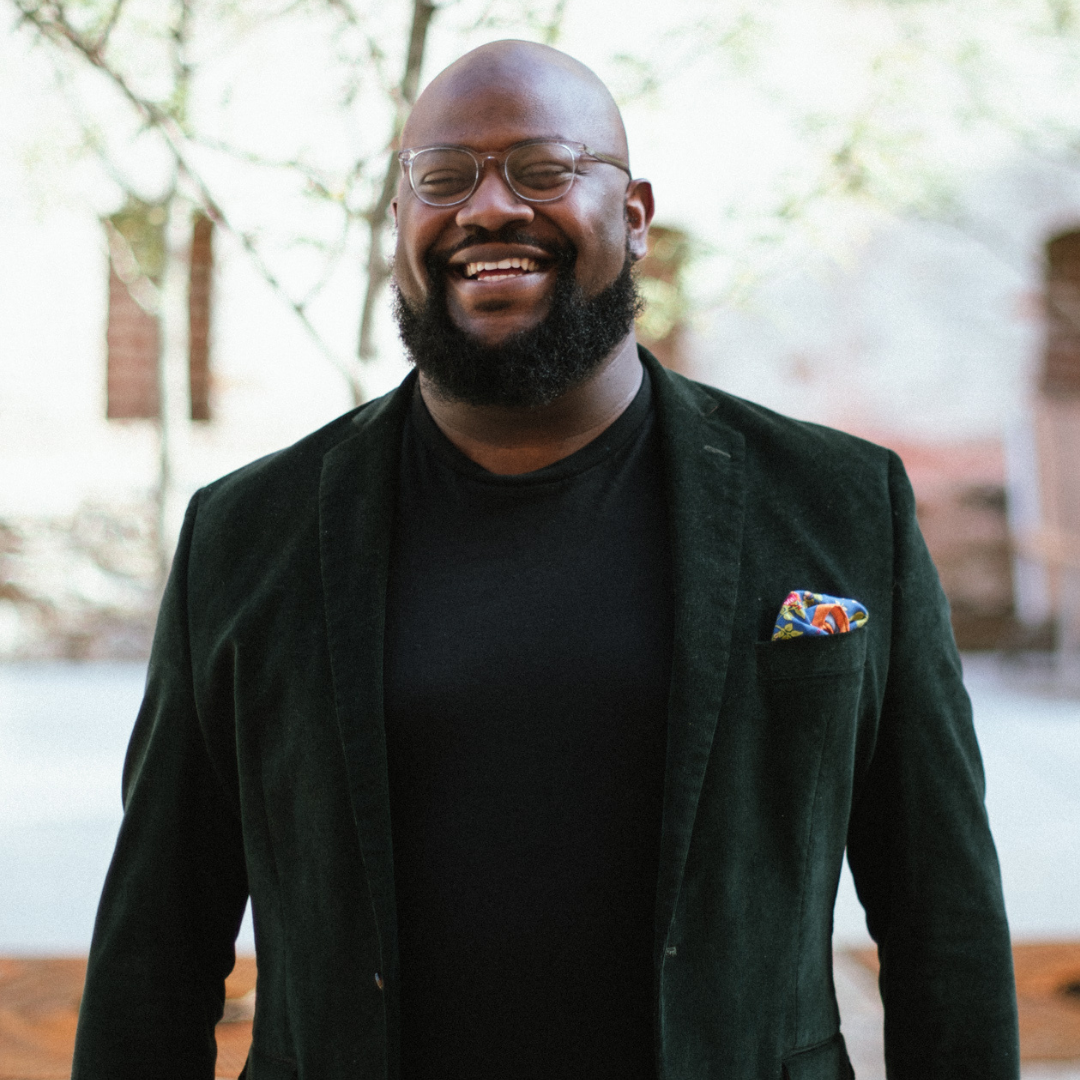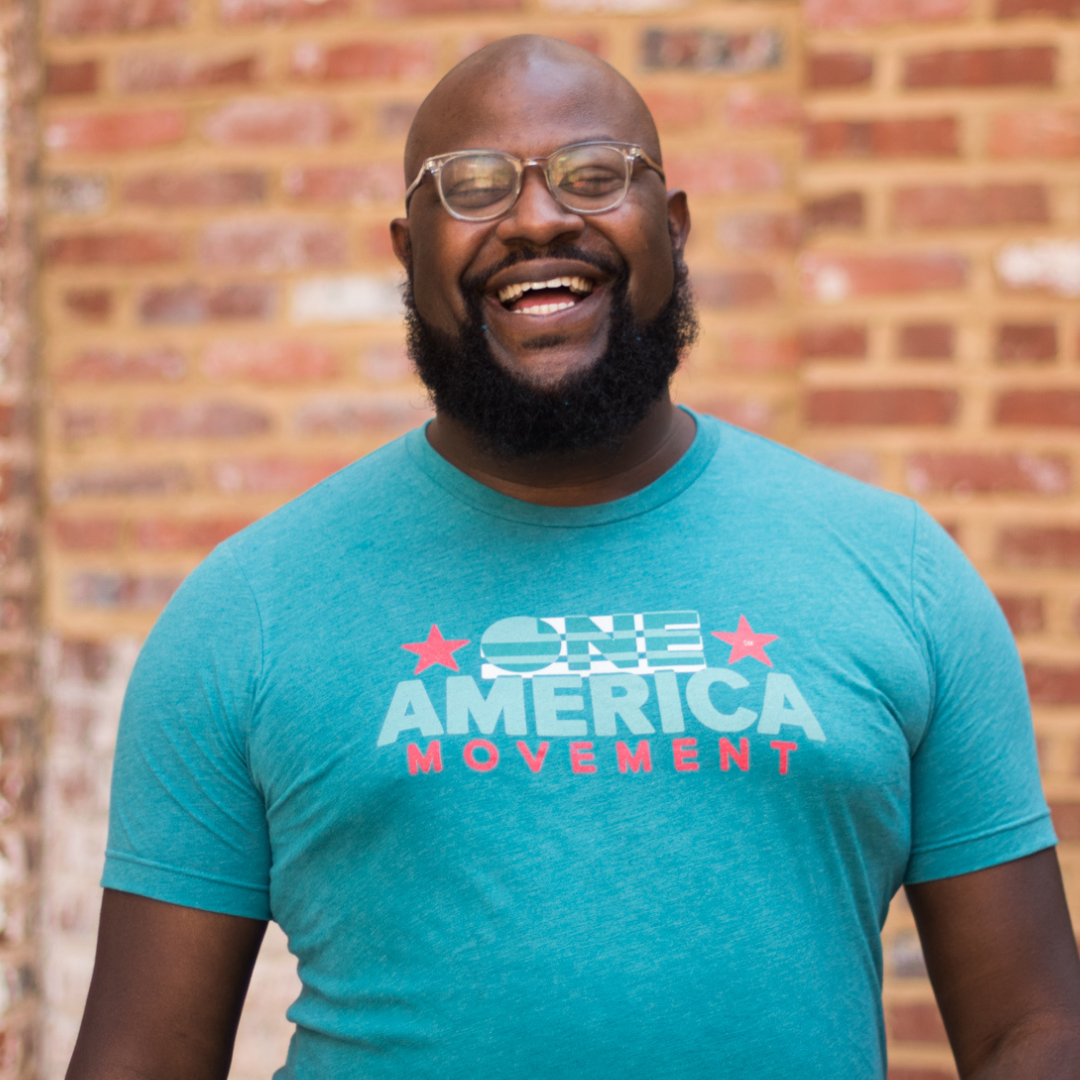 Daryl Paul Lobban
Director Of Strategic Partnerships
Daryl is the definition of a "people person." Here at the One America Movement, he works to engage national religious institutions and faith leaders from a wide range of religious and cultural traditions and political perspectives.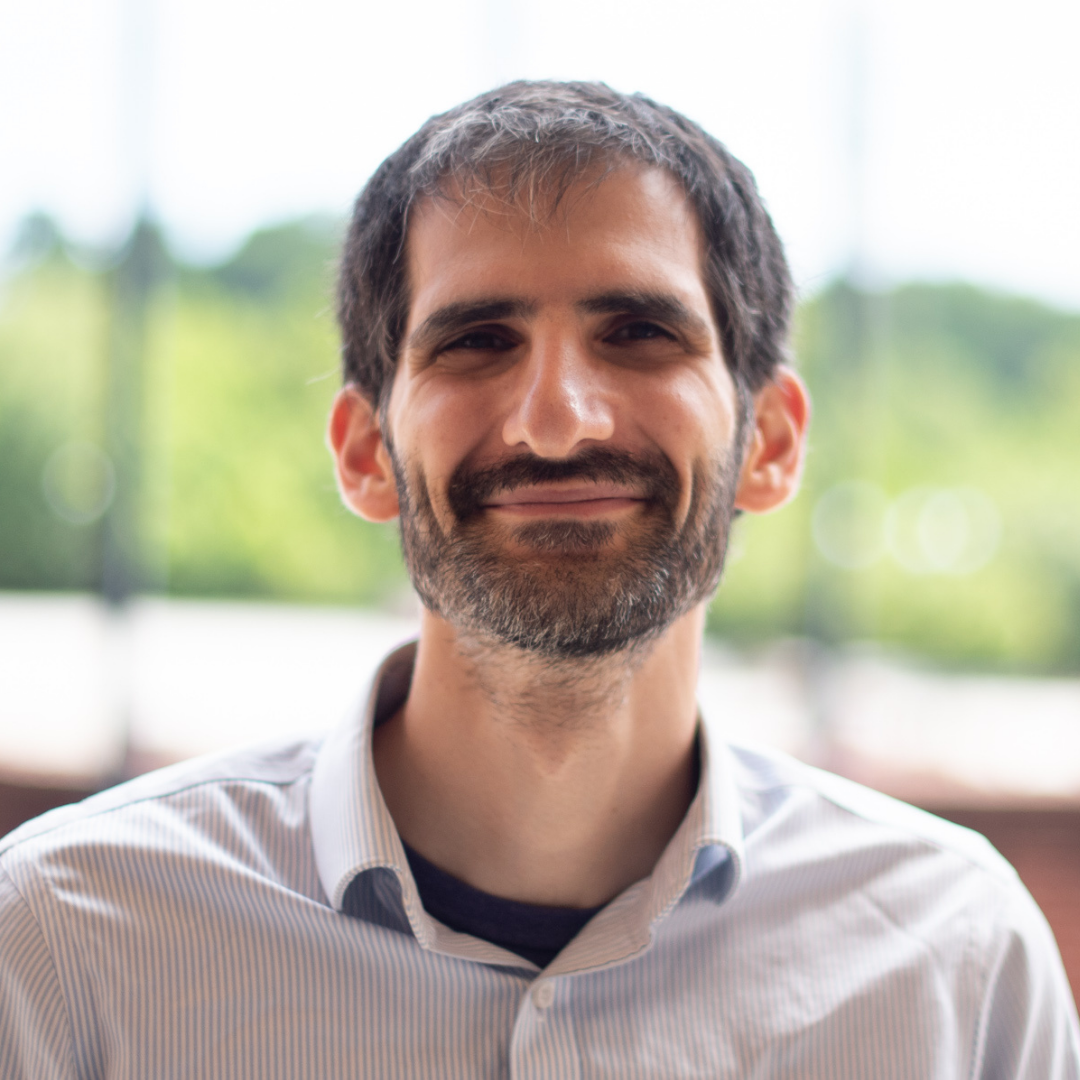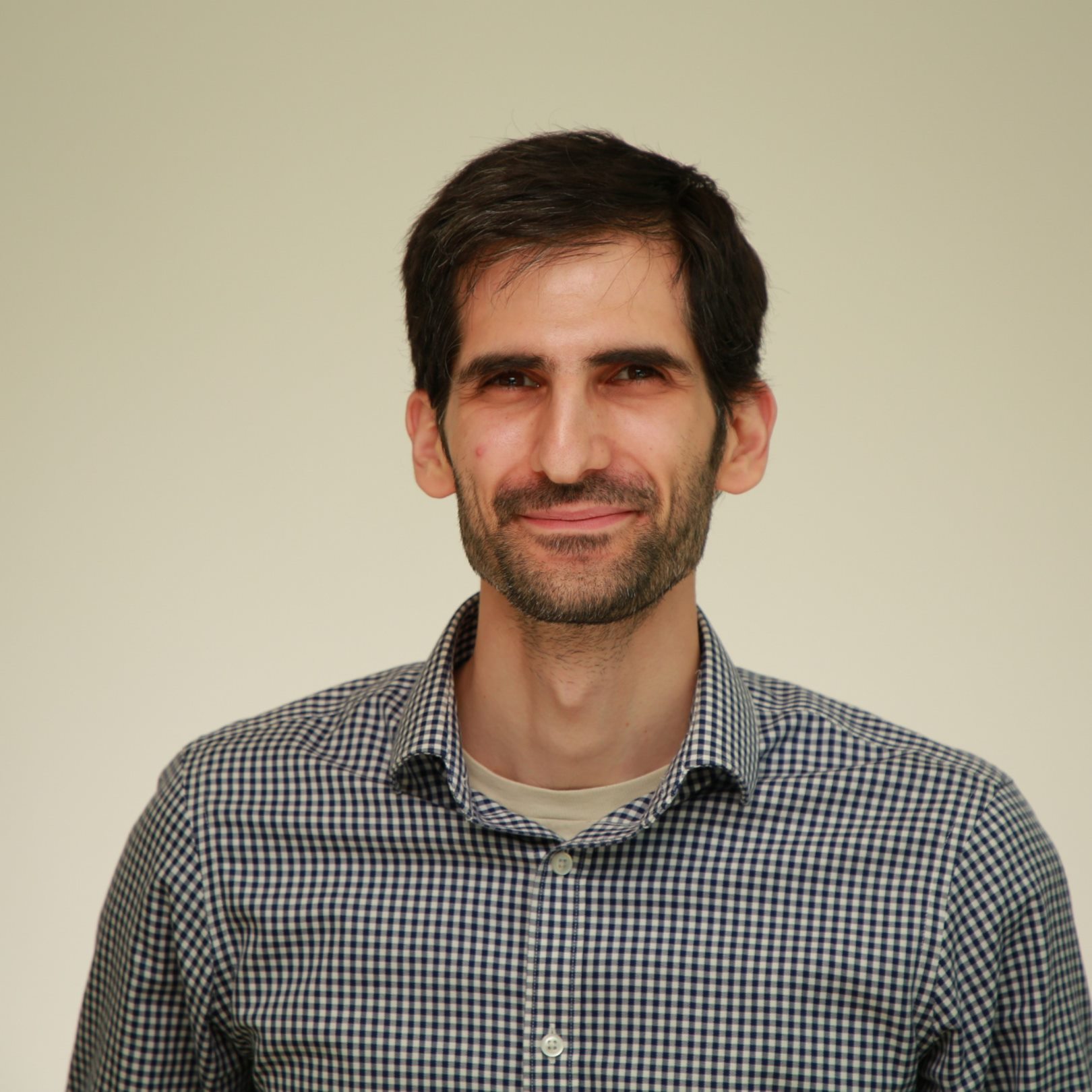 Rabbi Sam Englender
Michigan Regional Outreach Manager
Rabbi Sam believes that relationships are the stuff of life. Therefore, he spends his time connecting like-minded individuals (including those that don't yet realize they are like-minded!)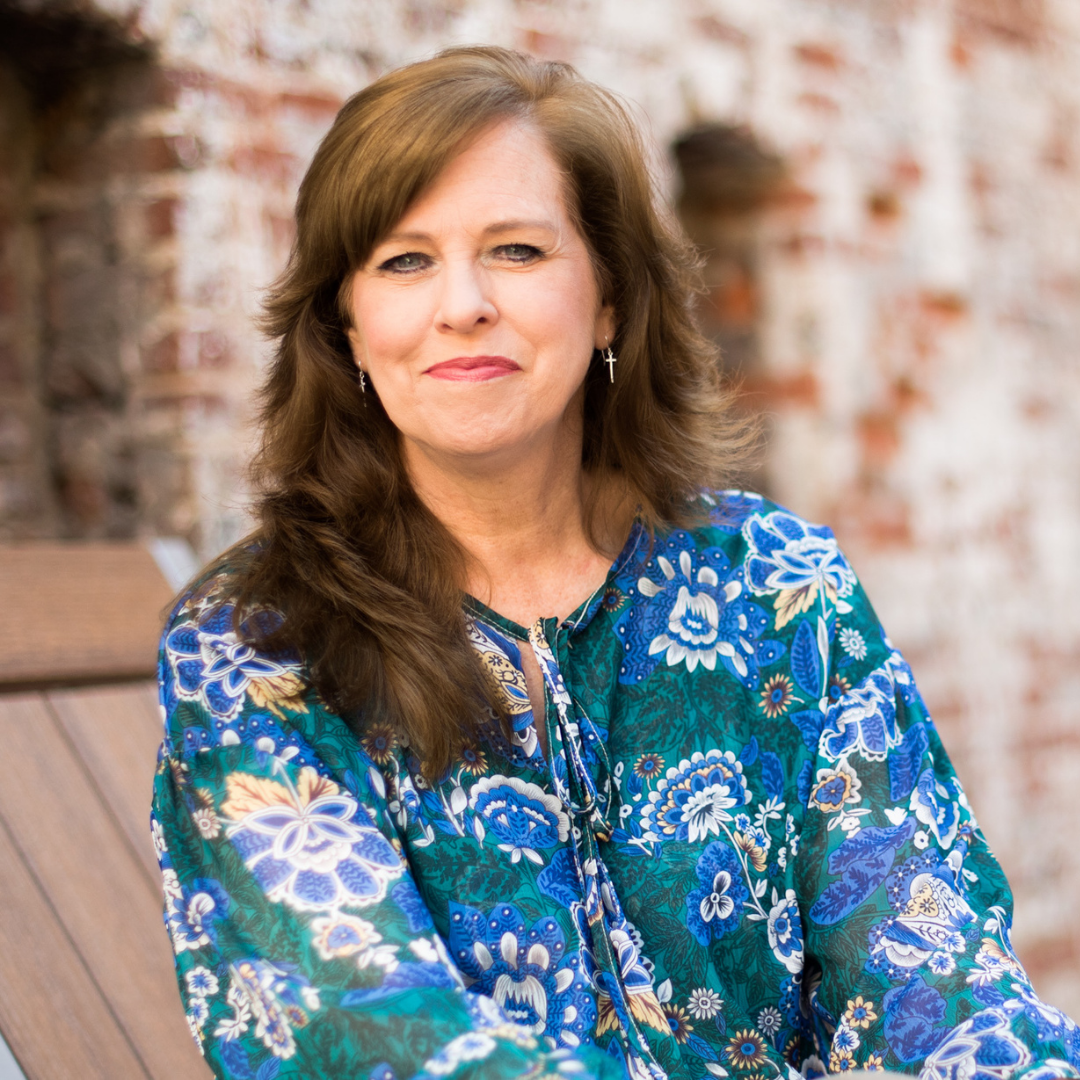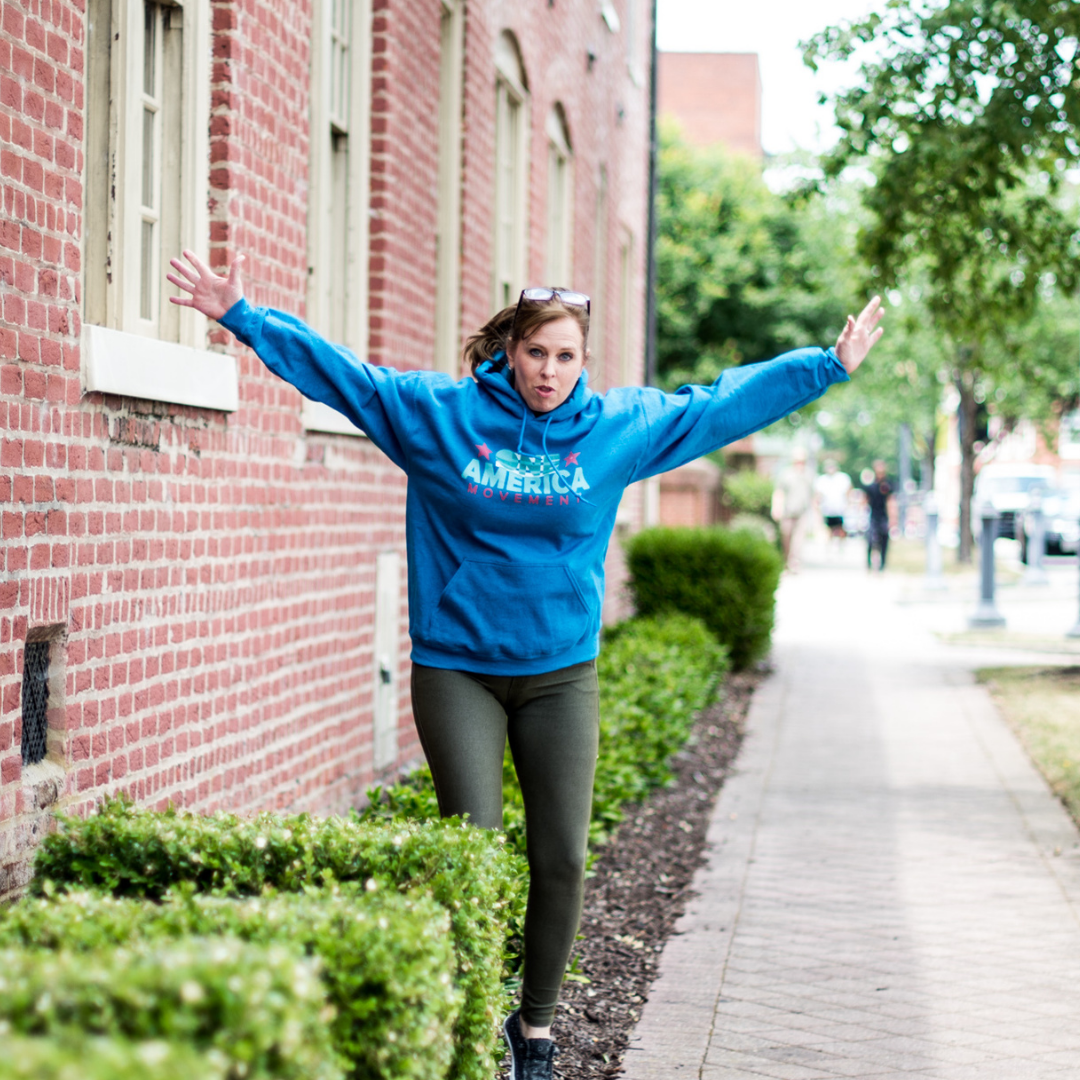 April Brooks
Content Manager
April is a peacemaker at heart, and that mindset is what drew her to the One America Movement, where she helps communities better embrace the commonalities we all share.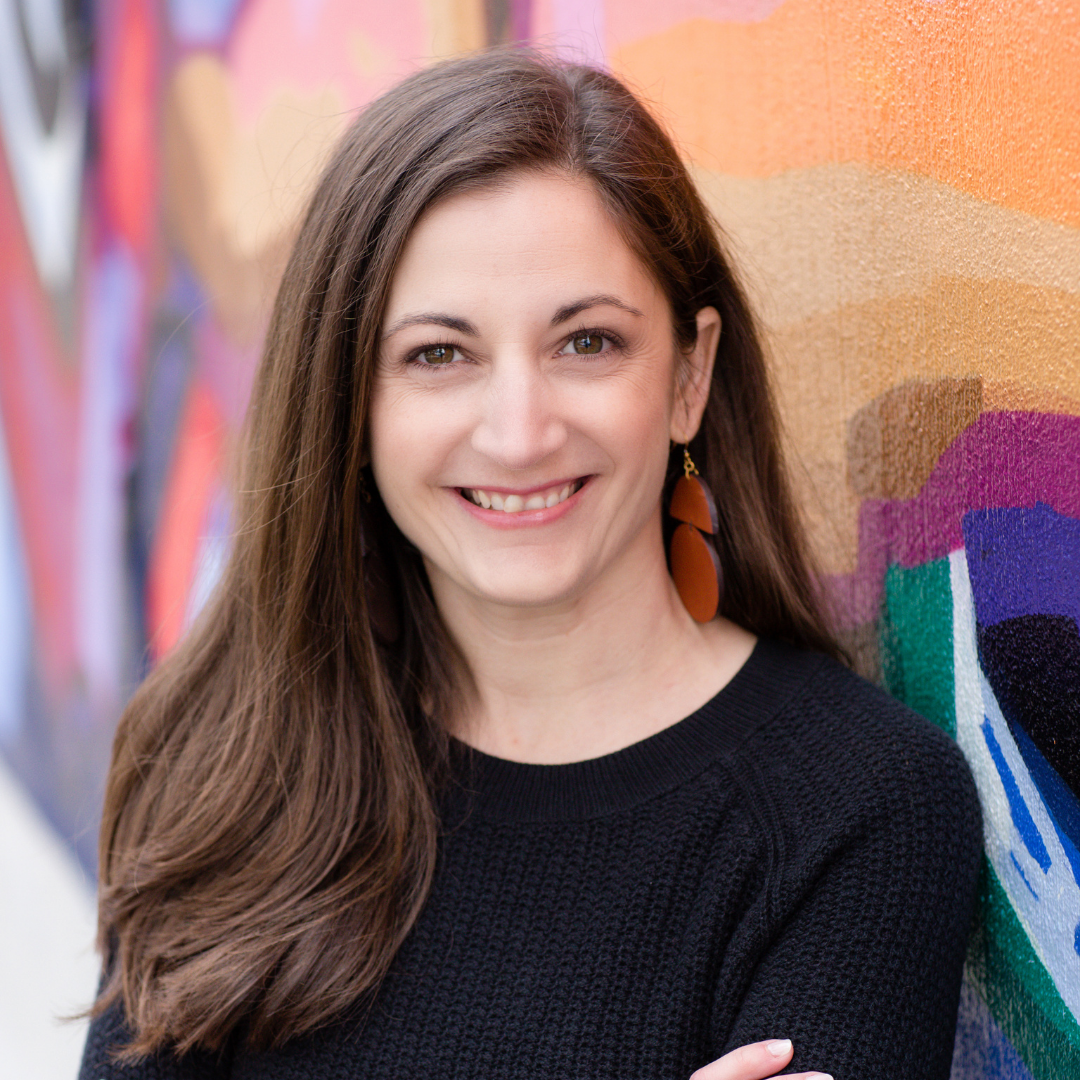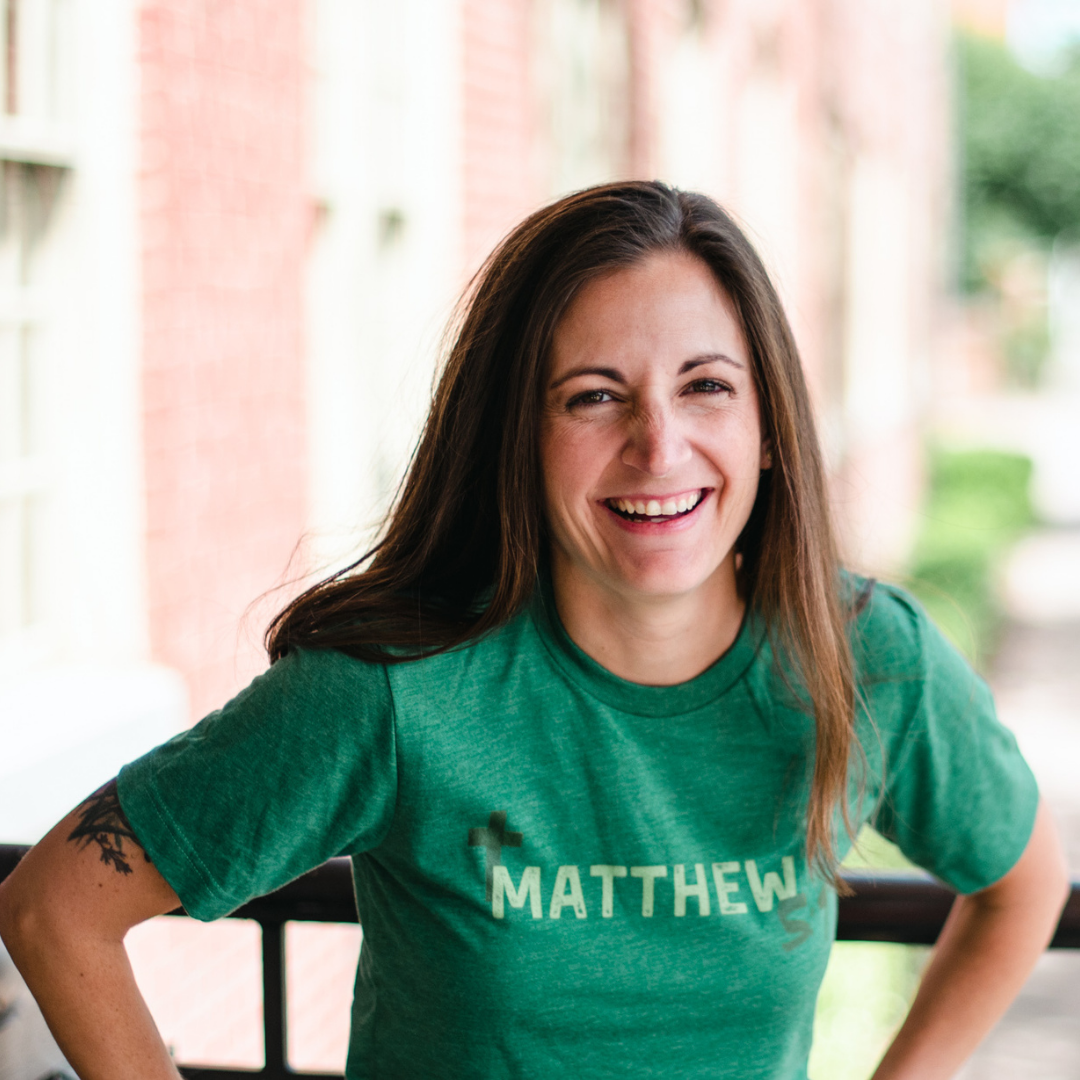 Jessie Herrmann
Operations Manager
Jessie is proud to consider herself a "Jack (or Jane!) of all trades" whose passion is to support the mission in whatever capacity is needed.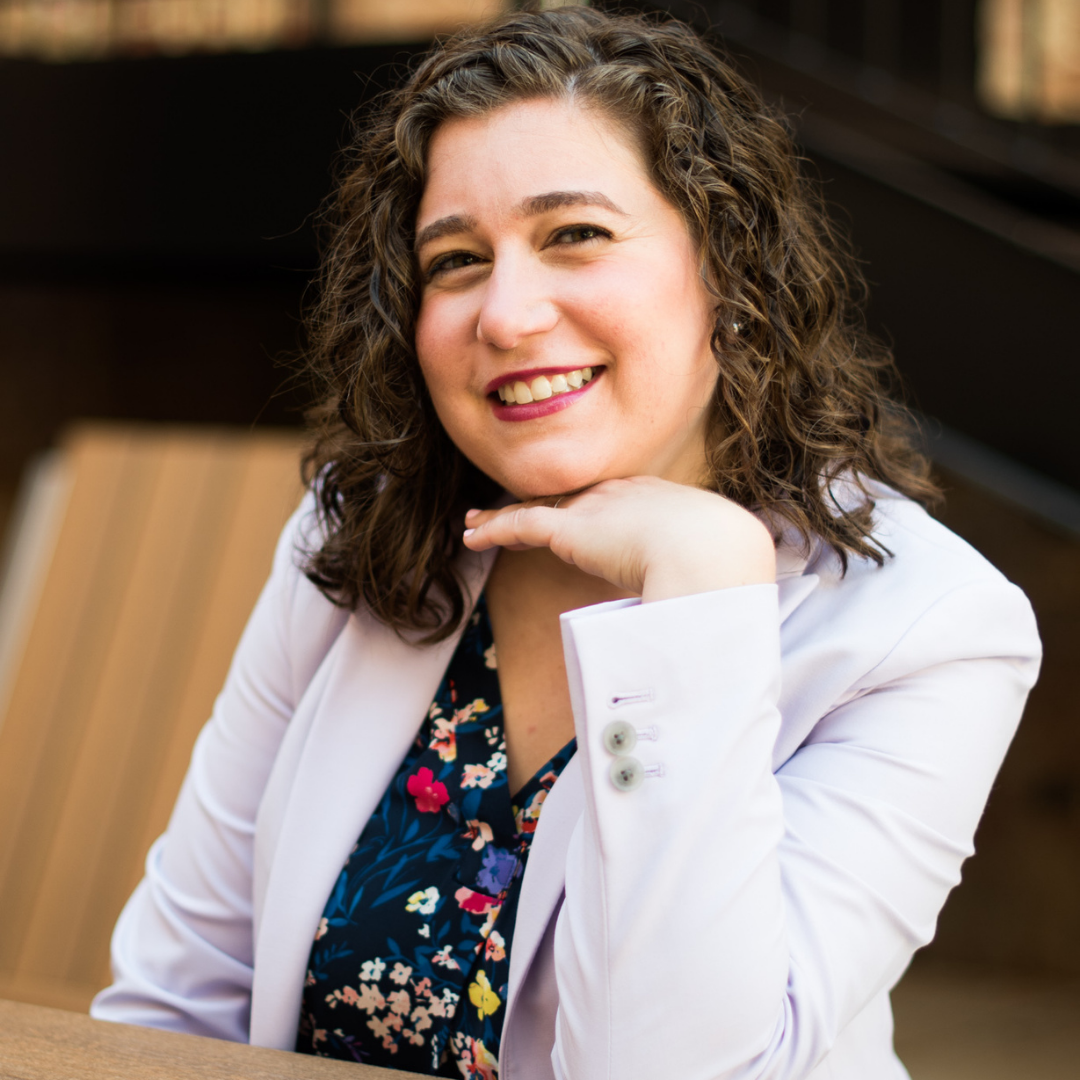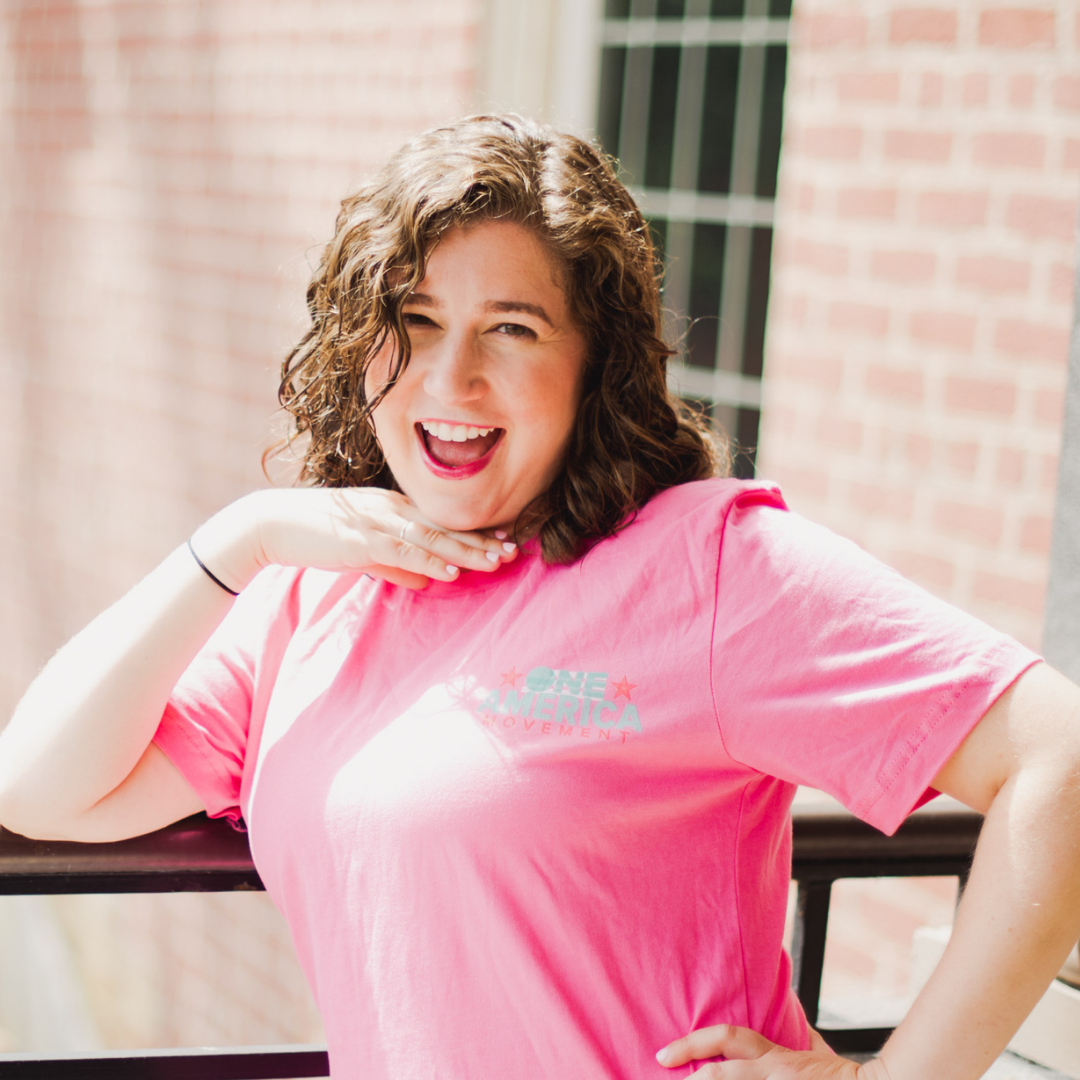 Rabbi Rachel Schmelkin
Senior Manager for Jewish Programs
Rabbi Rachel holds fast to the Hebrew words from Psalm 89,  "Olam chesed yibaneh, a world of loving-kindness will be built." She believes a world of loving-kindness will only be built if we make it so.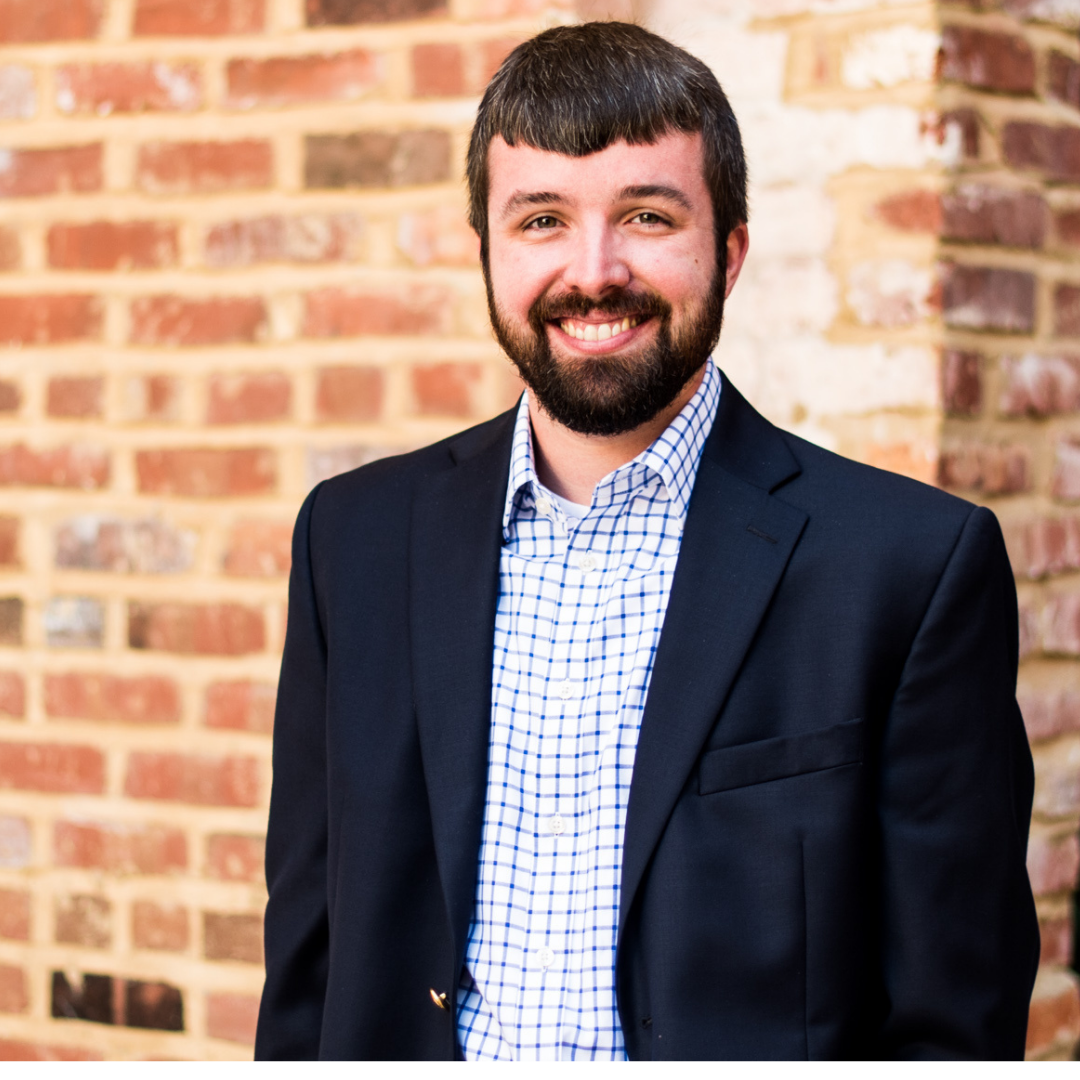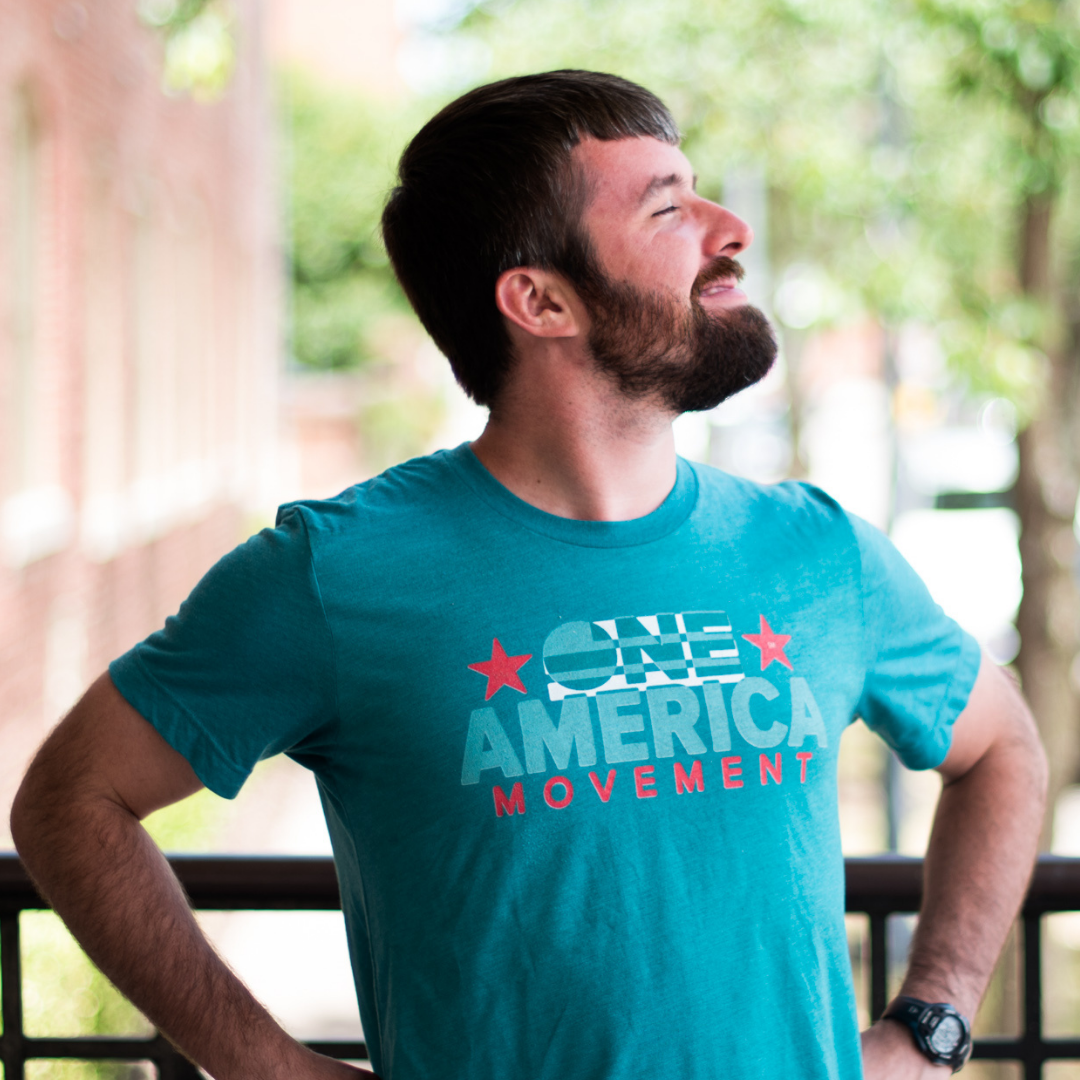 Pastor Tom Breeden
Outreach Manager
Tom is passionate about the work of reconciliation – which starts with building relationships across divides.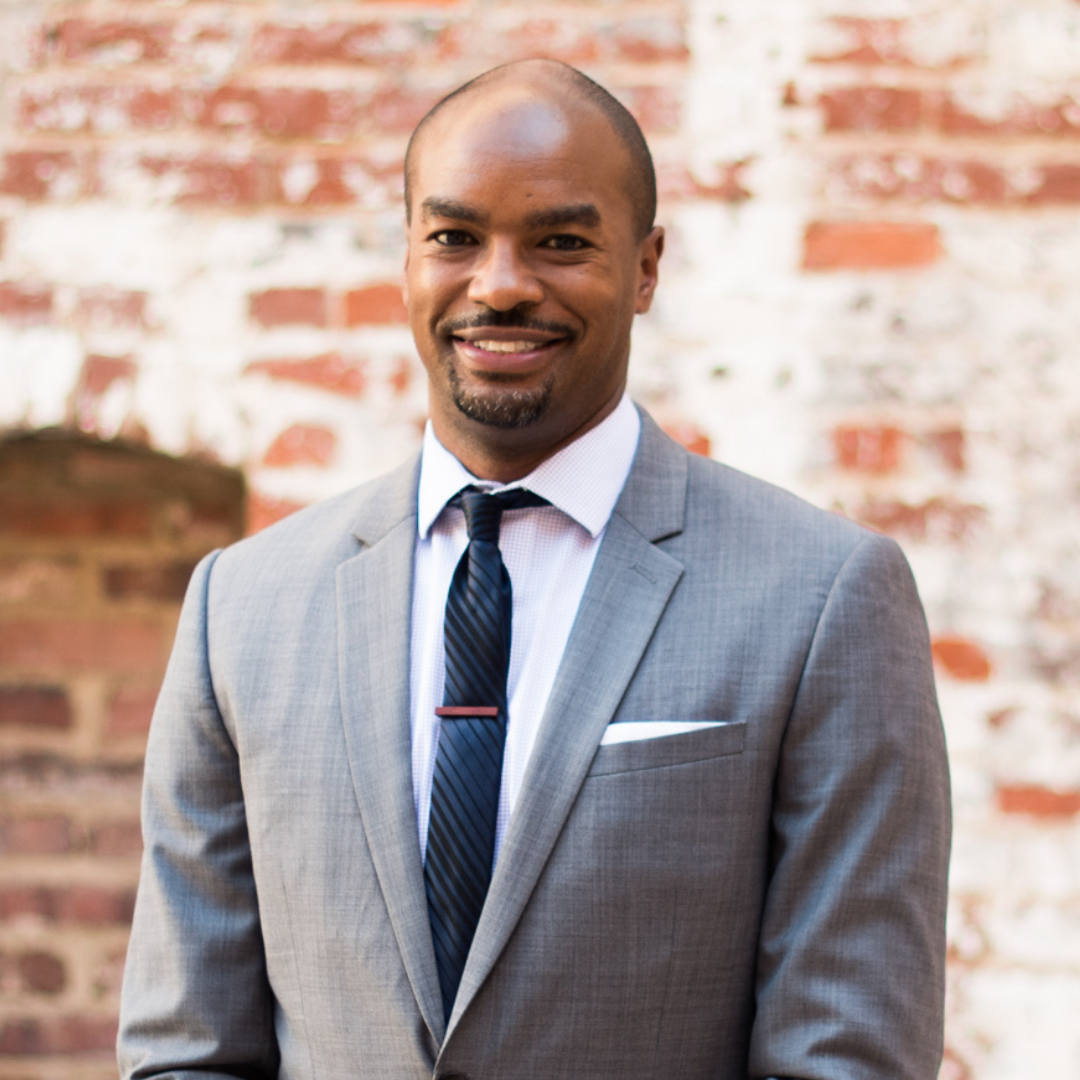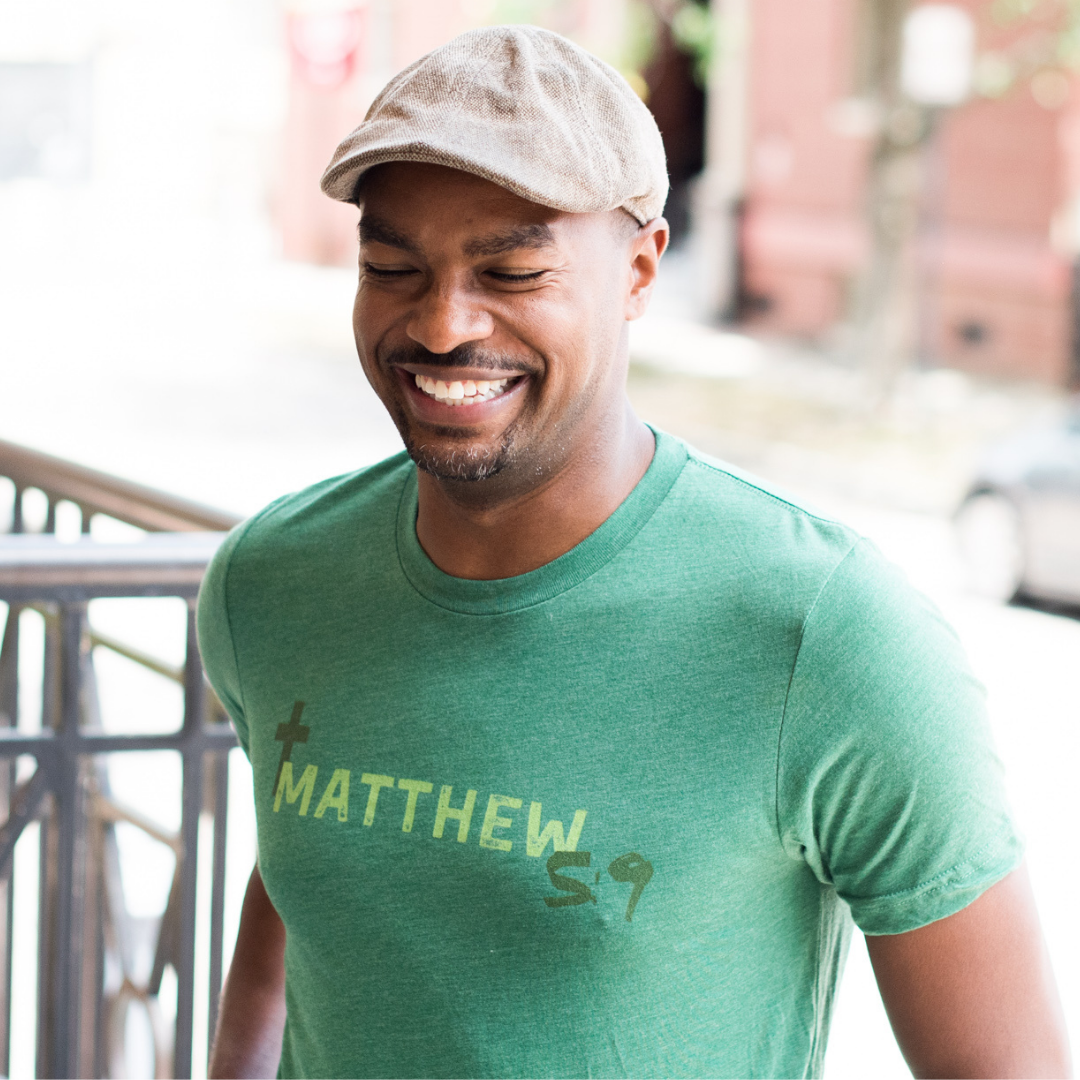 Brandon Cleaver
Matthew 5:9 Outreach Manager
Brandon has sought to engage cultural questions and concerns within the context of Christian hope.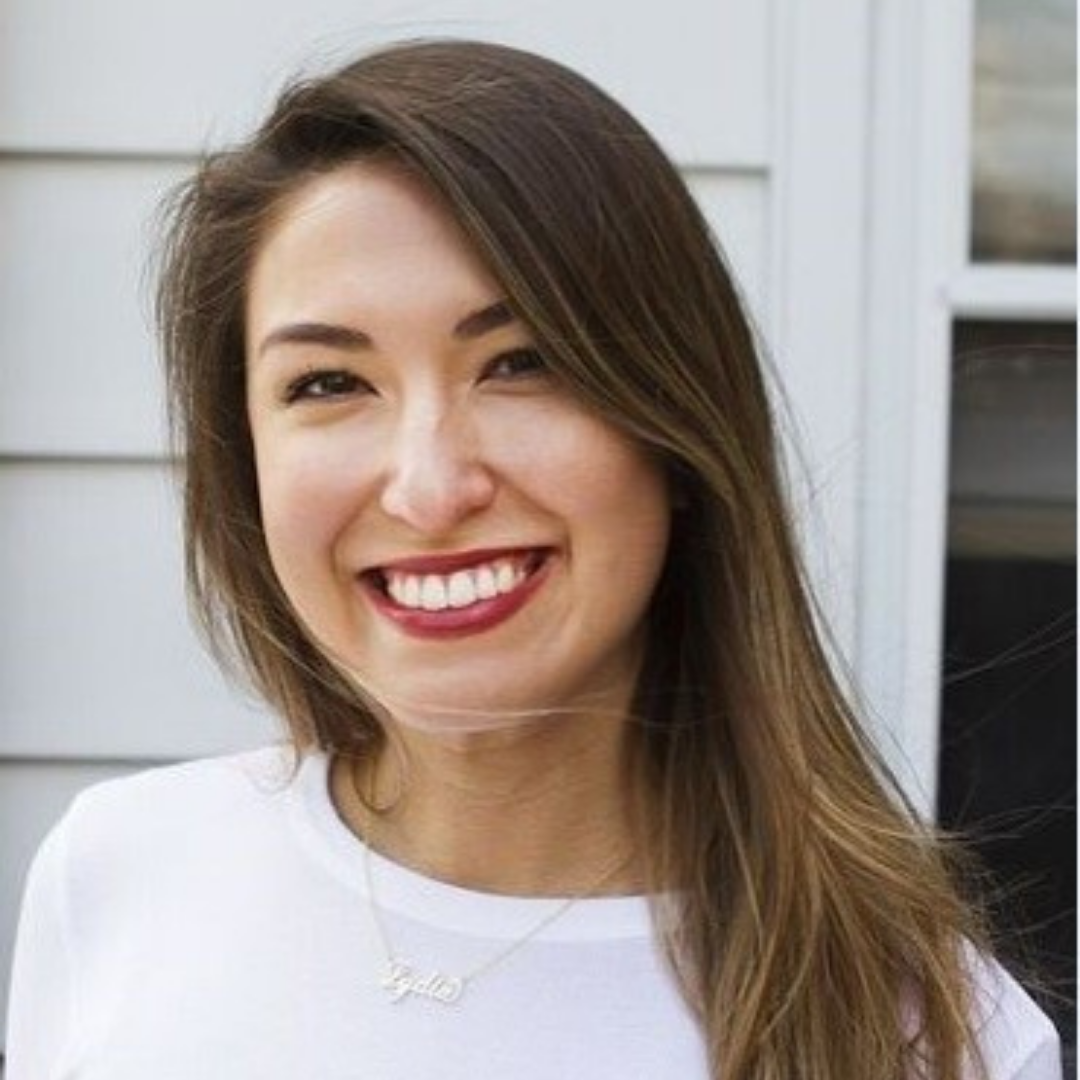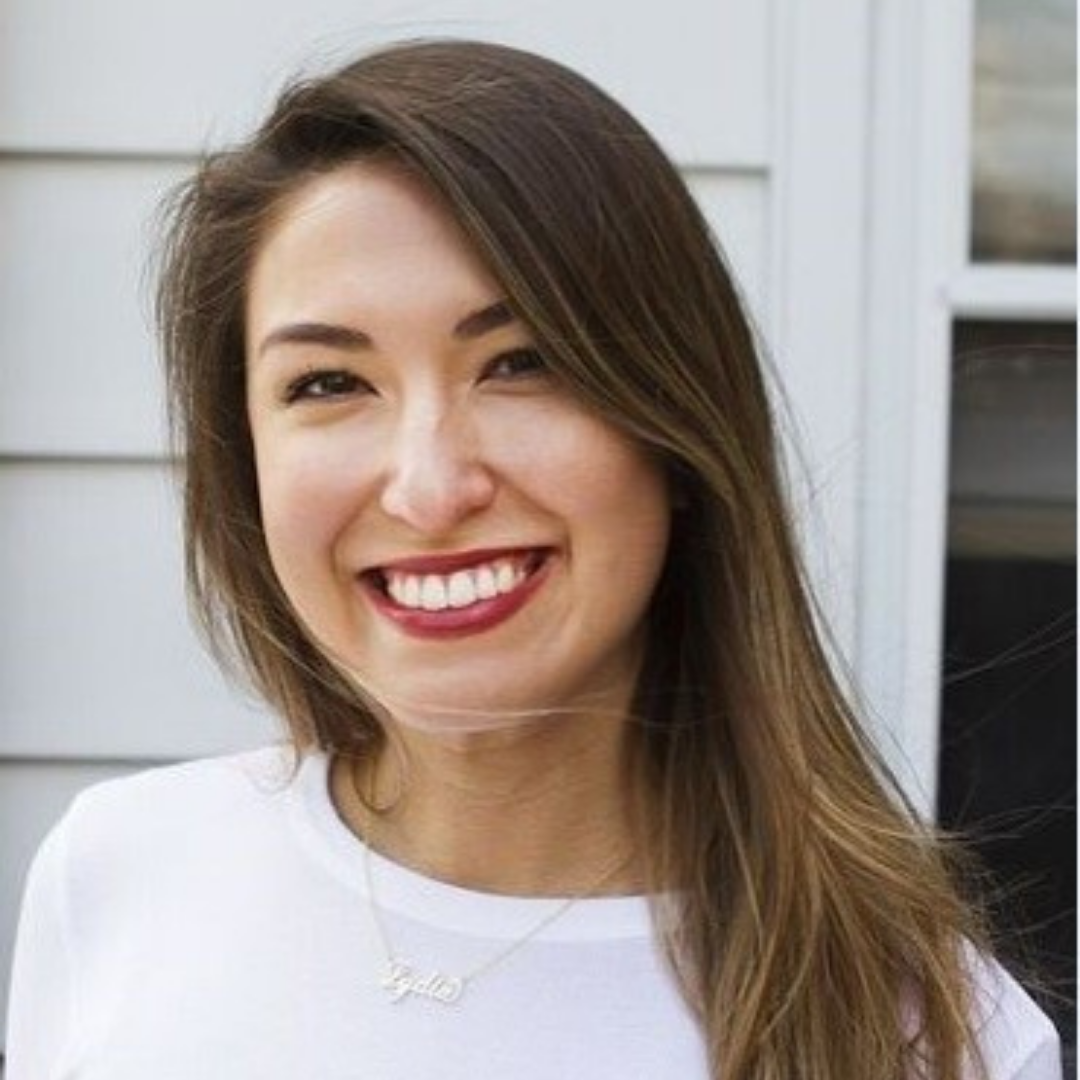 Lydia Fujimura
California Leadership Development Fellow
Lydia was inspired by One America's vision, which illustrates the hope and potential for change that equipped Lydia to continue peace-building not just overseas, but locally as well.