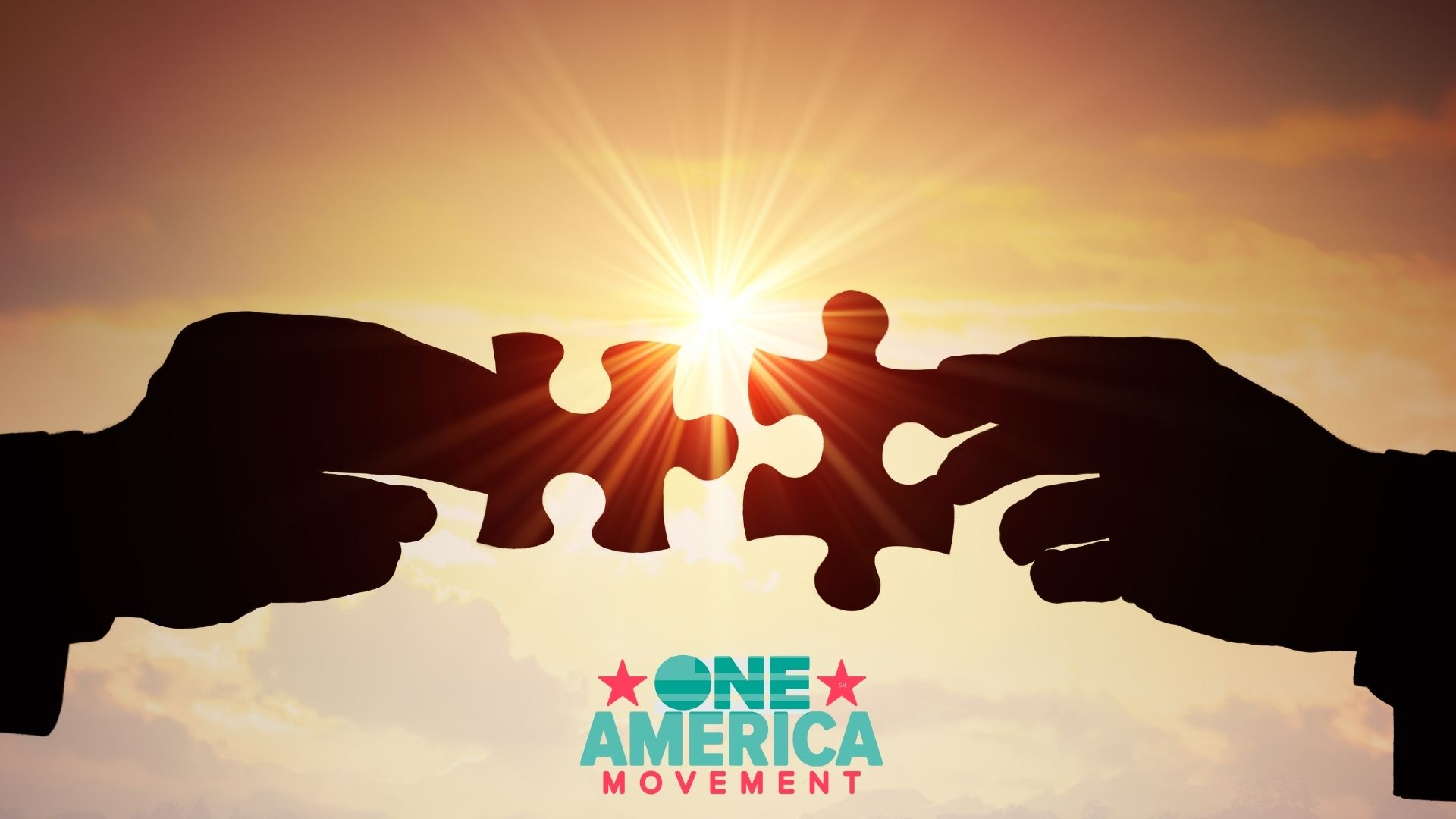 Founded in 2017, The One America Movement is one of the fastest growing organizations working to heal America's divides. We partner with faith communities and faith leaders to confront toxic polarization. 
Our vision is a resilient, strong, and united country working together to solve our common challenges.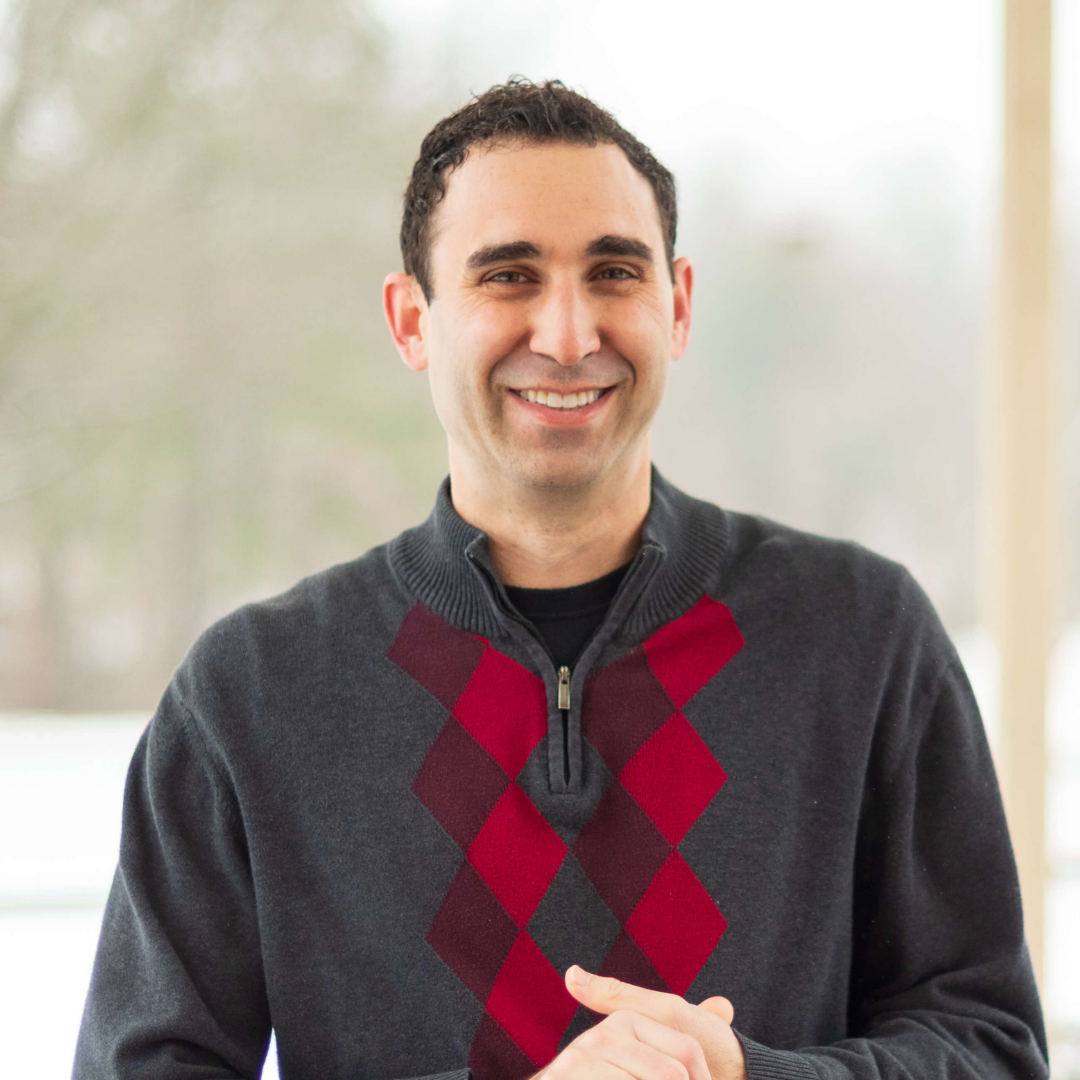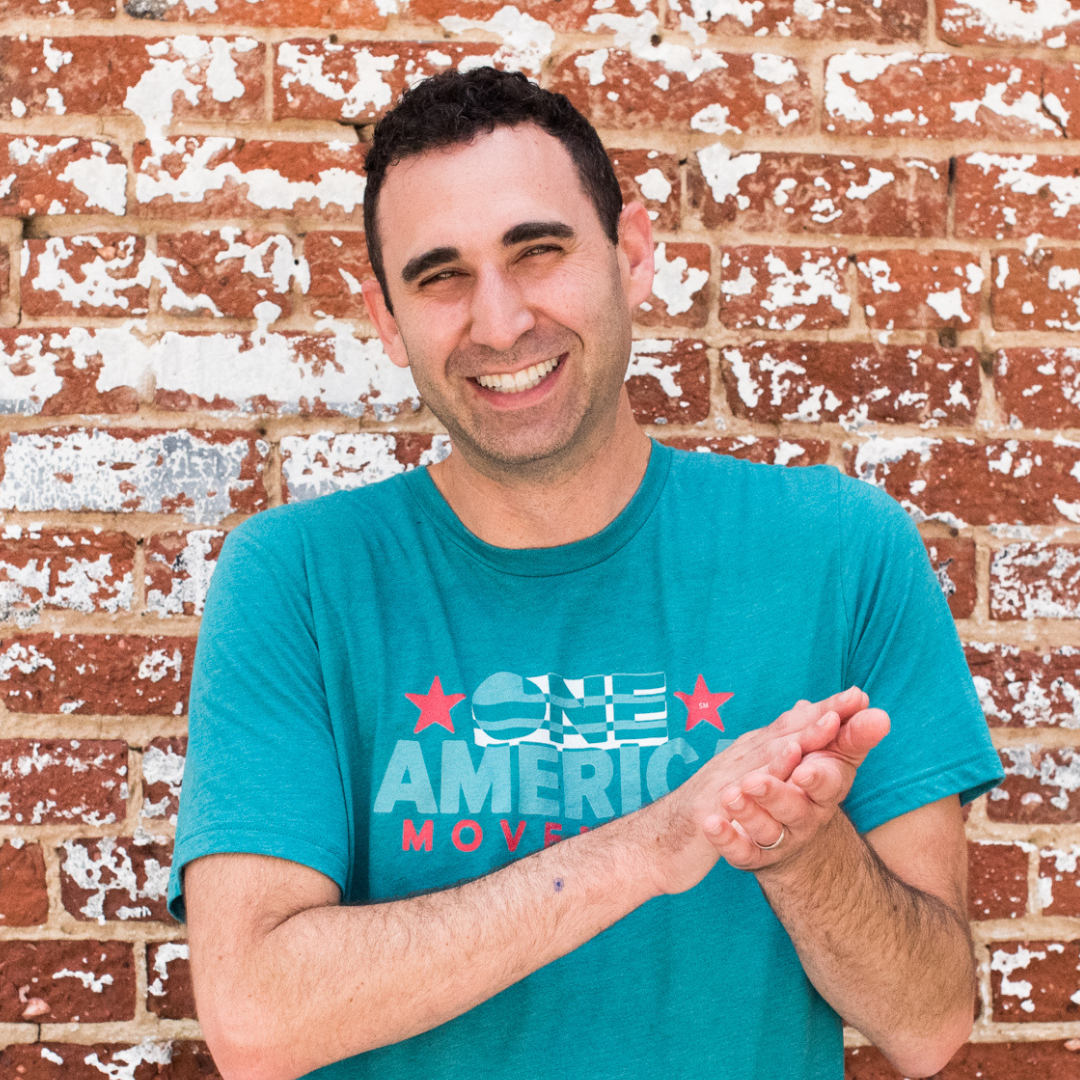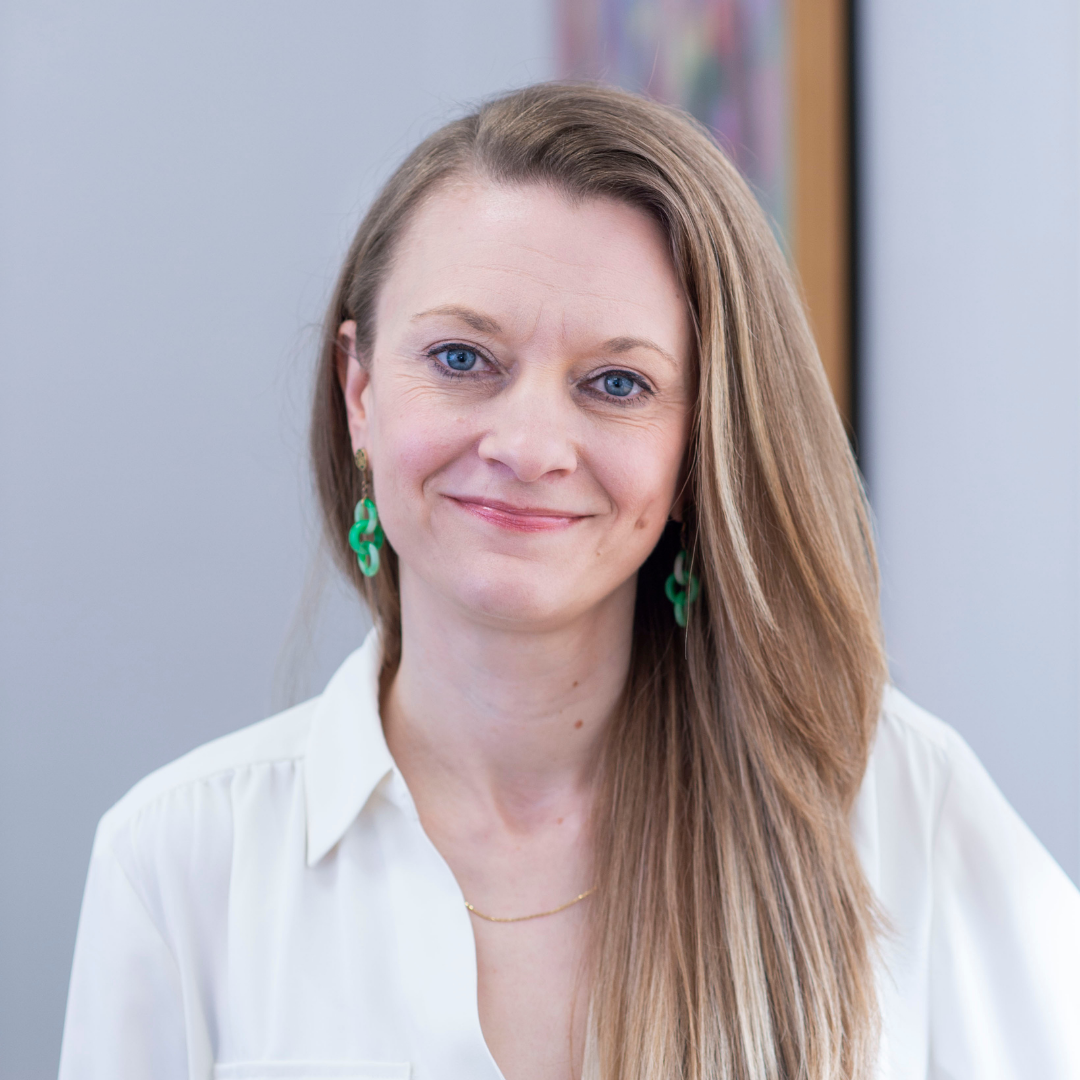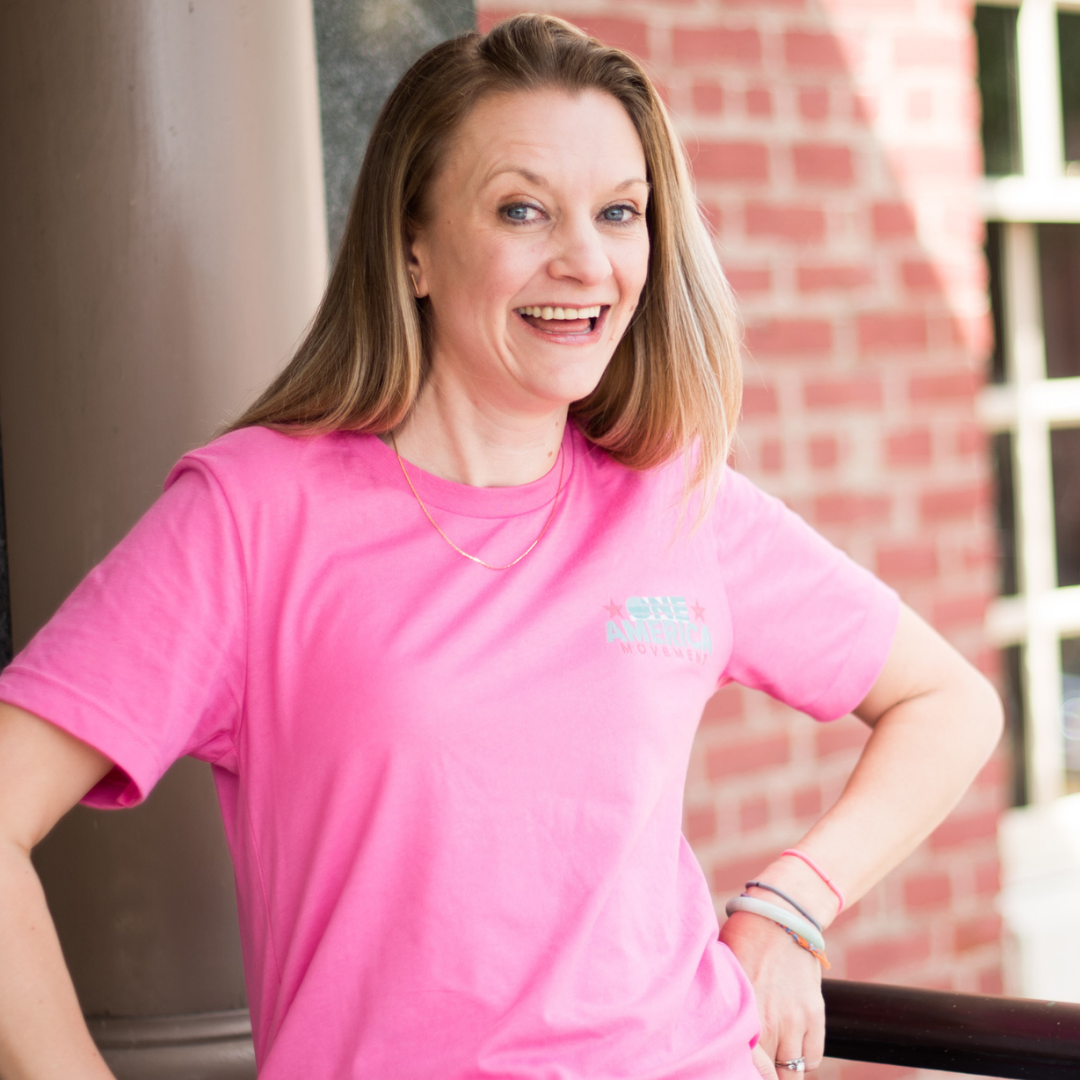 Chandra DeNap Whetstine
Vice President of Programs and Operations
Under Chandra's leadership we expanded our programming to over 1200 faith communities and strengthened program interventions with best practices from social science, psychology, and neuroscience.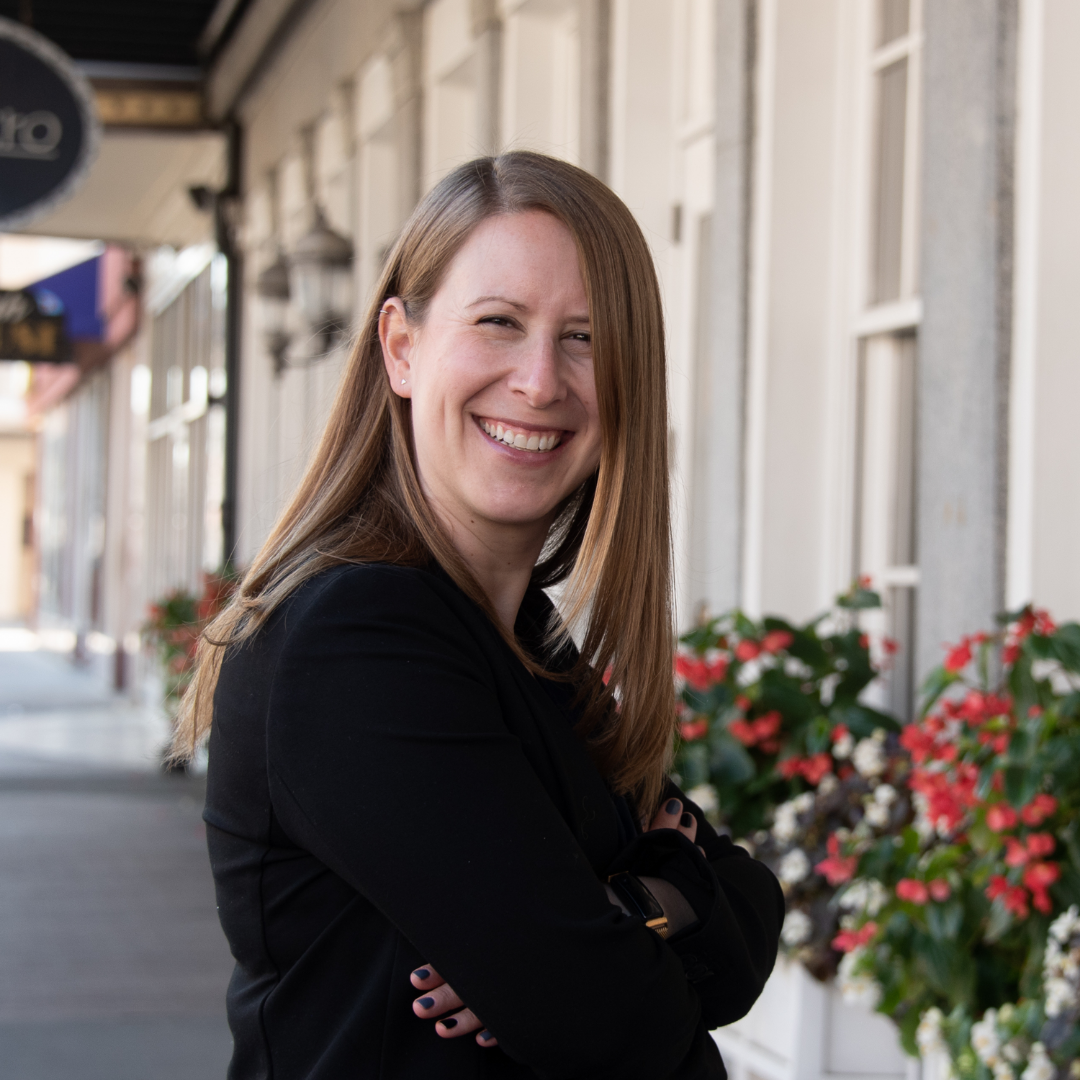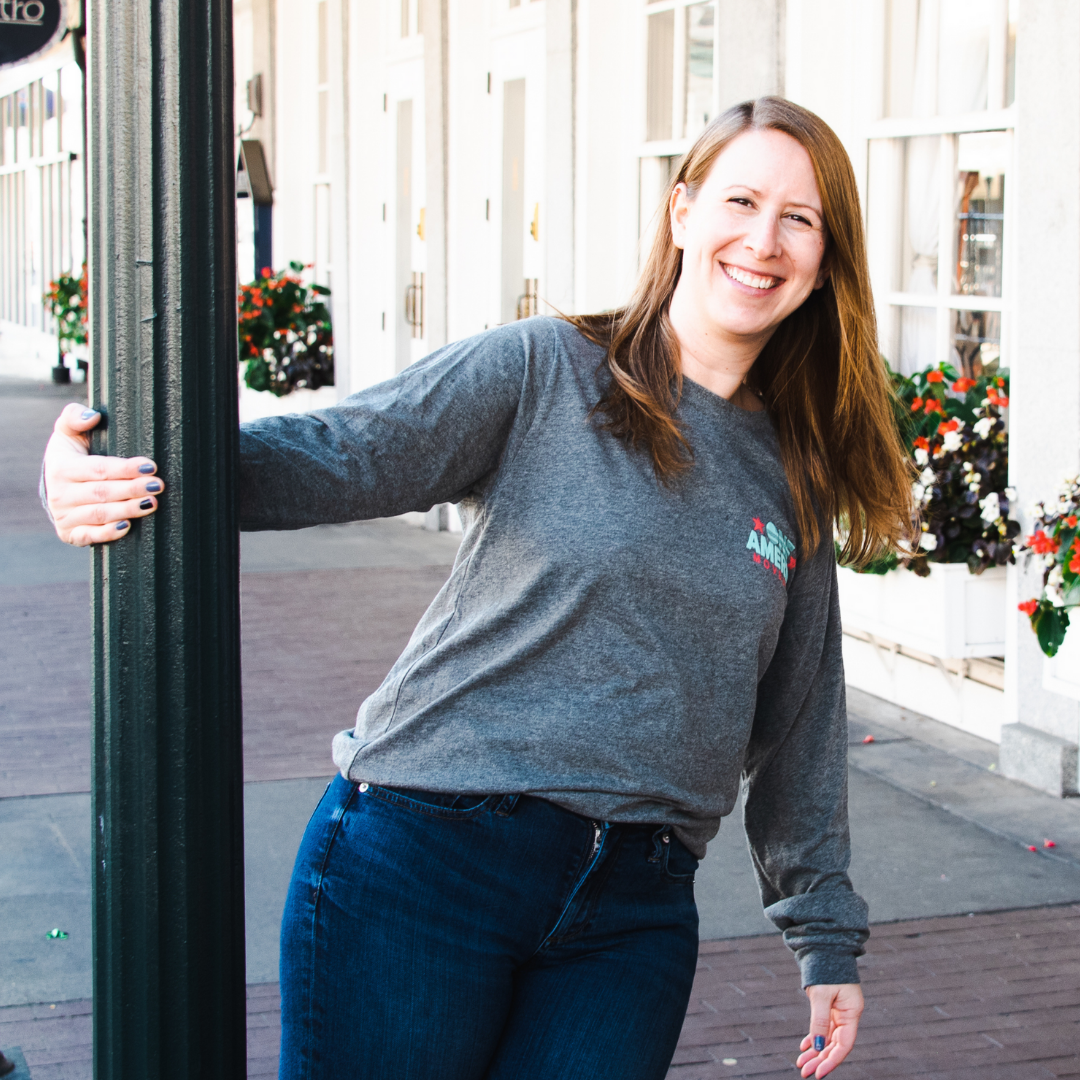 Sarah Beckerman
Senior Director of Programs
Sarah has spent the last ten years working at the intersection of democracy, development, and conflict resolution.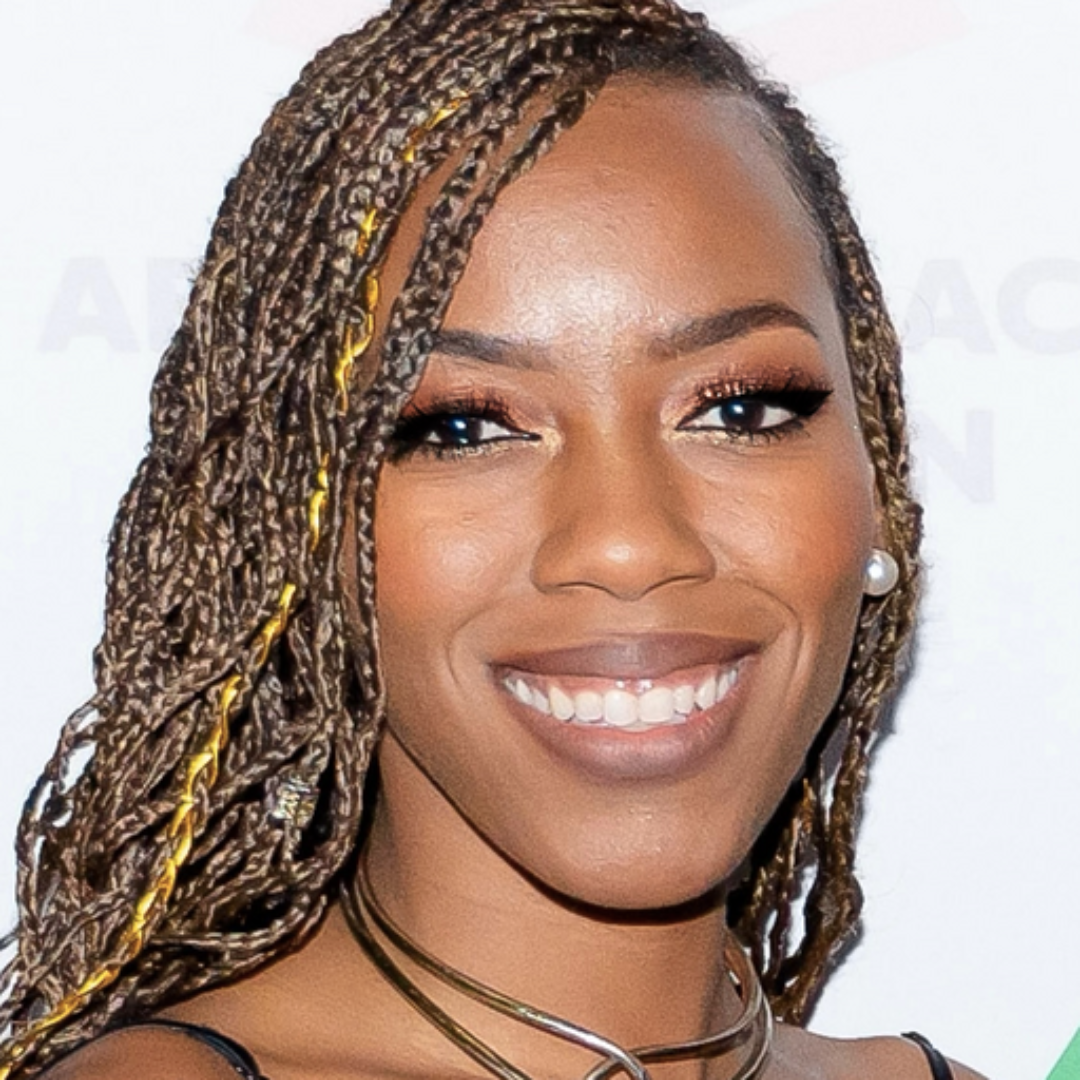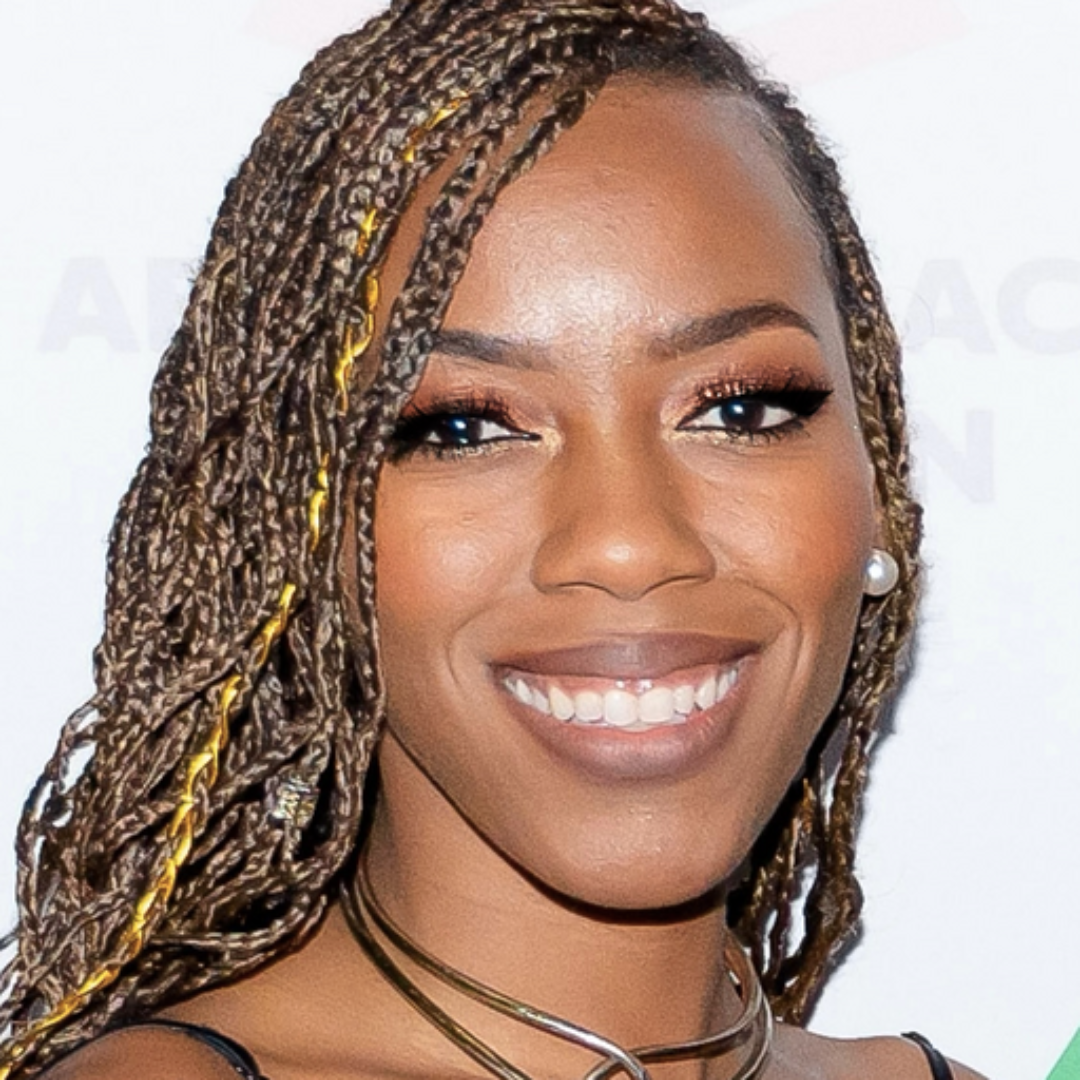 Jazzalyn Livingston
National Program Director
Jazzalyn loves working in mission-driven environments; it is precisely her passion to maximize organizational impact through relational partnership, creative programming, and creating scalable outcomes.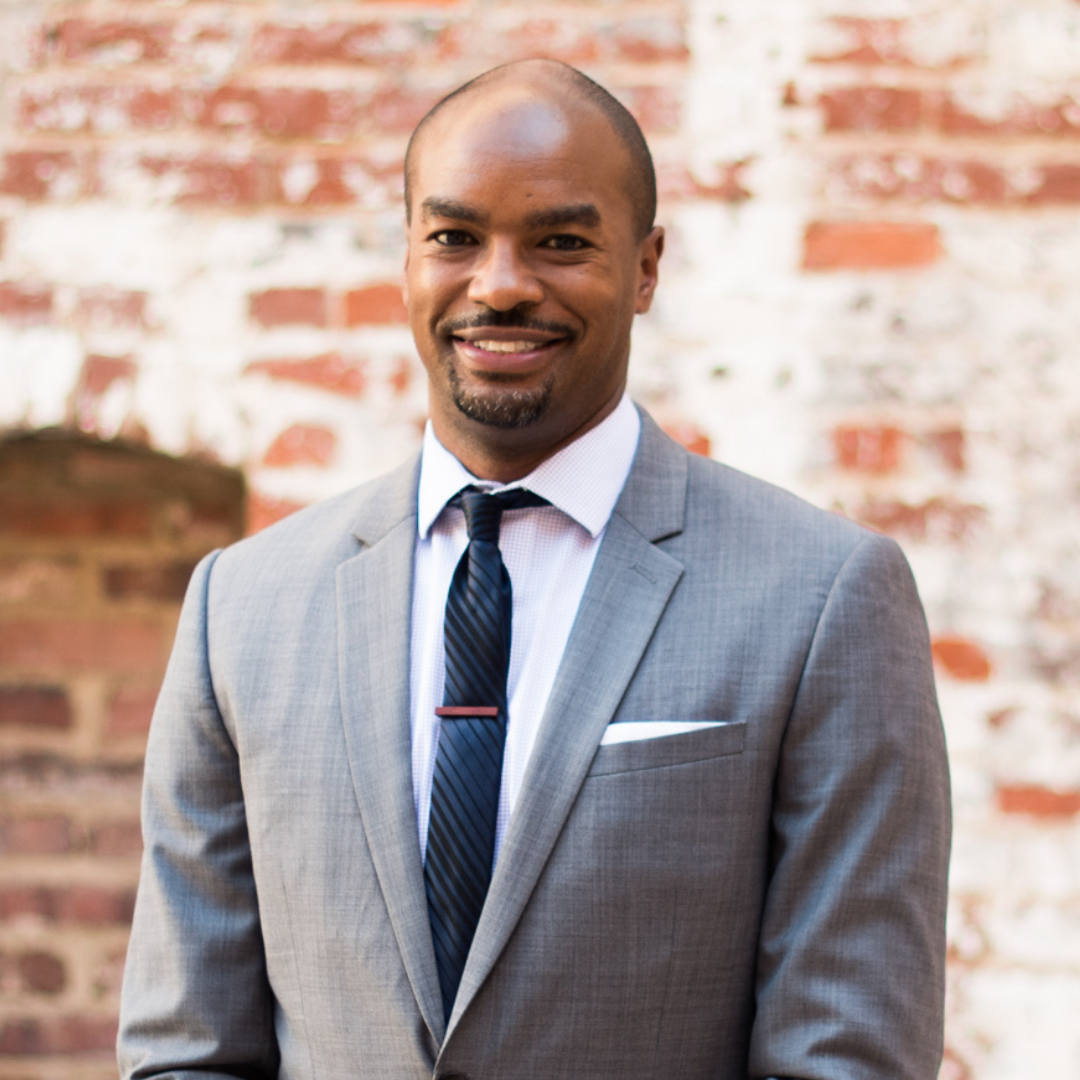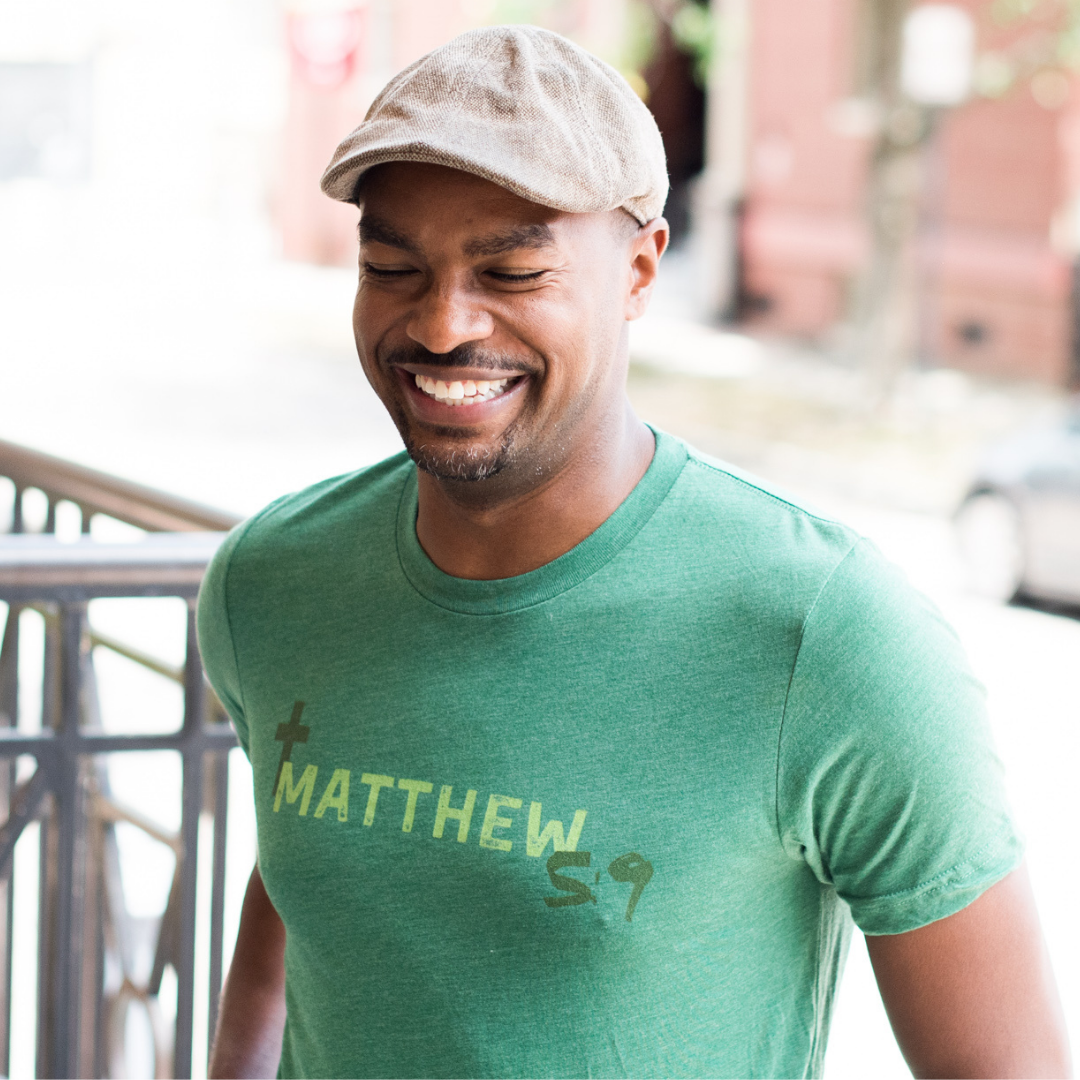 Pastor Brandon Cleaver
Matthew 5:9 Program Director
Brandon has sought to engage cultural questions and concerns within the context of Christian hope.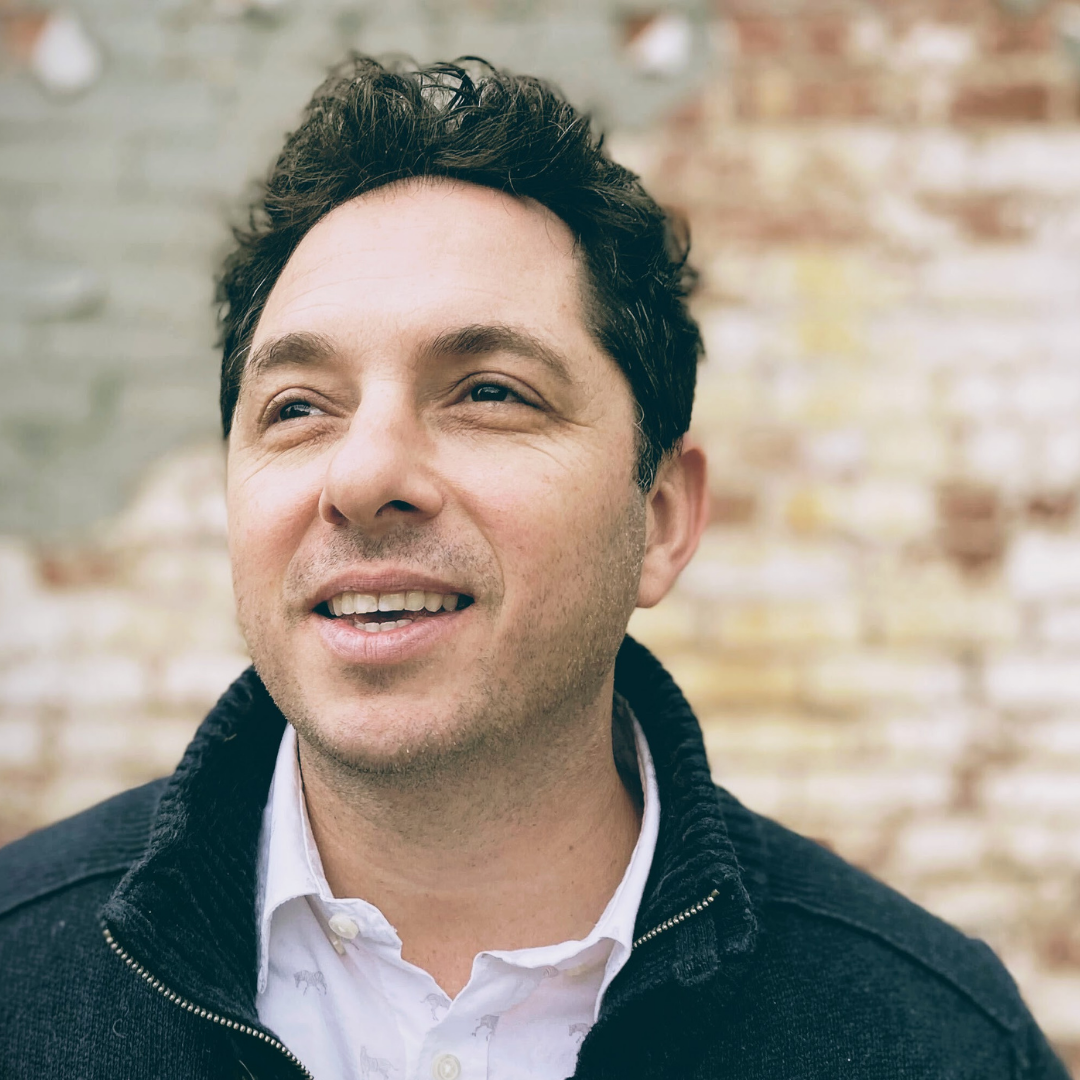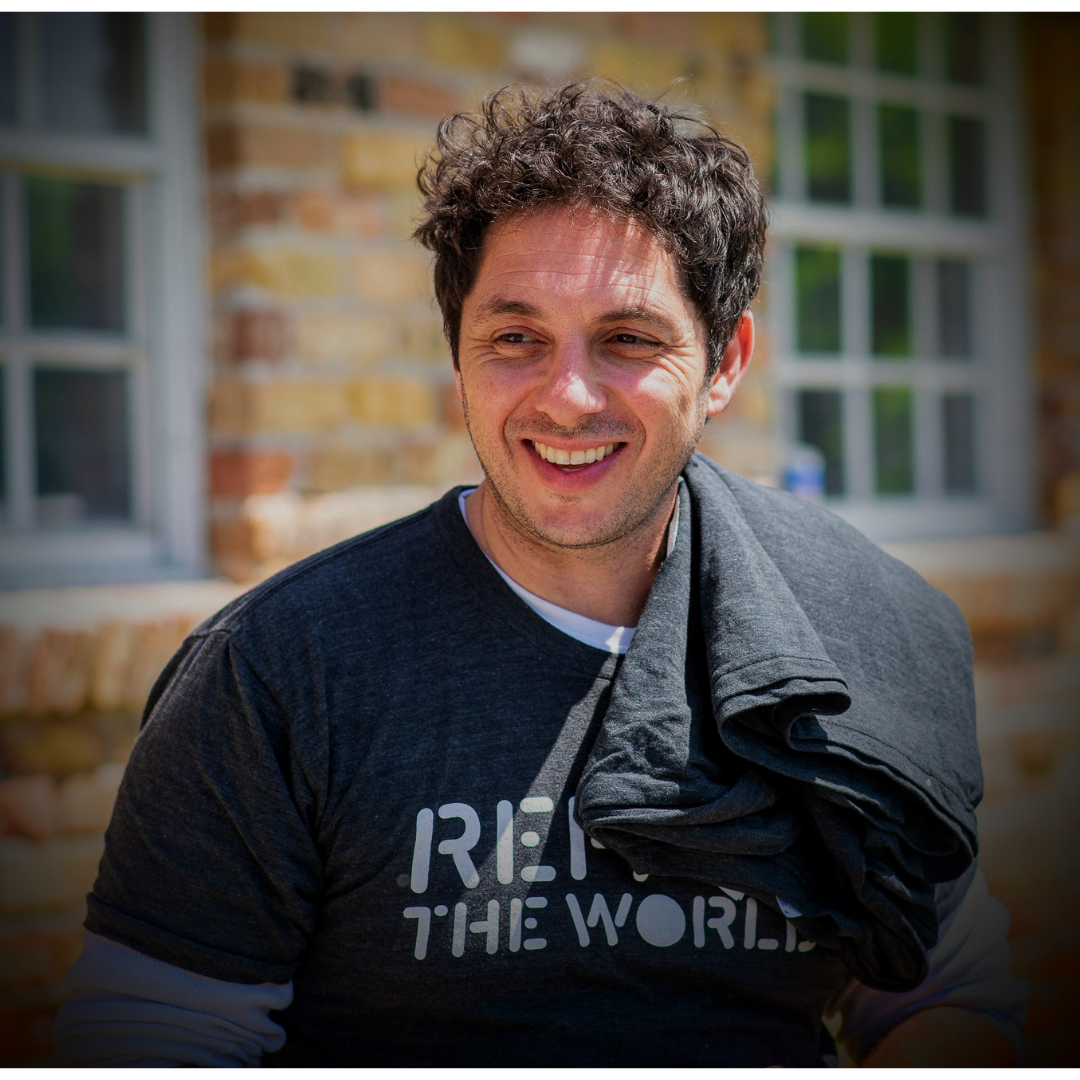 Sacha Bodner
Director of Community Partnerships
Sacha has dedicated his professional career to bringing people together and advocating for children and families across schools, communities, faiths, and cultures.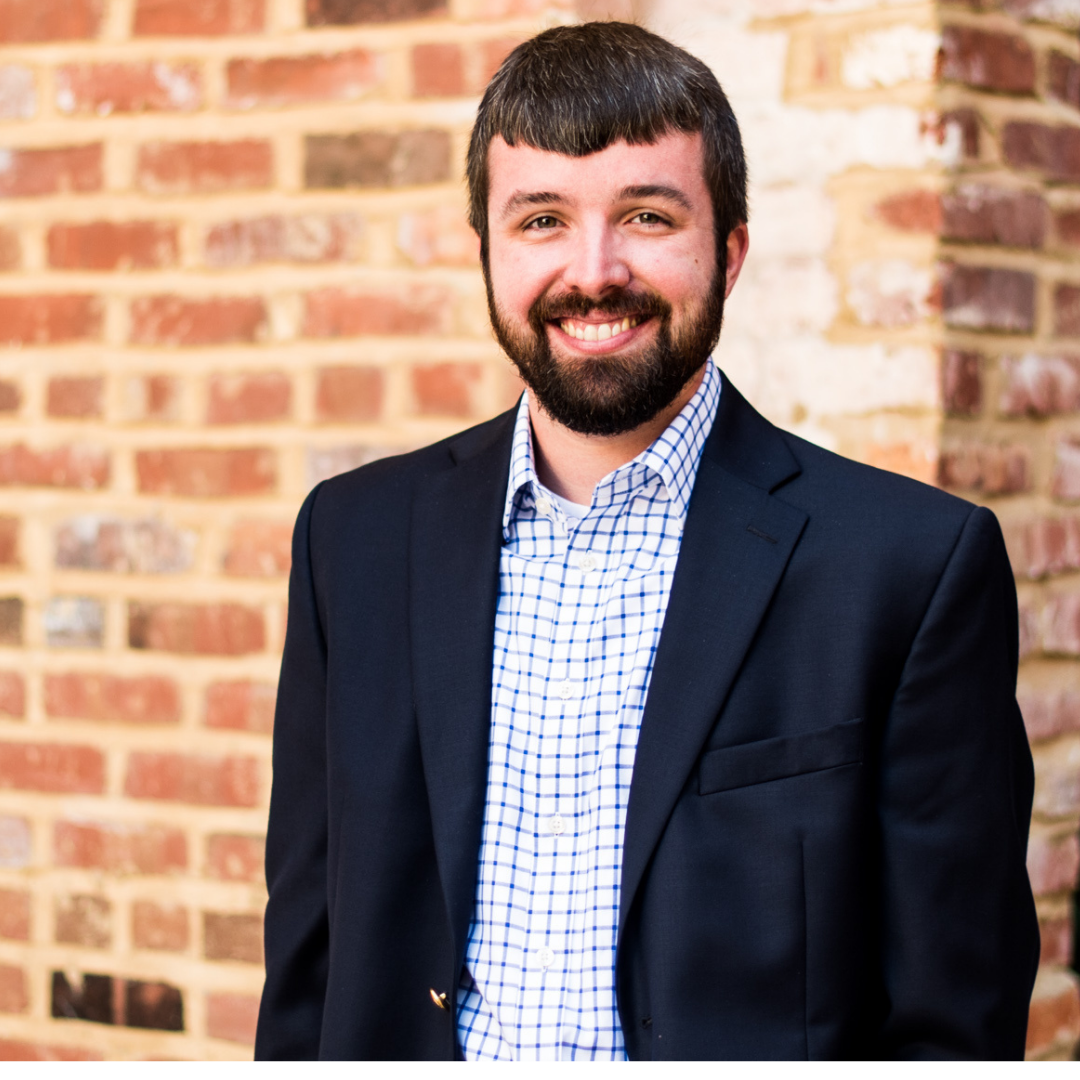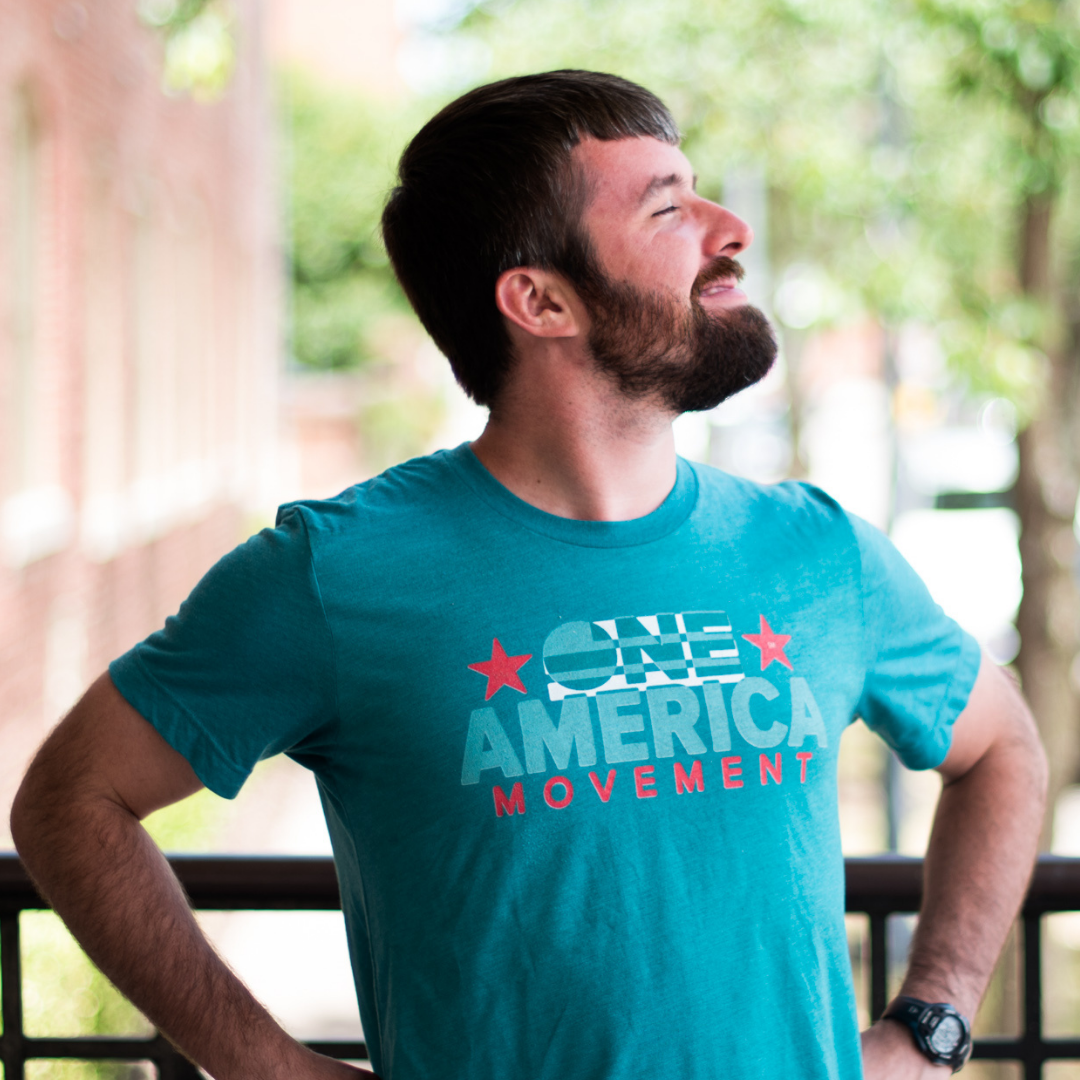 Pastor Tom Breeden
Senior Pastoral Advisor
Tom is passionate about the work of reconciliation – which starts with building relationships across divides.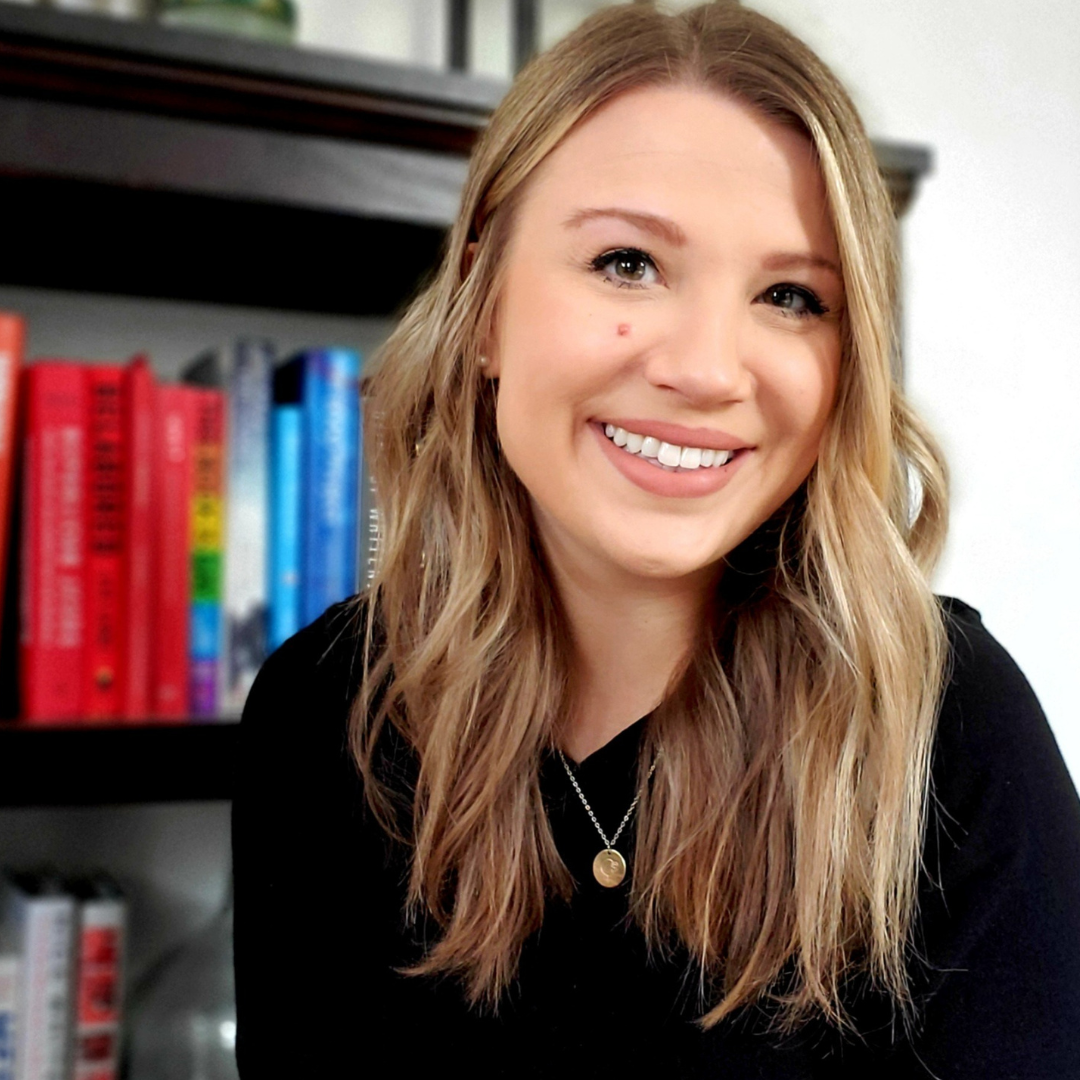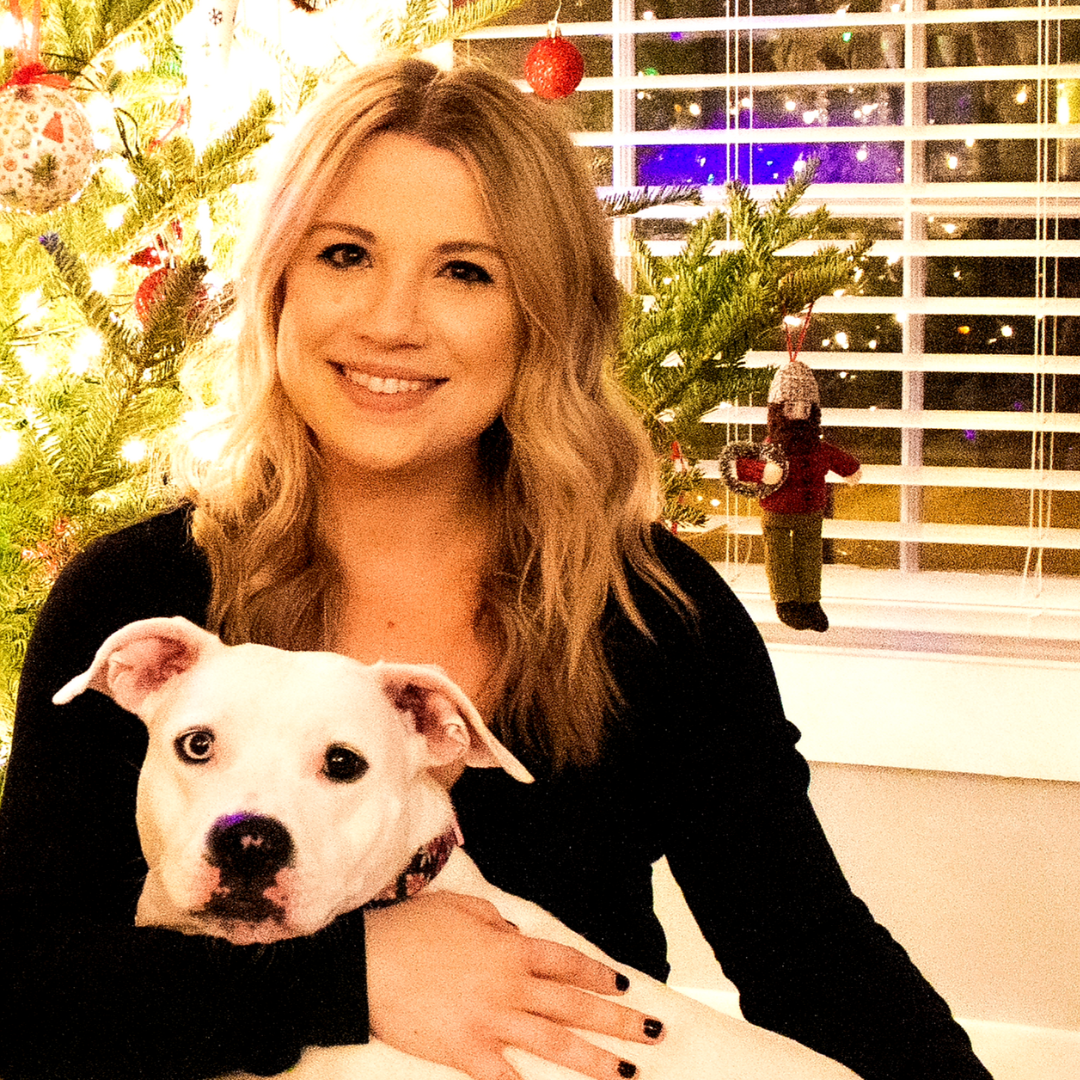 Breanne Zost
Development Manager
Breanne has a genuine love for people and has an unwavering dedication to making a positive impact on those she meets. As the Development Manager at the One America Movement, Breanne is excited to continue making deep and meaningful connections with partners to the organization.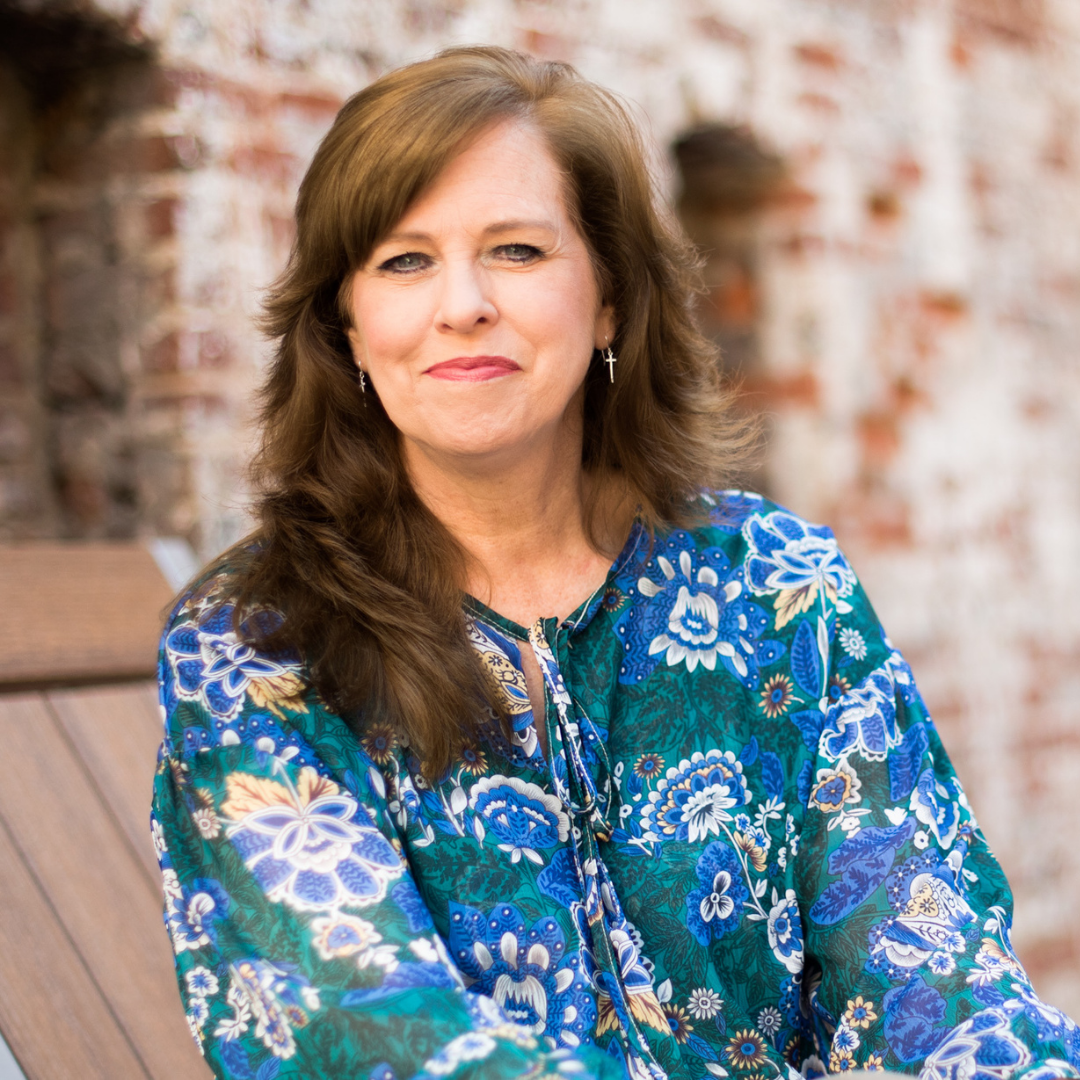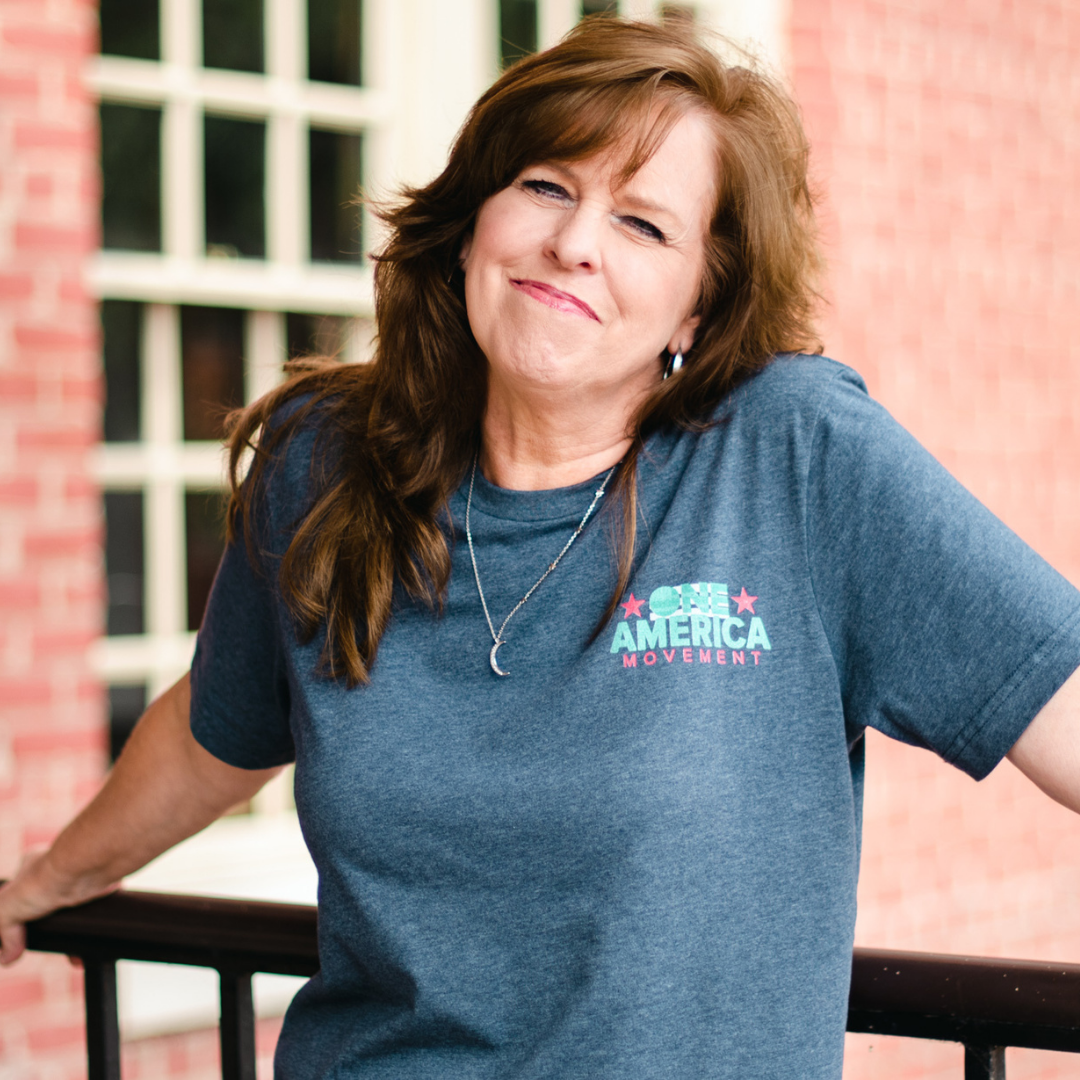 April Brooks
Senior Content Manager
April is a peacemaker at heart, and that mindset is what drew her to the One America Movement, where she helps communities better embrace the commonalities we all share.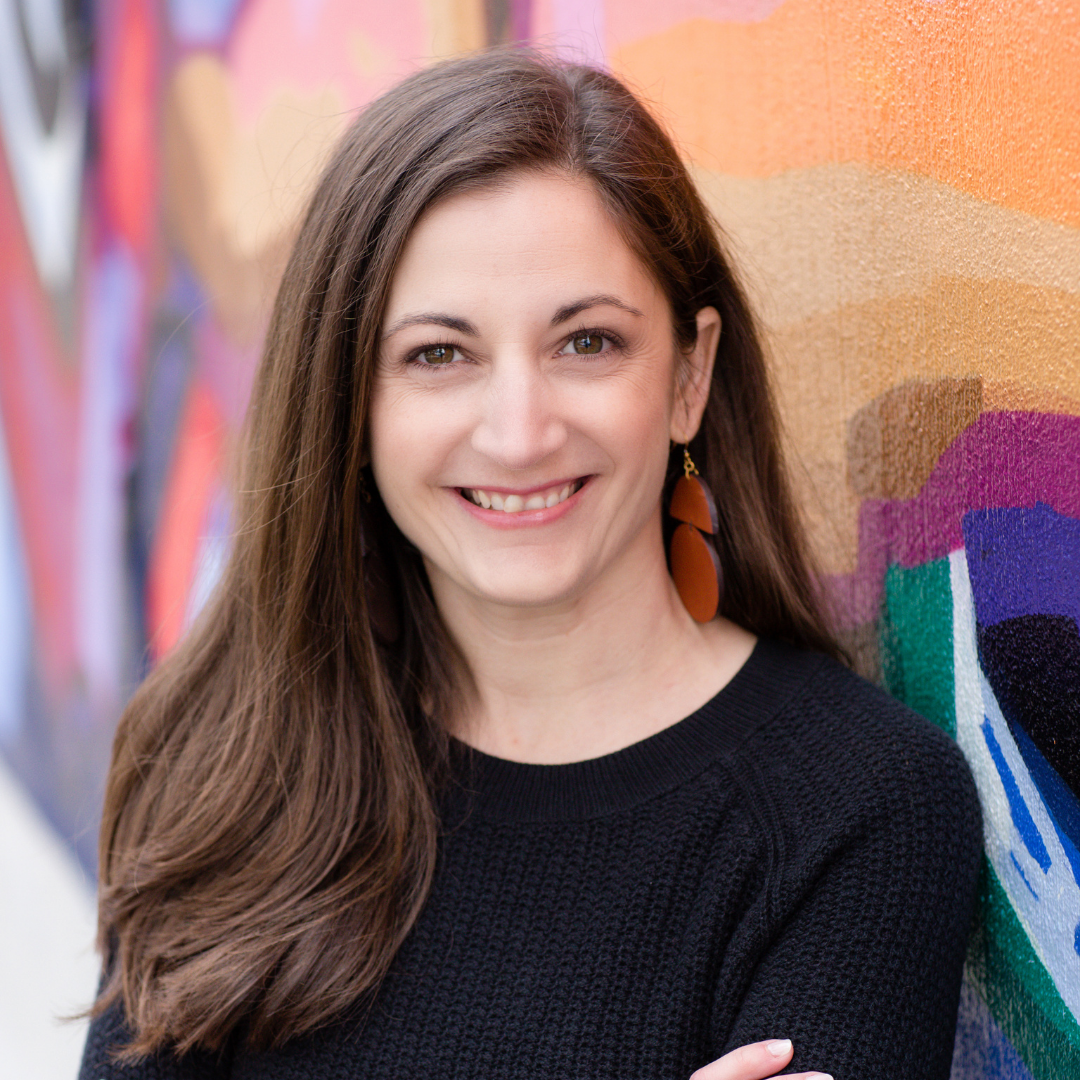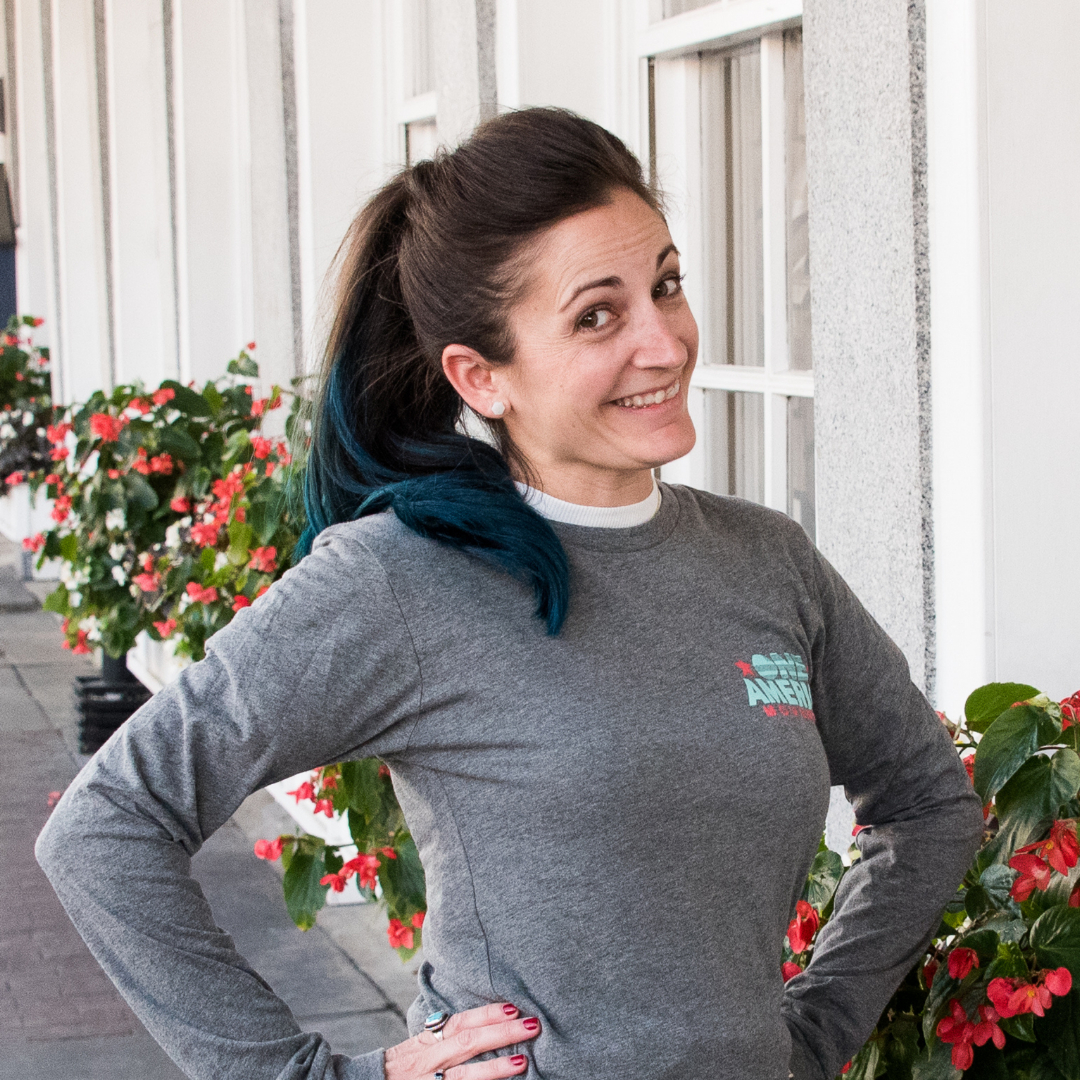 Jessie Herrmann
HR Manager
Jessie is proud to consider herself a "Jack (or Jane!) of all trades" whose passion is to support the mission in whatever capacity is needed.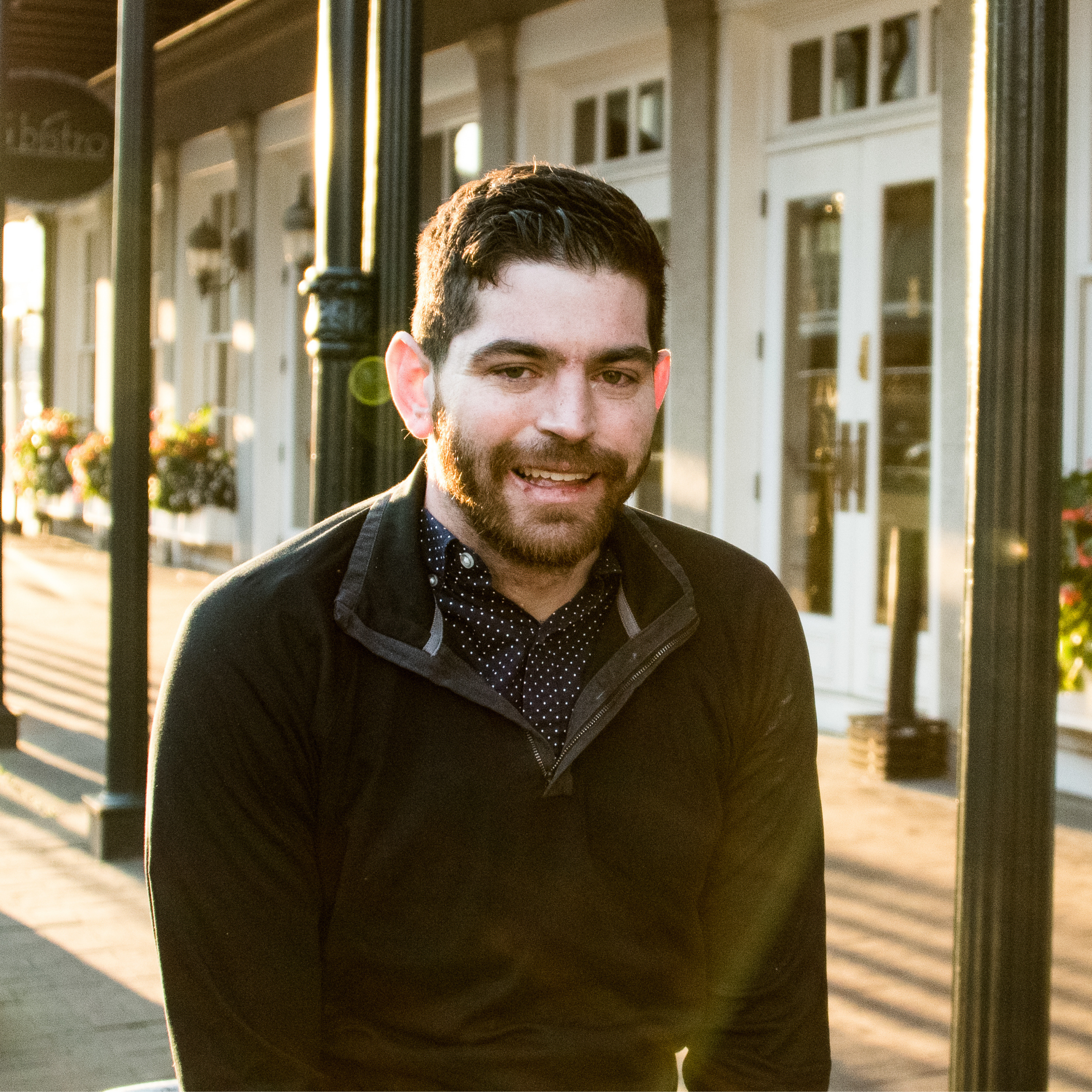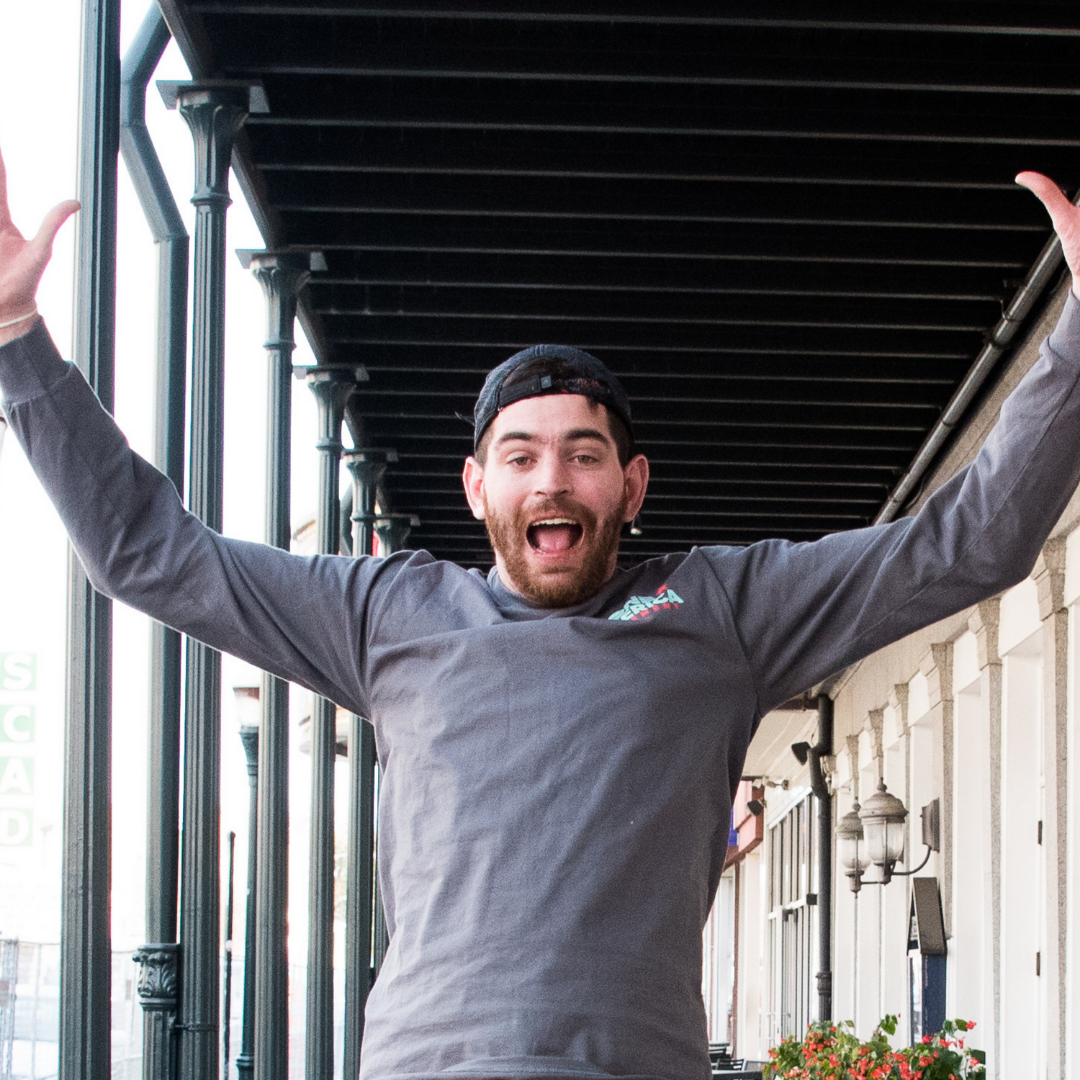 Kevin McIntosh
Faith Over Division Senior Manager
Kevin is a community builder and loves making new connections. He enjoys watching the Tampa Bay Rays, struggling with crosswords, and going for runs.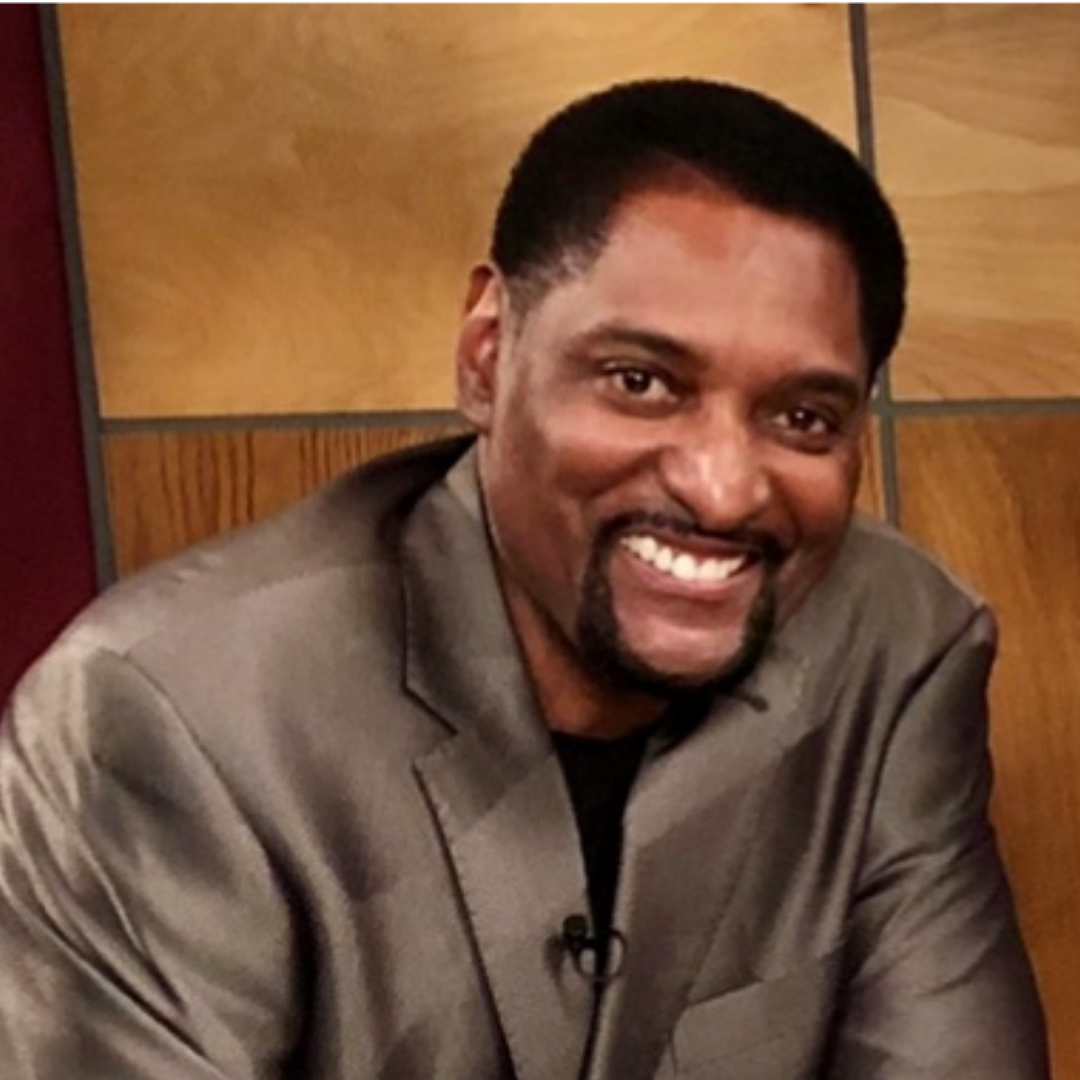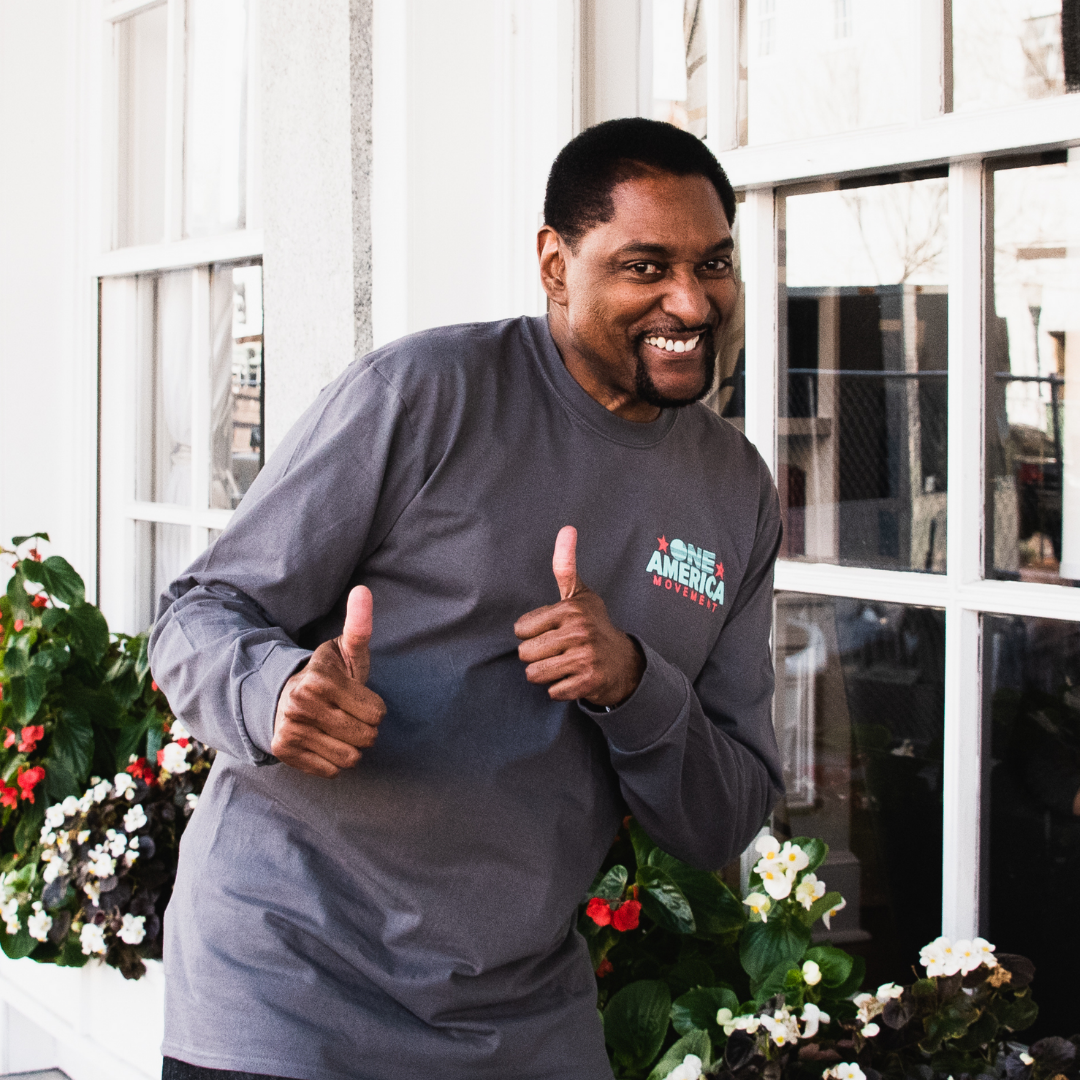 Alvin Bibbs, Sr.
Chicago Outreach Manager
Alvin has served in many capacities in his life, including as a writer and a motivational speaker. He serves as an organizational coach/facilitator to congregations, corporations, and not-for-profit organizations across North America.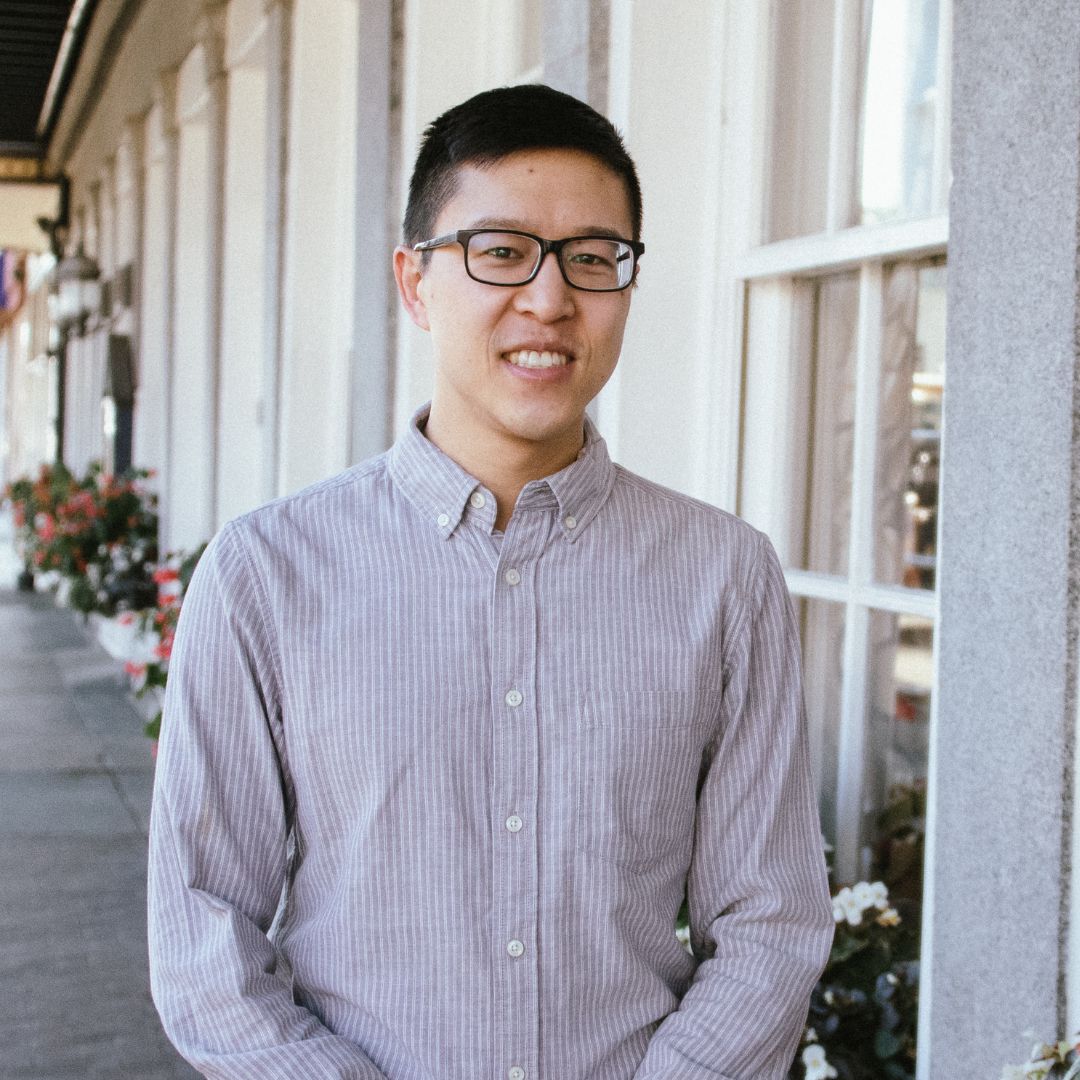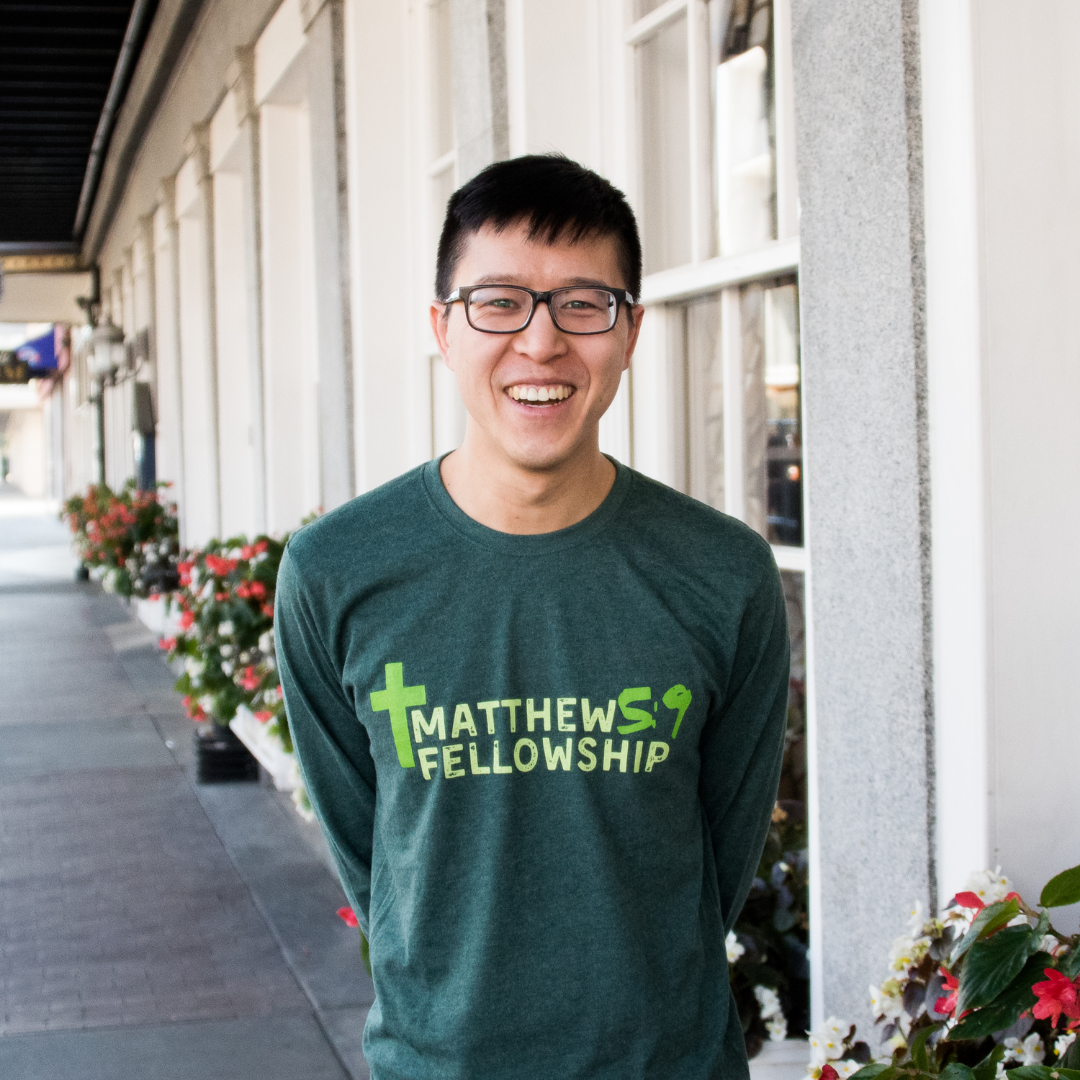 Pastor Larry Lin
Matthew 5:9 Senior Resource Manager
Larry is passionate about connecting the Gospel to current events and social issues, mobilizing the church to serve the poor and disadvantaged, and building bridges of reconciliation.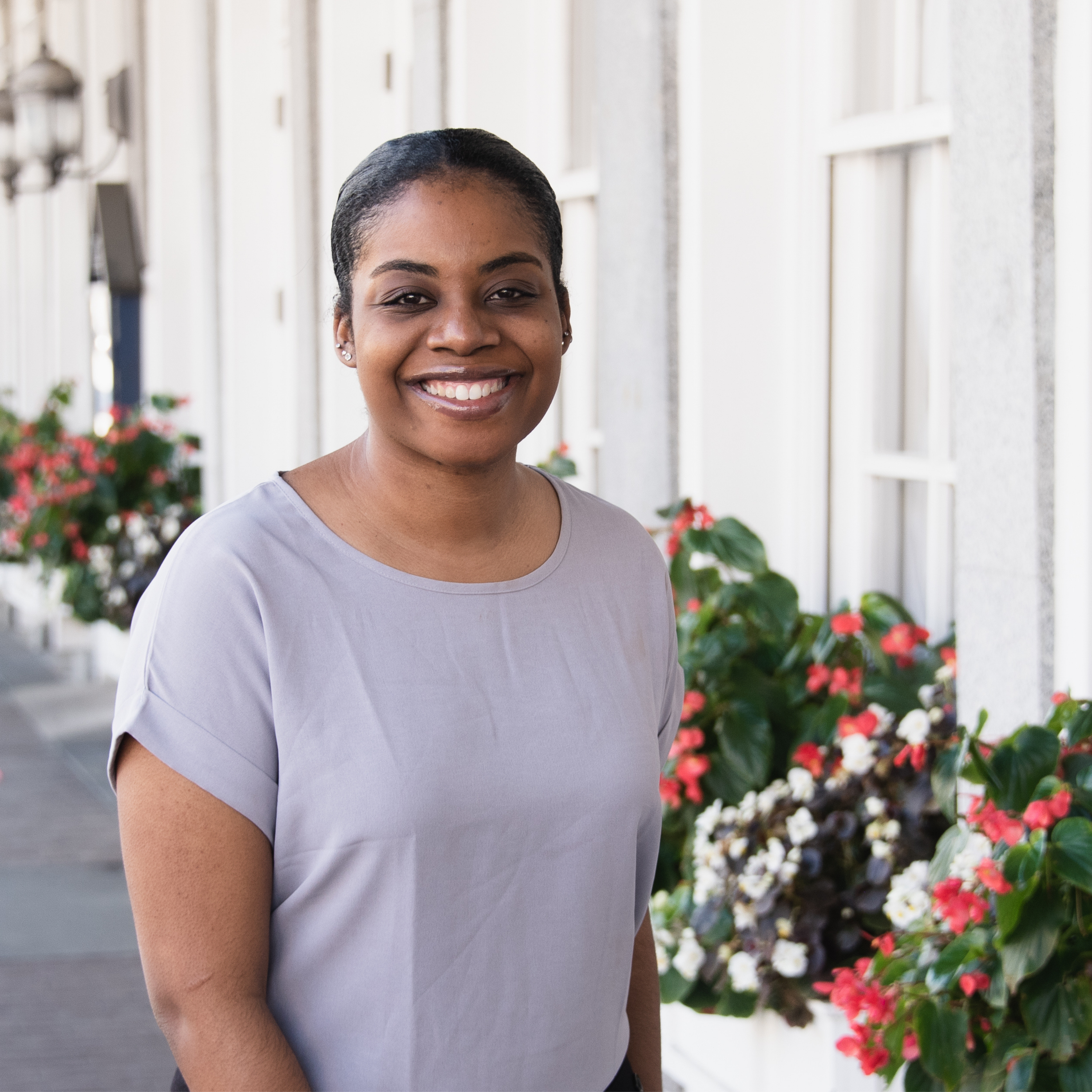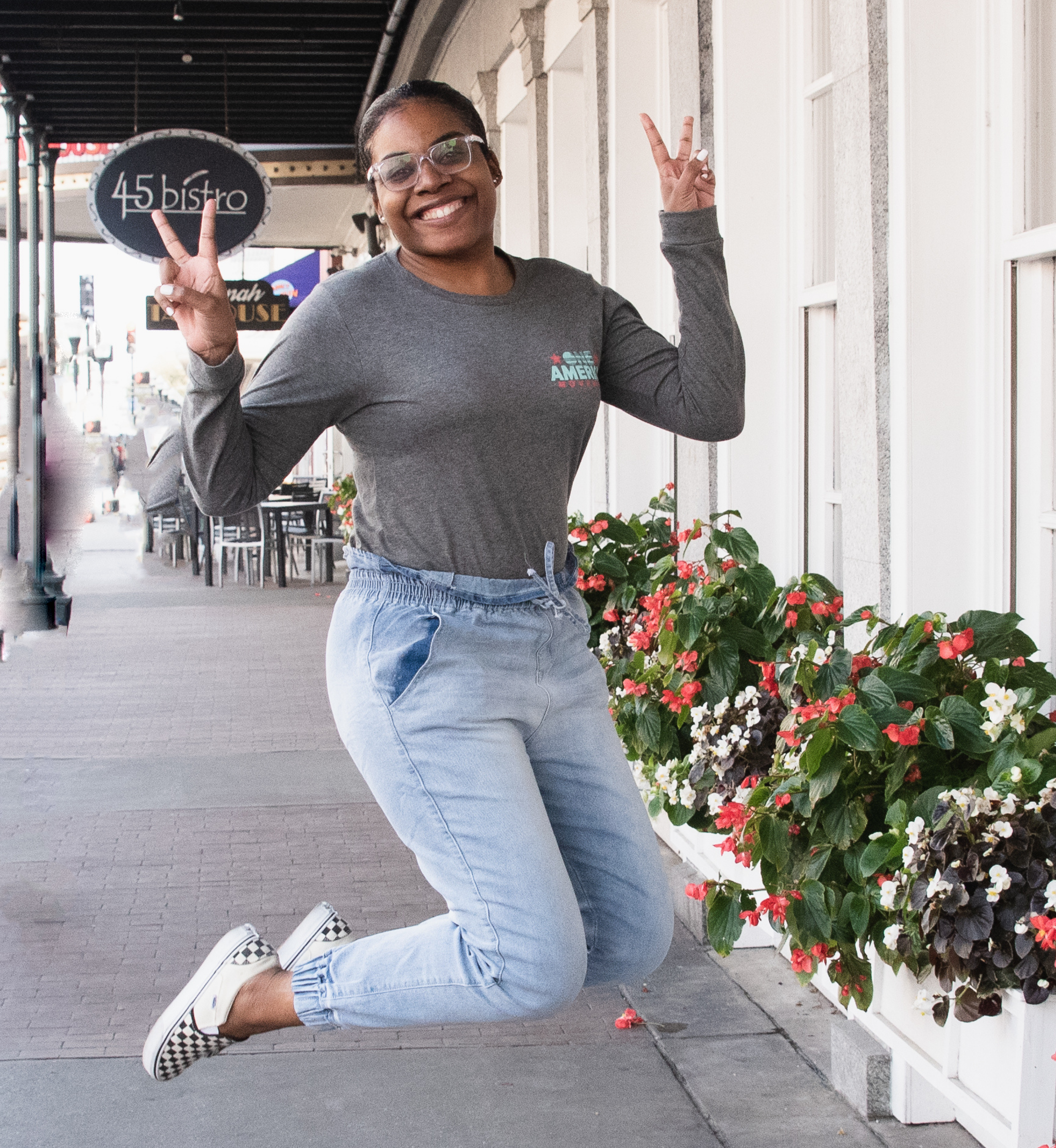 Kenya DeLouis
Partnerships Manager
Kenya recently switched career paths to apply her desire to help others to the nonprofit sector to make a change and significant difference wherever she goes.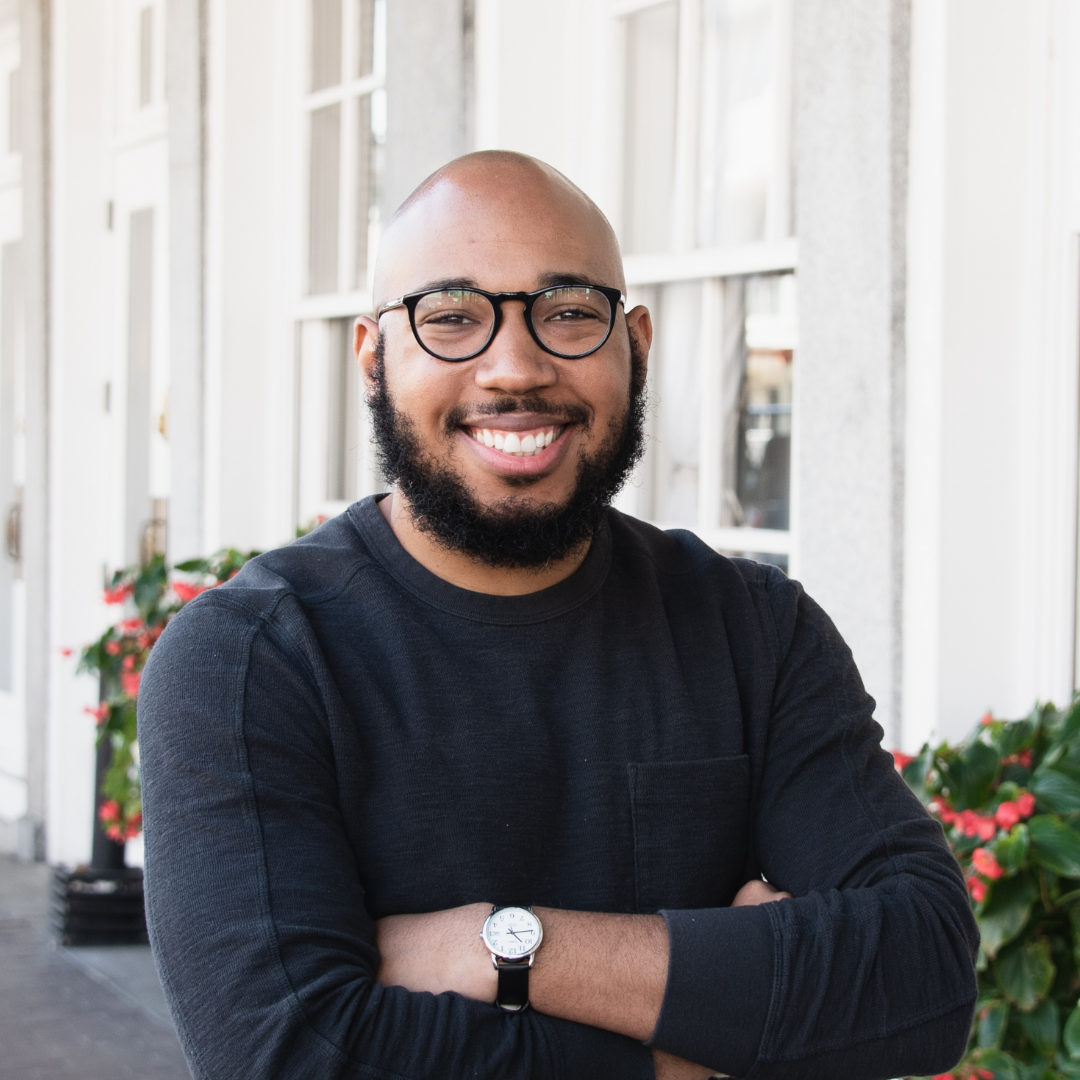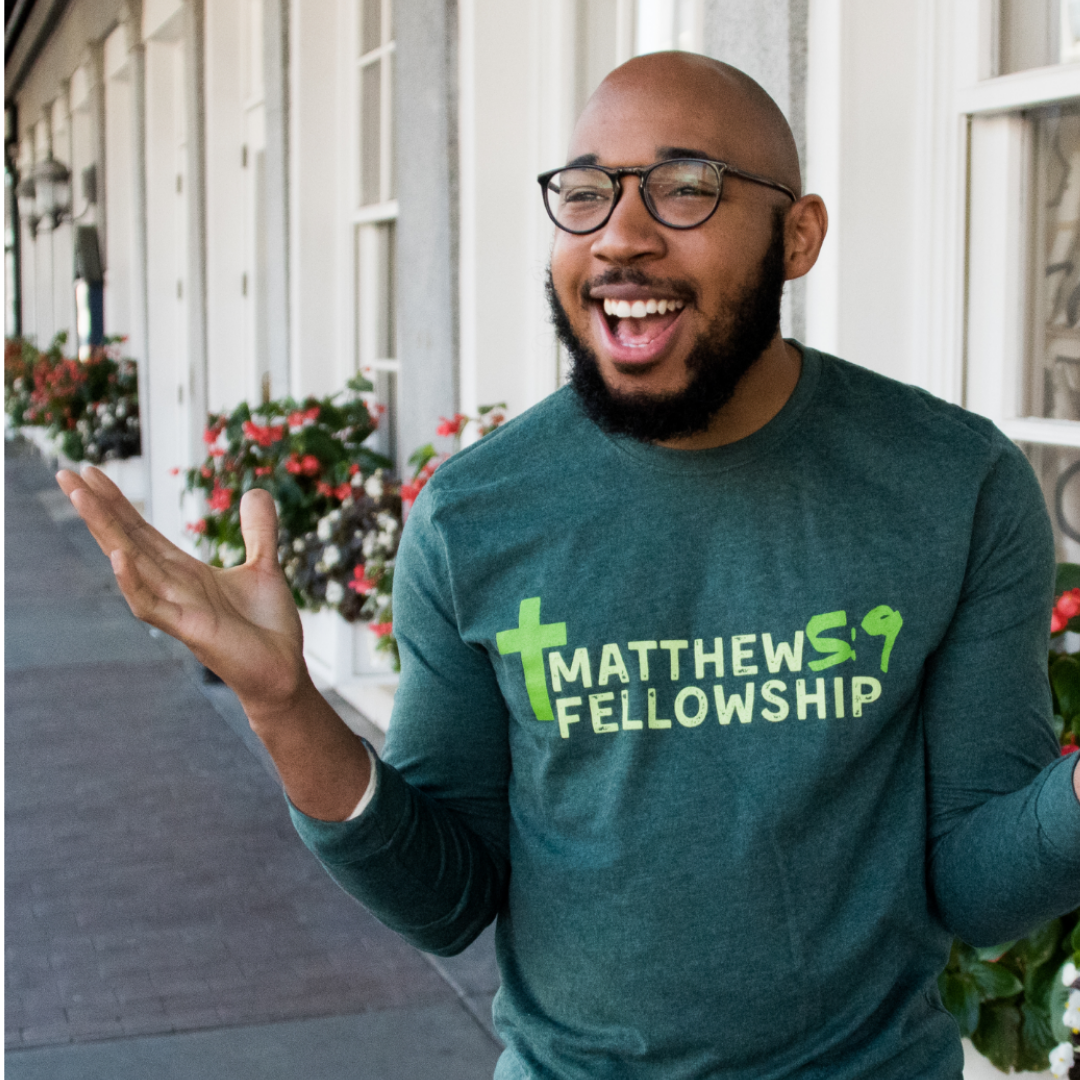 Pastor Anthony Archie
Matthew 5:9 Outreach Manager
Anthony is passionate about building life-giving relationships with diverse groups of people to make a change in the world.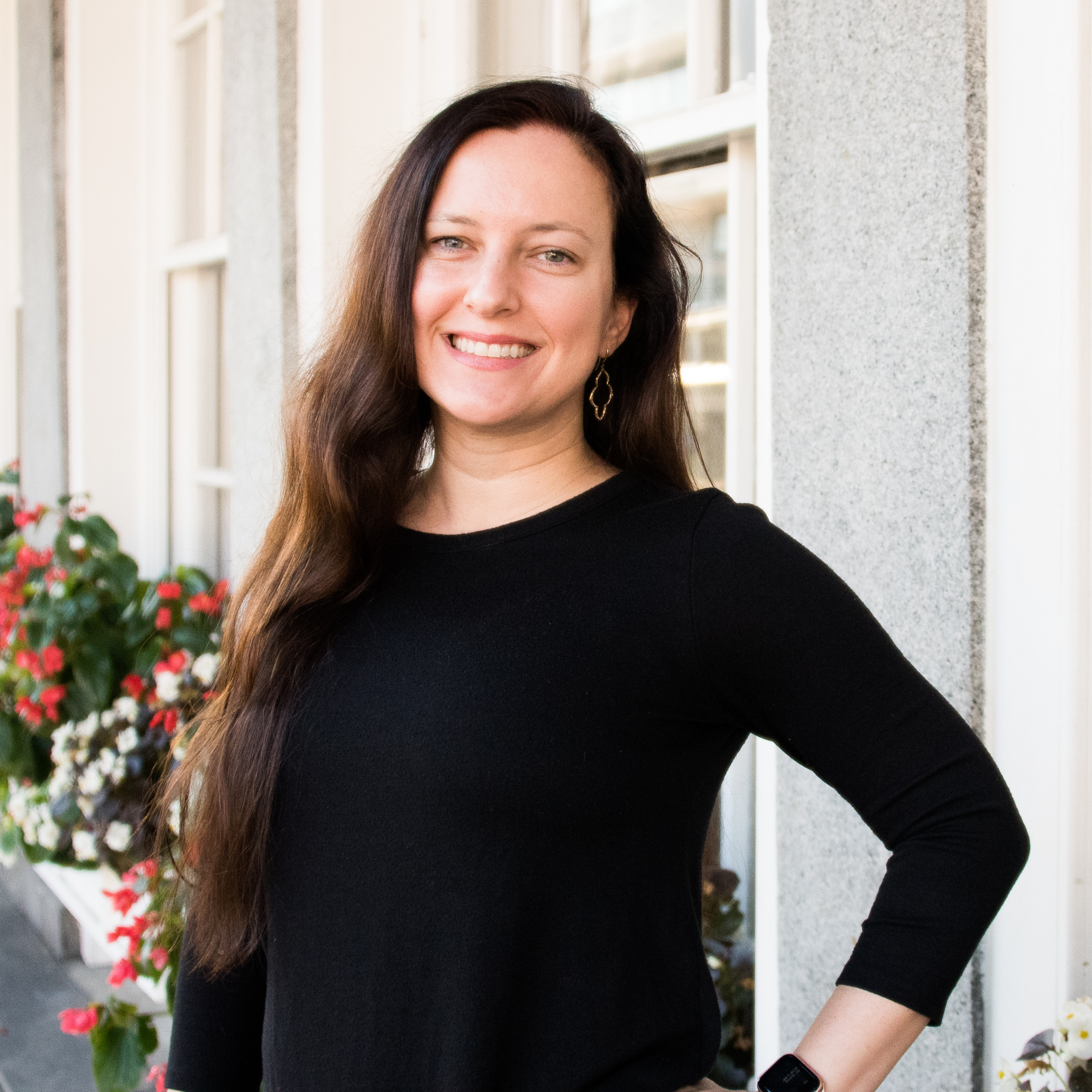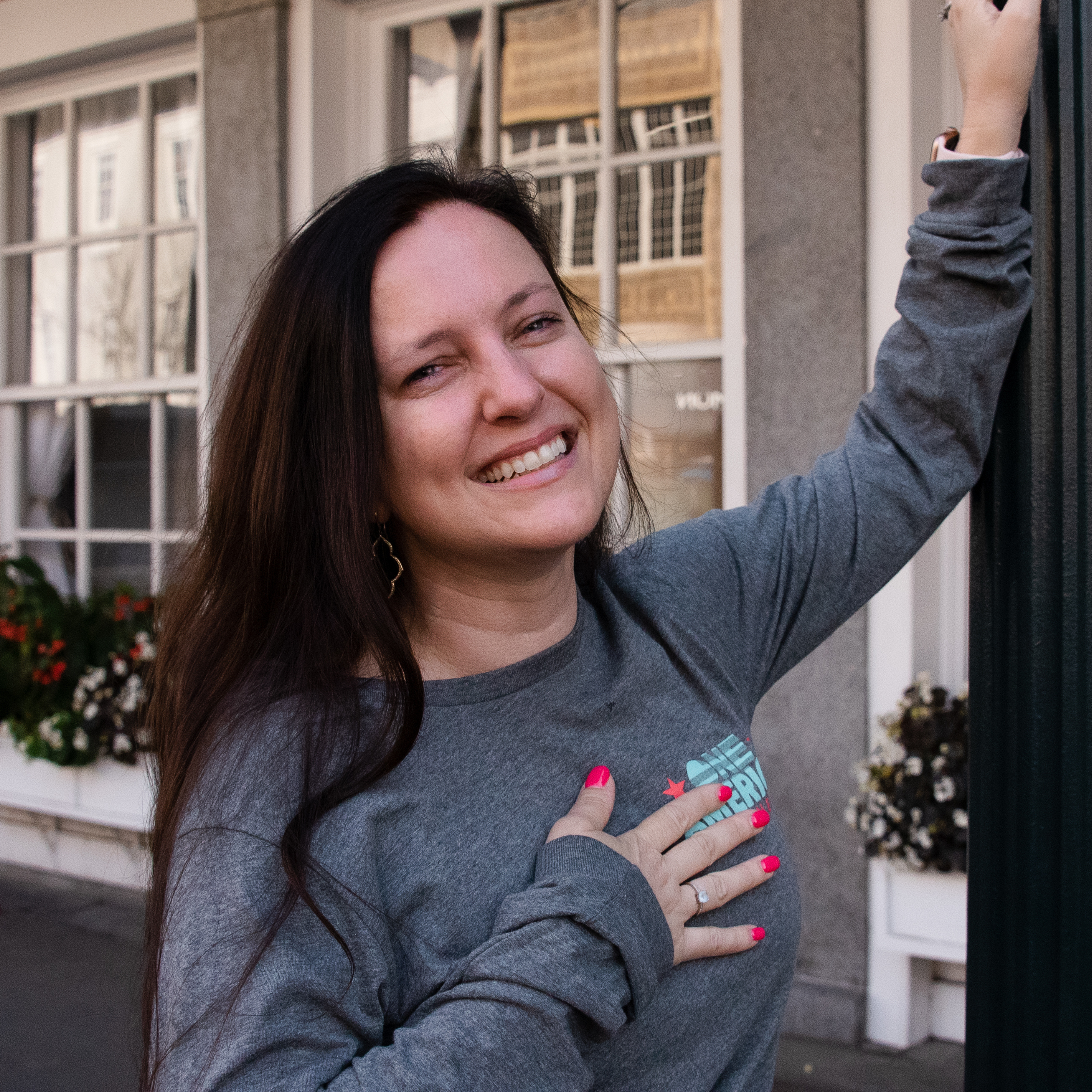 Gina Watkins
Events Manager
Gina believes everyone has intrinsic value and deserves to feel seen, heard, and known. She loves meeting people from different cultures and countries who have different backgrounds and beliefs.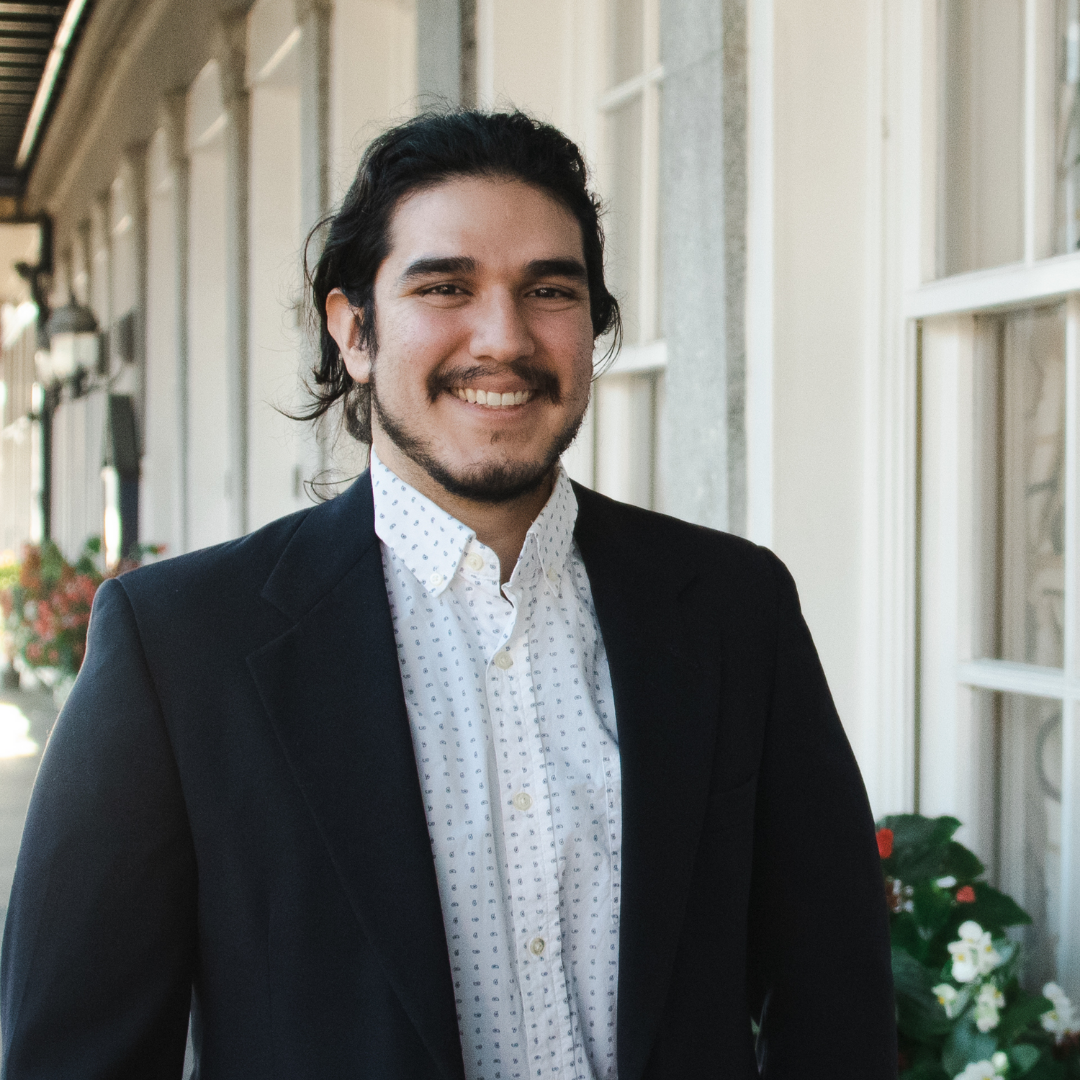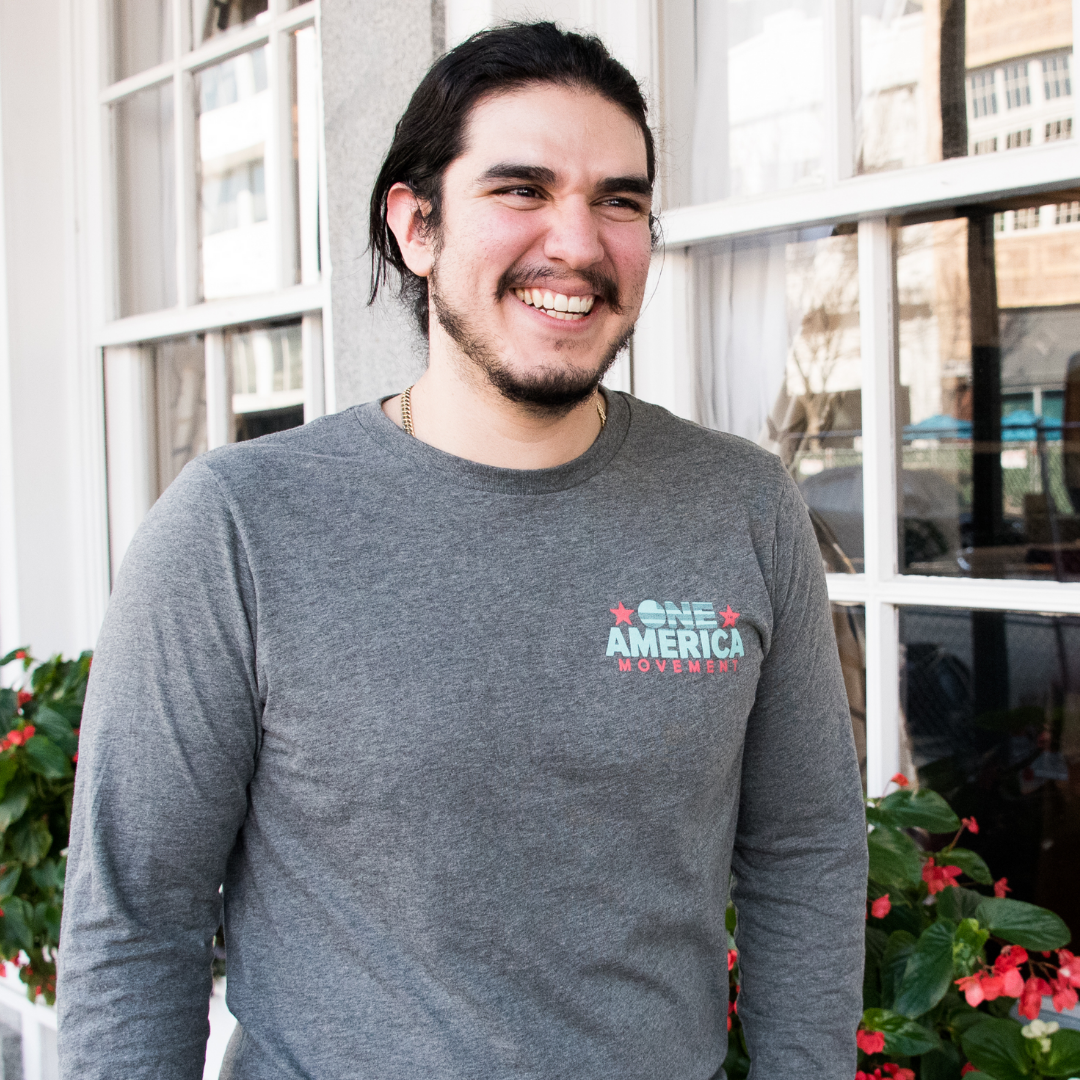 Steve Morel
Senior Manager - Office of the CEO
Steve has always had a heart to serve others. Being in contact with many different types of people has inspired him to do what he can to address the divide in communities all around our nation.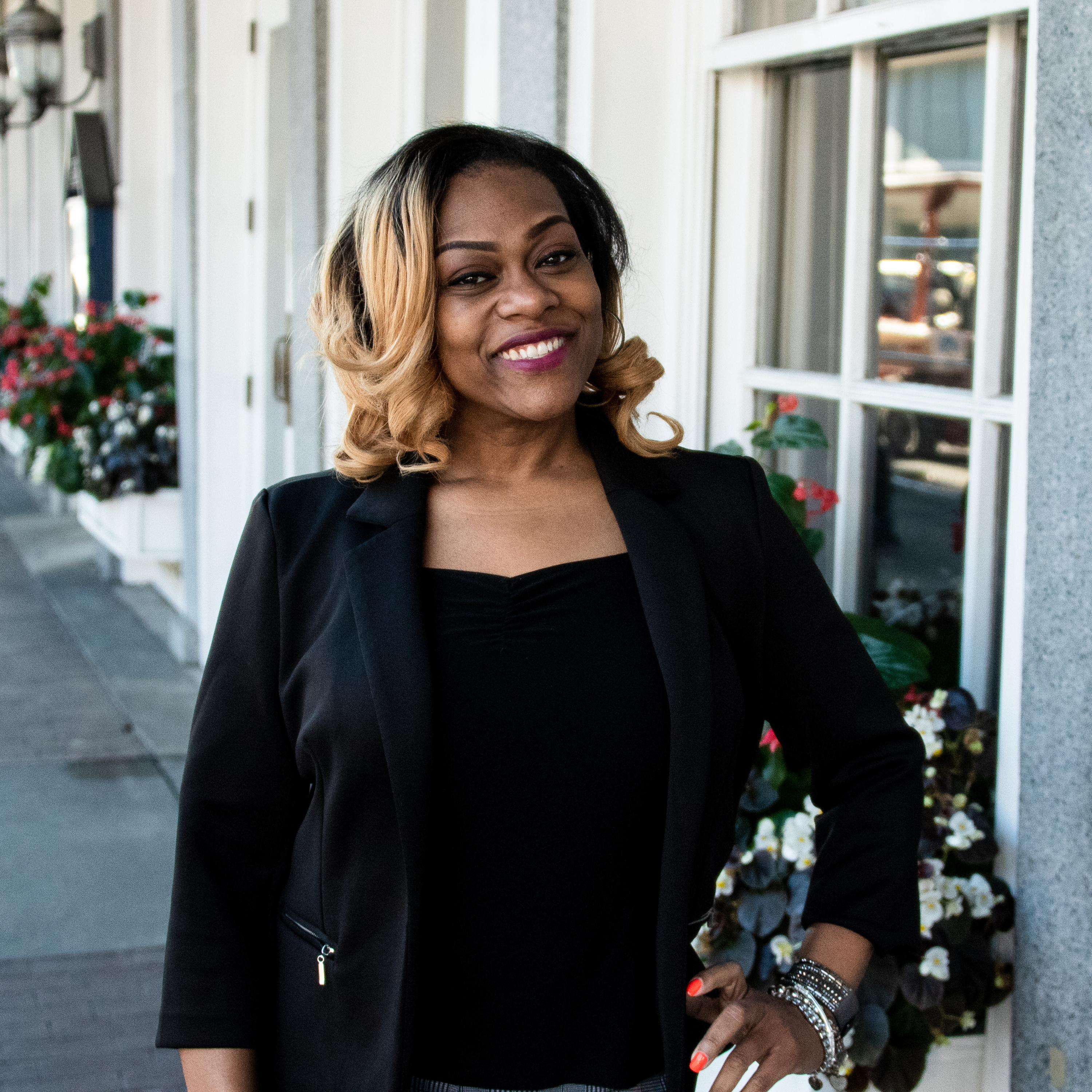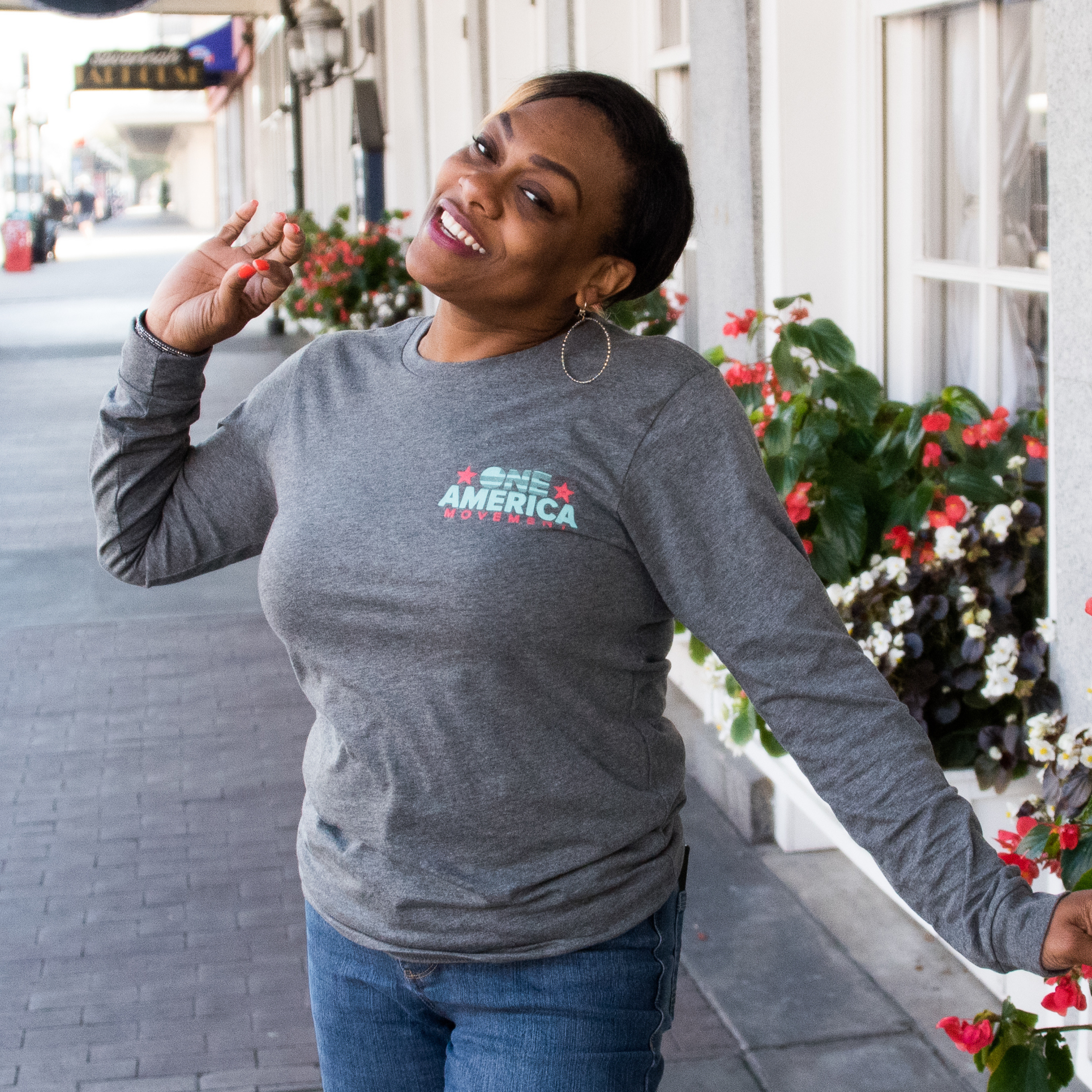 LeVettea Davis
Jackson Outreach Manager
LeVettea has a servant's heart with over 16 years in community outreach. She also volunteers as a motivational speaker and peer counselor in urban communities and shelters.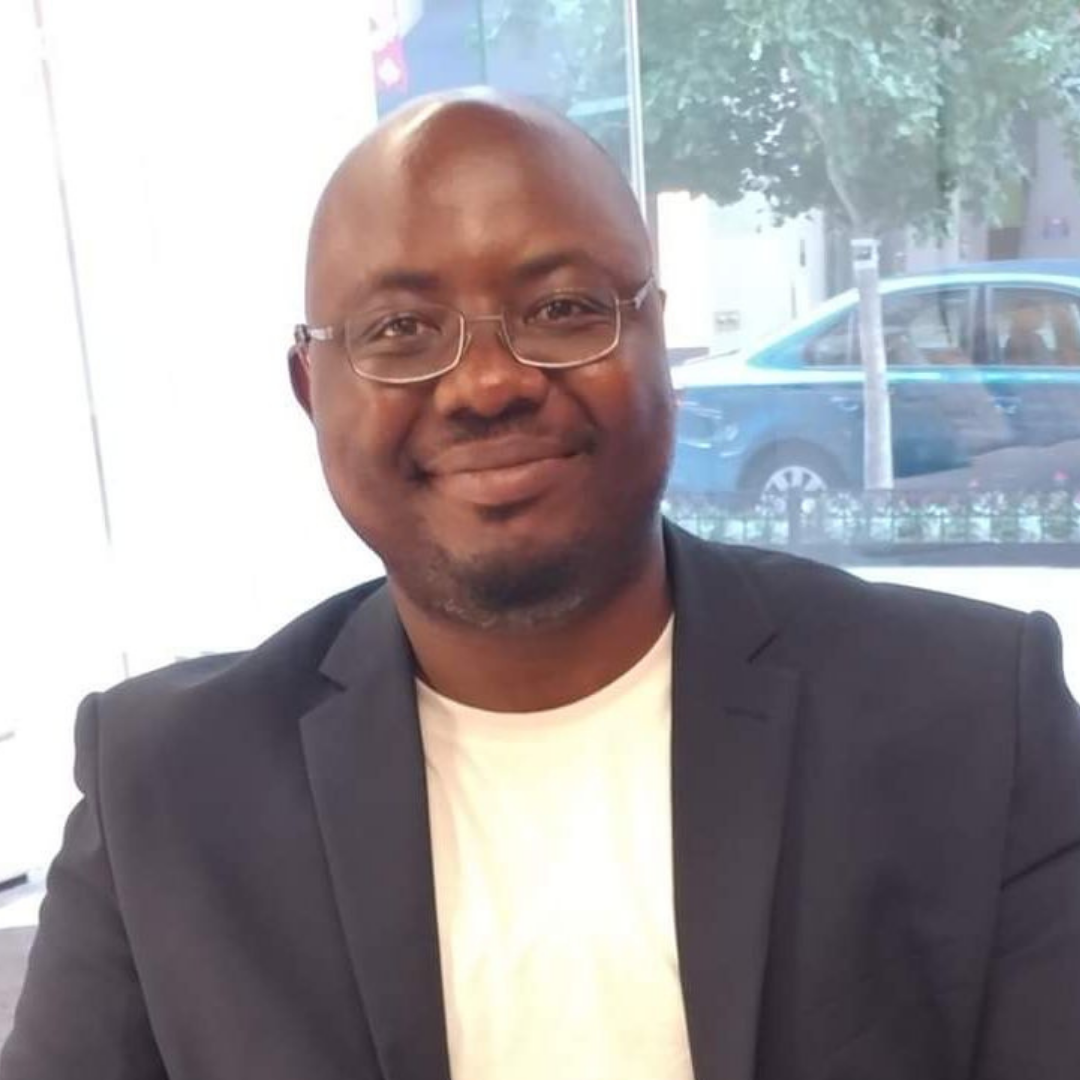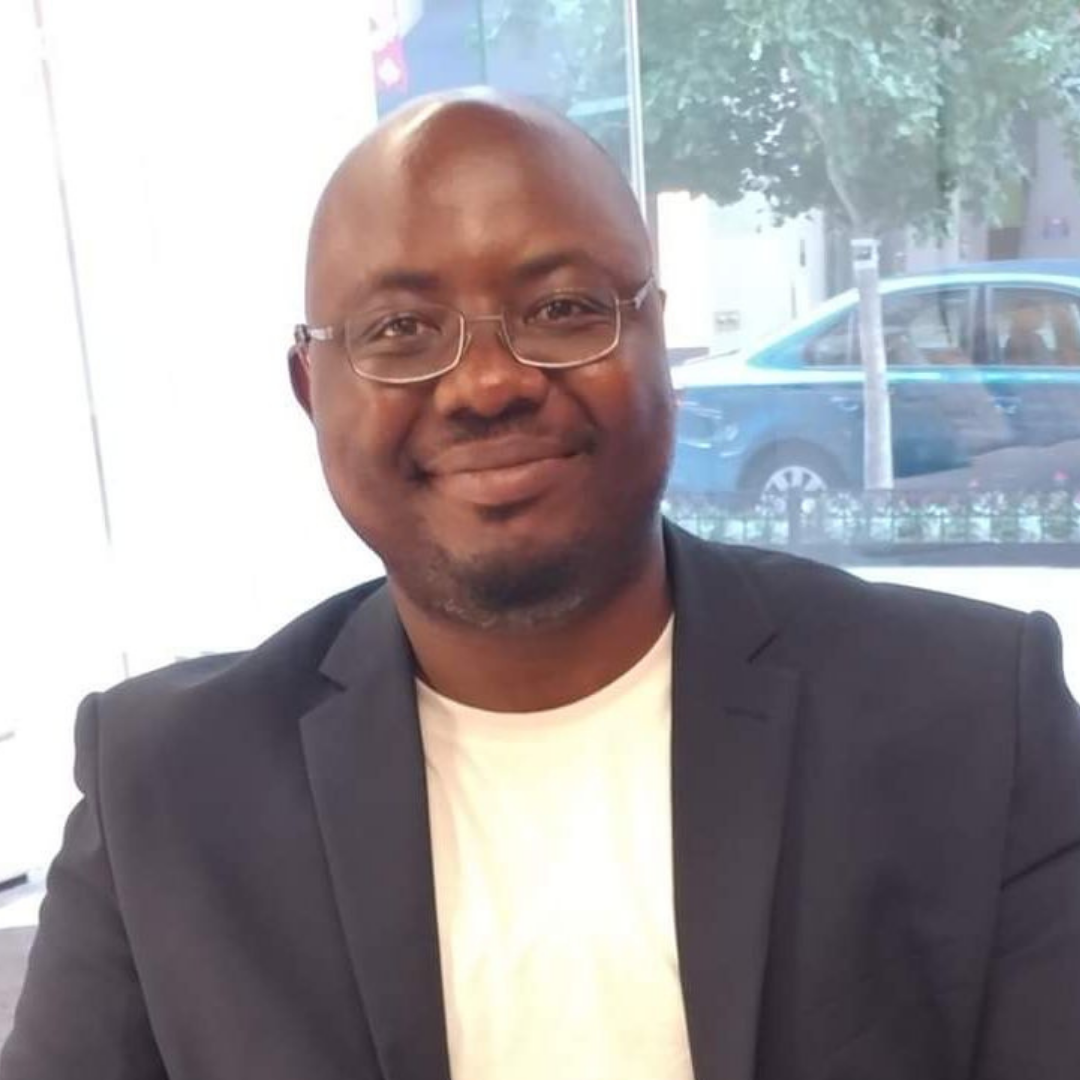 Roger Twinsdom
Staff Accountant
Roger is a Certified Bookkeeper, certified by the American Institute of Professional Bookkeepers (AIPB). He also holds a QuickBooks Online advanced certificate from Intuit and is a QuickBooks Online ProAdvisor.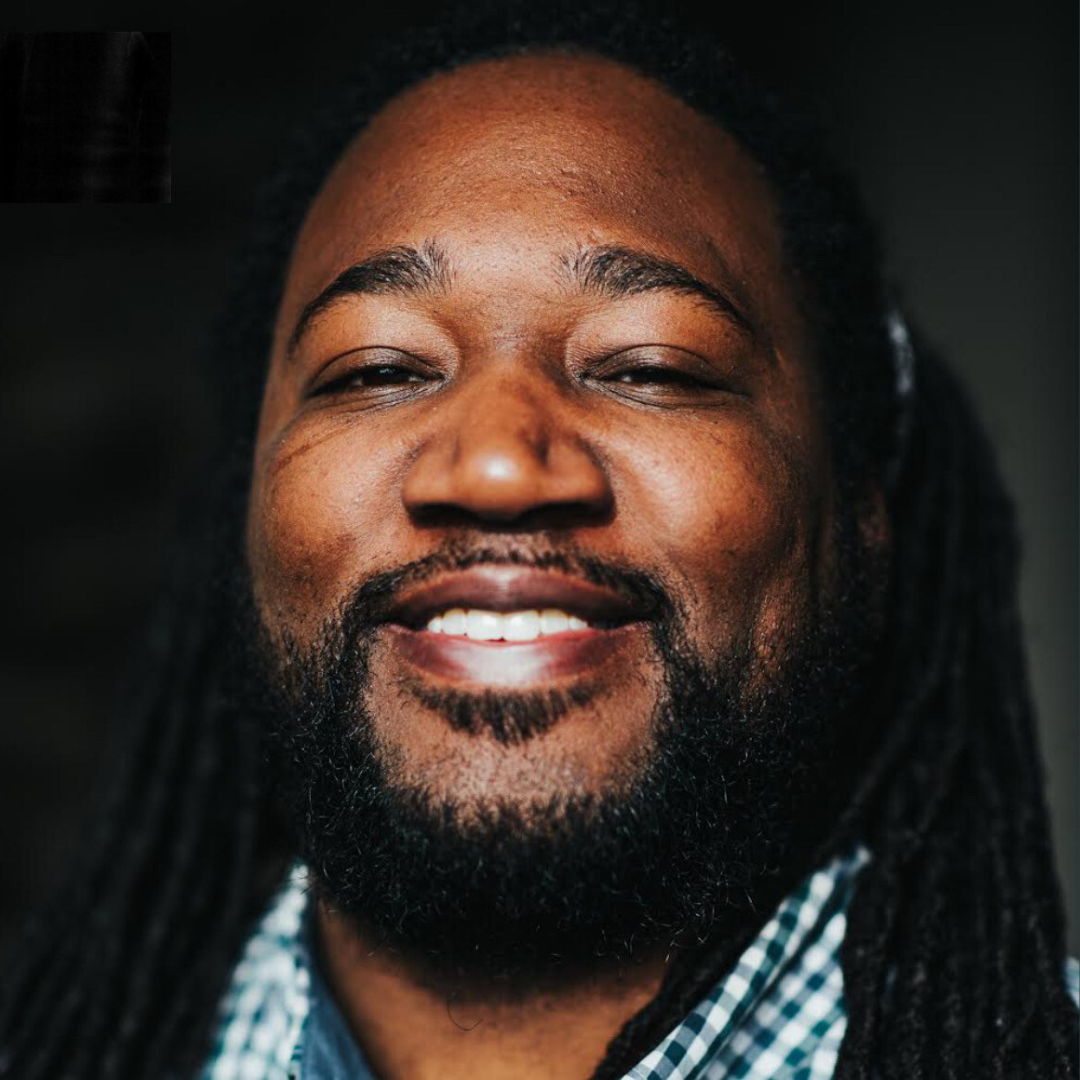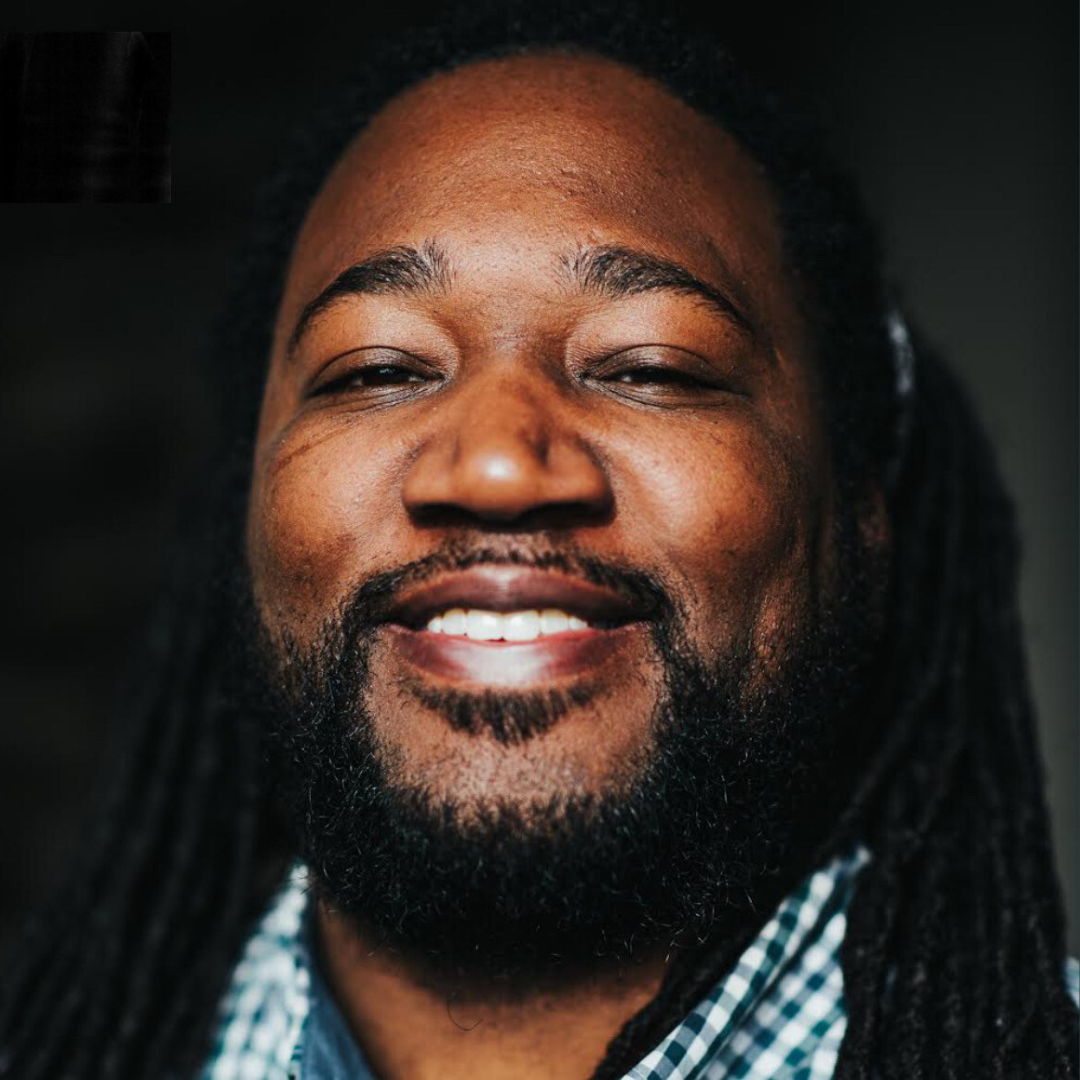 Adam Coleman
Virginia Outreach Manager
Adam Coleman is passionate about community development and engaging the culture on multiple levels.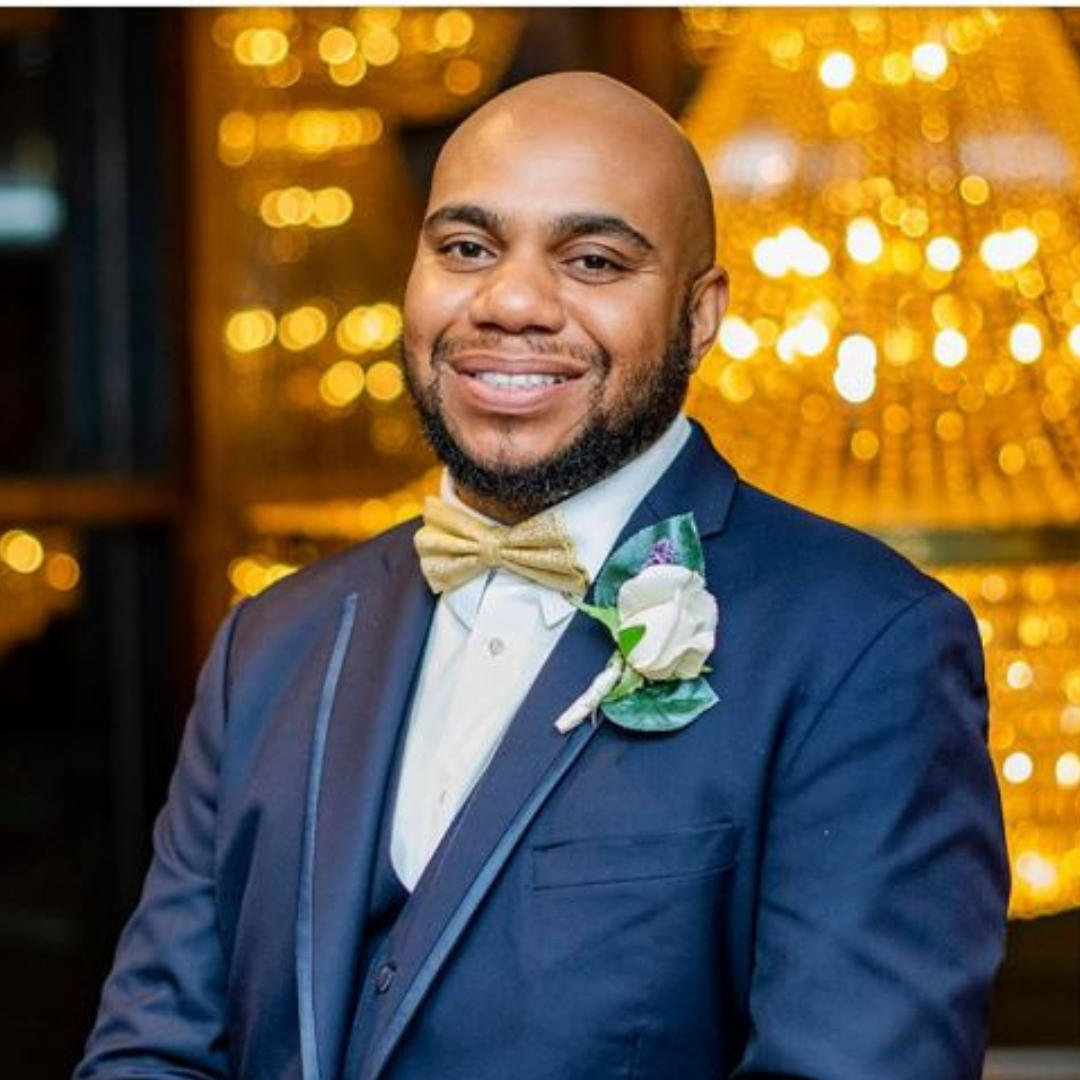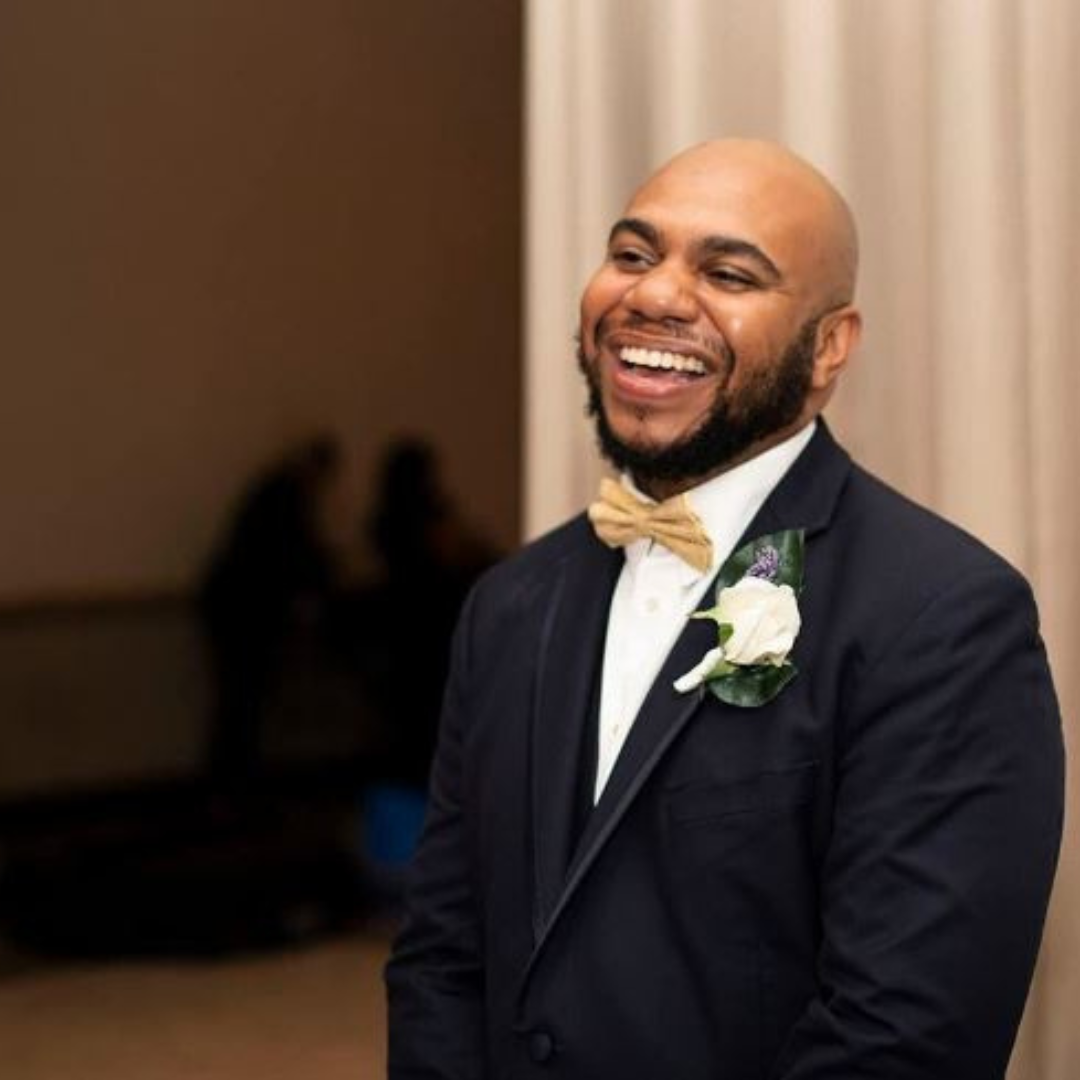 Jerrel Johnson
Executive Associate for the VP of Programs and Operations
Jerrel Johnson is a jack of all trades and tries to live out his faith by exemplifying one scripture in particular, Matthew 23:11-12.